So in this article I have decided to write about something that I am certain we all love, and that is money. During this Corona virus (COVID-19) pandemic a lot of people lost their jobs due to the country being on lockdown. So you know, a lot of people were worried sick about how are they going to survive now that they have lost their jobs.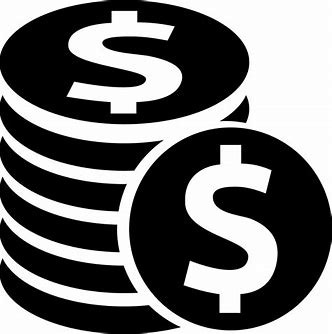 Little did they know that they could make money online. So in this article I am going to mention a few ways that if you can try them out and put your time and effort in, you can make a decent amount of money.
If you are already making money and you are just looking for a side hustle, know that you also can try these out because they don't really take much of your time. You can just spend 2 - 3 hours per day.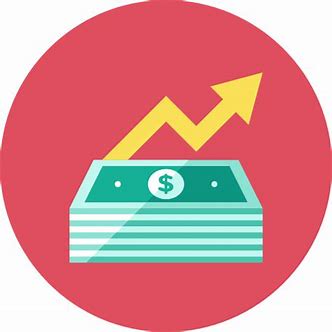 There are other advantages which is, you can work wherever and whenever you want. A good network connection and your device (be it your phone or laptop) is all you will need. Although I recommend you work on your laptop.
ONLINE JOBS YOU CAN APPLY FOR
1. Amazon Mturk
2. Crowd Content
3. Drop servicing
4. Affiliate marketing
5. Amazon FBA
6. Studypool.com
7. Brighter Communications
8. Virtual Assistant
9. Freelancing
10. Livingston Research
If you would like me to go deeper on one of the online jobs I have mentioned leave a comment and I'll write an article about that.
Content created and supplied by: Origin_News (via Opera News )