English is a an important language referred to as world Englishes, meaning the language is used internationally or worldwide. We are all aware that English is used as a medium of instruction in all countries, for example South Africa is doing business with China. For communication English language is used since Chinese mothers tongue is mandarin.
Below are ways which one can improve their quality of English and avoid the use of the word very not only you are improving your English quality but also expanding your vocabulary.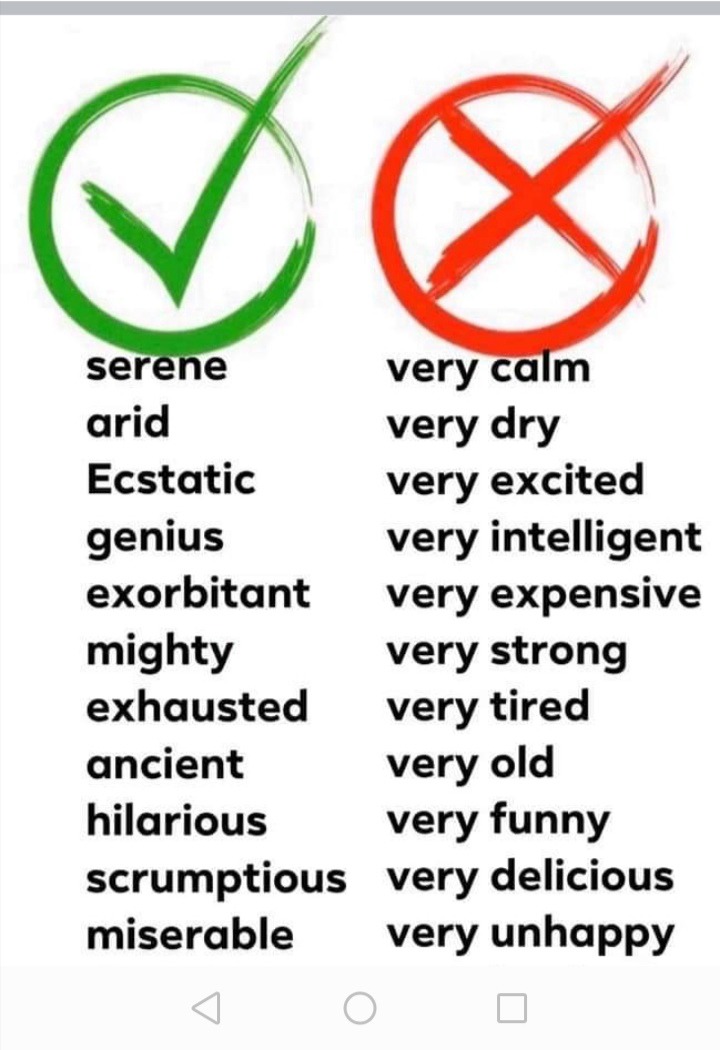 Using these words will surely have everyone listening attentively to what you have to say. On a Sunday after eating your lunch instead of saying you enjoyed the meal because it was very delicious, you can simply say the meal was scrumptious.
On a date night when watching a movie avoid saying the scene is very funny, rather opt for hilarious. Say that scene is hilarious.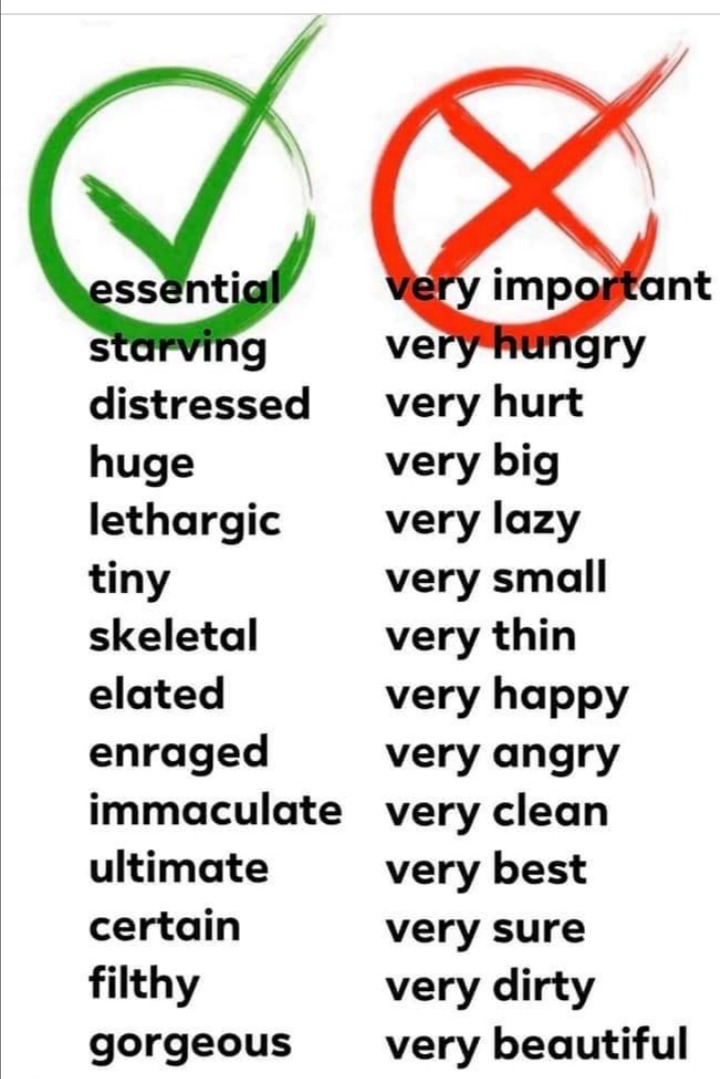 These words are not bombastic meaning they will be easy to remember and to spell.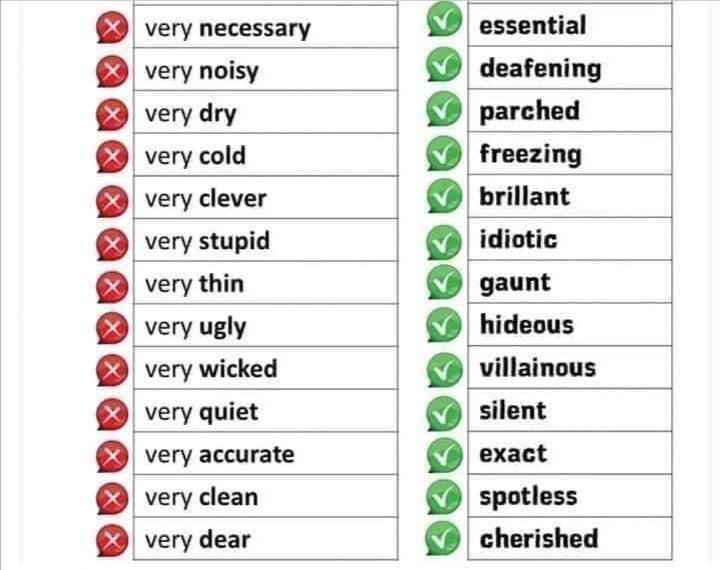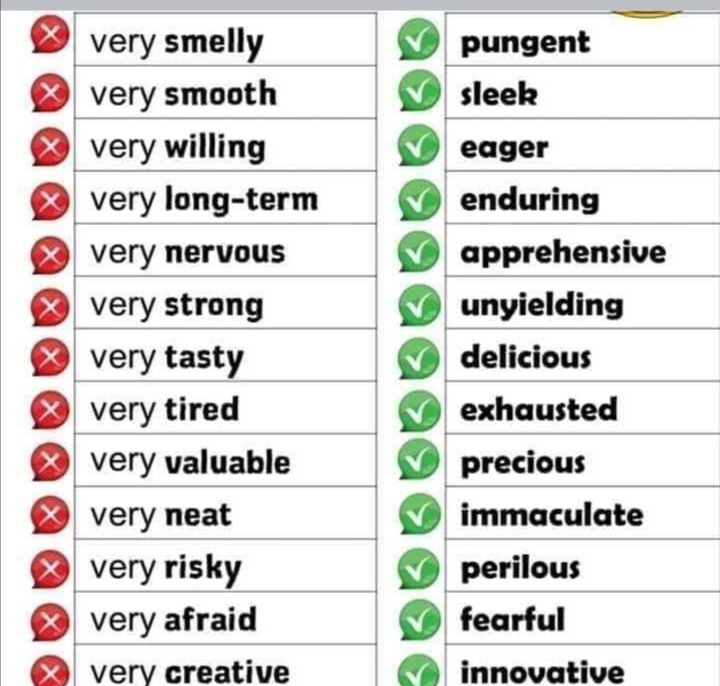 It is high time people stop using poor grammar and come up with lame excuses that they did not attend private schools
Content created and supplied by: AmandaJay (via Opera News )