A job as a security guard can be anything you want it to be: a reliable caeer choice an exciting opportunity to help people or a stepping stone to other pursuits. Whichever you choose becoming a security officer can put you on the road to success.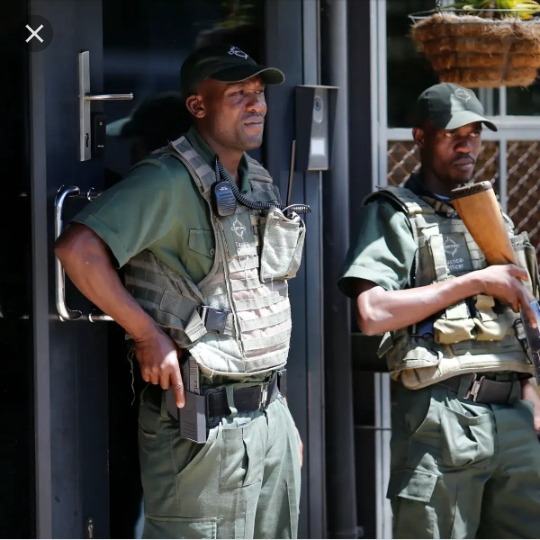 A good baseline level of fitness is vital for security roles and most jobs will give you the opportunity to maintain and improve upon your physical condition. While safely and effectively performing your duties will always remain first priority there are great social opportunities in security careers as well.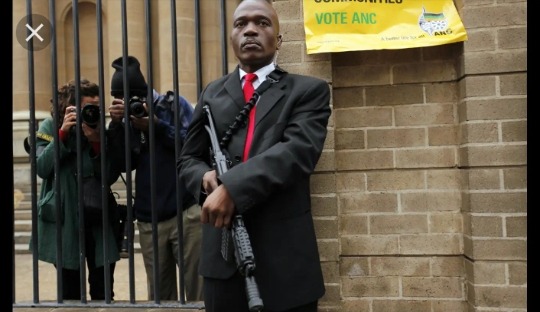 Security guards who see their jobs as mundane become easy targets for criminals and troublemakers. The trick to being a good security guard is understanding the importance of the job and doing it well every second of every day.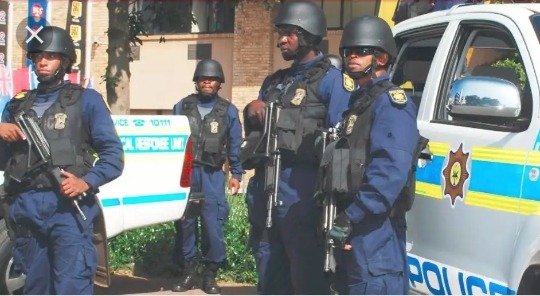 Security is usually a very easy which is why it probably gets associated with being lazy a lot. I used to know a plain clothes security guard years ago who worked at a clothing store. He would simply watch cameras in the back room and walk the store floor every once in a while.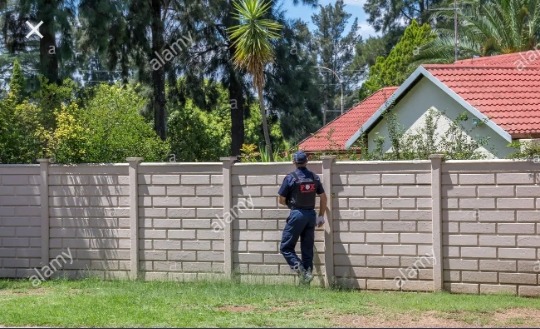 Content created and supplied by: Kgokane (via Opera News )