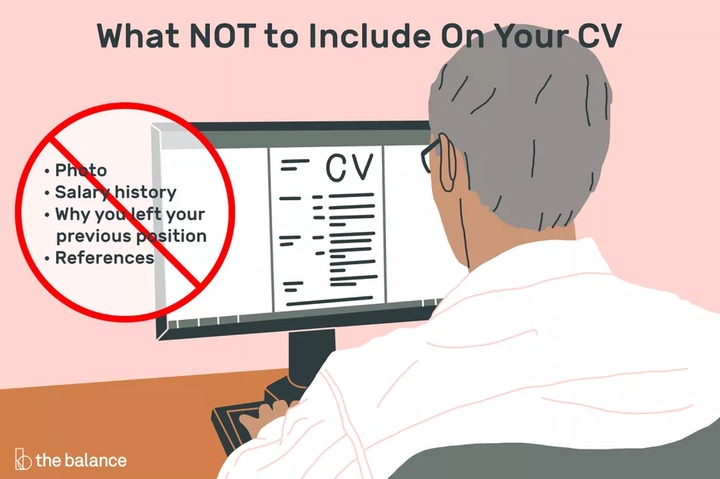 South Africa's unemployment rate is high. A lot of people are not working and are in the process of searching for a job. The beginning of the year is the best time to look for a job.
This is mainly because there is usually a lot of migration by workers. Some workers move to better jobs with better pay while others retired in the December season.
The world has changed and many companies now, prefer applications sent via electronic mail (email). Some do this for efficiency and to avoid pilesnof papers in their office. While others started as result of the arrival of coronavirus.
When you decide to send your curriculum vitae via email, it is important to know which format is preferred by employers prefer, or one that offers security.
There are usually two formats, word and pdf. The most preferred one is pdf. And there are many advantages for pdf as opposed to word.
Pdf remains the same no matter which computer you use, while word might change based on the version of the word installed in the receiving computers.
It is therefore advisable to use pdf when sending a curriculum vitae.
Content created and supplied by: TheeMentalist (via Opera News )