When God created us, He instilled in us capabilities and abilities. We are not objects to be used. We are human beings that can DO.
I know the pressure we face everyday in this life. More especially us youth. We struggle to make ends meet. The rate of unemployment is so high and most of us are unemployed.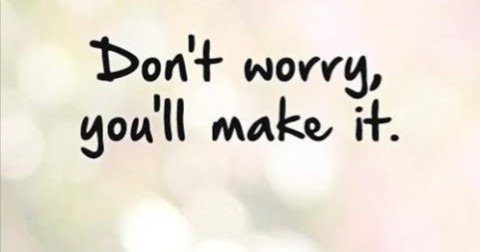 Today I would like to encourage specifically the youth, more especially those who are unemployed and also to share some tips and advices as to how to deal with the feeling of wanting to give up and losing hope.
I know it's hard, I'm one of the unemployed. I know the pain of not having any income to survive and provide for yourself.
I know how difficult it is to ask. It bothers me a lot when I always have to ask. I feel like I'm being a nuisance and I bother people.
But again, don't think those who have it all had it easy. Don't envy those who are successful who are successful when you don't know how the accumulated their wealth.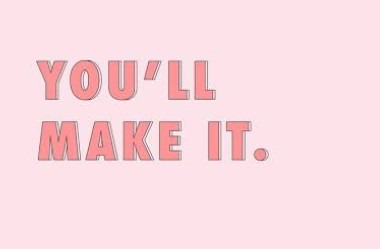 I've heard of most youth waking up every morning to go look for jobs. They say, you have to spend so that you can have again to spend again.
Imagine not having any cent and you go out there and come back feeling worse than before? The struggle is real but God never fails. He sees all the efforts you make and take to make things happen.
I'll share a few tips with you that I personal know and got to learn.
1. There's a page on Facebook called Youth Of Tsomo. The page is so helpful. Job vacancies are advertised there. Not only job vacancies but also tips on how to pass your interview.
There are interview questions and answers for the type of job you would have applied for.
There are tips as to how to write your CV when you have experience or not.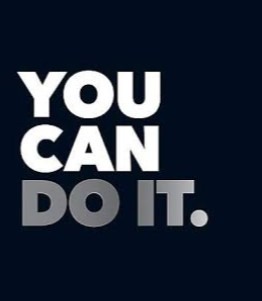 Any help you need, you'll find on the group page. I urge you to like and join the group. Many young people have found their jobs through the page. I've seen somany testimonies there and it has given me hope that I will also find a job through it.
2. Register your profile on LinkedIn. When you register your profile on LinkedIn, recruiters will be able to locate you.
3. Register at a TVET College. You know, it's better doing something than nothing dear child of God. There are Nsfas bursaries available. Go study and learn something just to expand and increase your chances of getting employed for learnerships, apprenticeships and internships.
I know you have dreams. And if you can dream it, then You Can Do It. Don't look down on yourself. Don't undermine yourself. Don't doubt yourself. You have the abilities and you are capable of achieving your goals and dreams.
I believe the tips I've shared will work for you. Do something. Get up and go look for opportunities. They are out there. You have to go grab them and with both hands. If you don't do it yourself, no one will do it for you.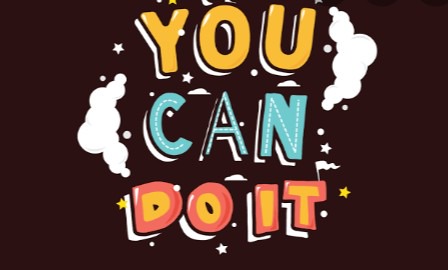 YOU CAN DO IT. Just take one step and God will take the rest for you. Fear not for the Lord is with you. He promised to be with you to the end of age.
Say this and mean it, "I CAN DO IT."
May the good Lord bless you as you will be taking steps to make your dreams come true. You are already blessed. God will open doors for you. Believe in Him and trust Him.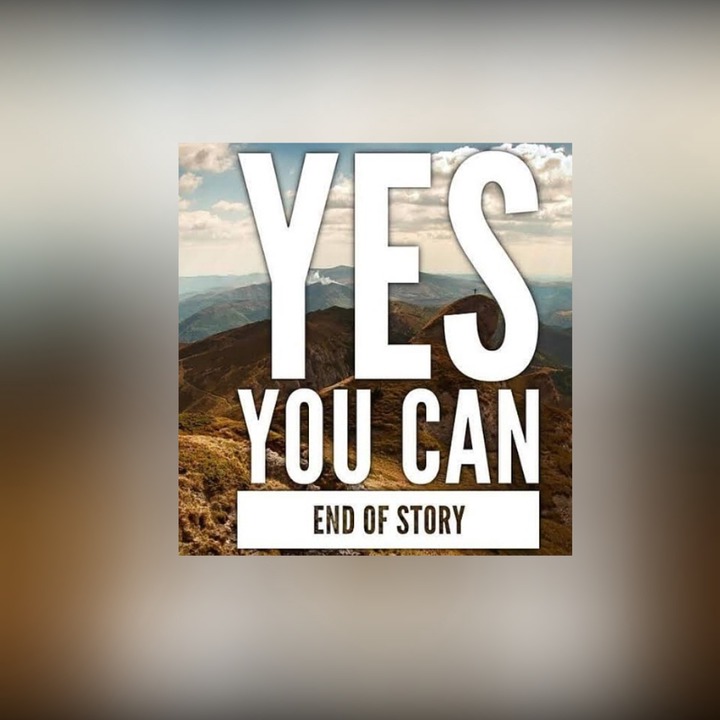 Thank you for reading this. I hope it uplifts your spirit❤.
On the comment section below, COMMENT WITH 1 TIP/ADVICE YOU WILL TAKE TODAY FROM THOSE LISTED ABOVE😊.
Please do LIKE. COMMENT. SHARE🙏
Follow MphoMM For More Words Of Encouragement #WOE🙏❤
Content created and supplied by: MphoMM (via Opera News )