The main purpose of this job is to provide excellent customer service by ensuring that the hospitability drivers are in place and thereby optimizing sales. If you feel that you have what it takes to fill the shoes of this position, please do not be shy to read through the whole article.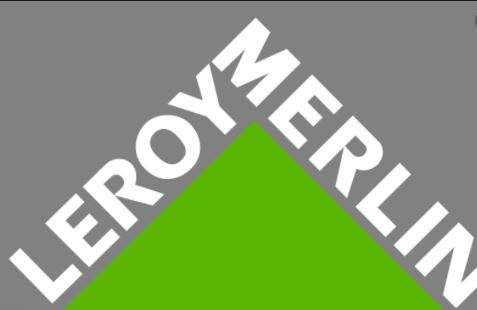 To contribute to the success of the store through providing relevant, accurate information to customers, resolving customer queries to the best of your abilities ensuring that customers are always satisfied.
Main responsibilities contribute to the success of the company through excellent customer service, Act as a host/hostess to customers who visit the business premises. Provide information about the products and services of the business through various channels. Resolve customer queries and advise customers on the various processes in the business, ensure that customers are satisfied be ready to manage the cash desk, assist with orders, exchanges and refunds.
Manage the business's loyalty program realize goods returned and liaise with the relevant departments. Provide cashback on returned goods learn to record all transactions make sure you warrant minimal customer complaints and confirm the speed and reliability of service to customers.
 Safeguard compliance with till policies and procedures, never do any shortcuts, make sure that compliance with all internal control procedures is delivered at a high level of the various services of the store's welcome point, loyalty card. Ensure exceptional relationship with our customers, and be sure about efficiency in the department to minimize customer waiting time, the companies hate to see customers waiting in line for too long. Ensure all processes enhance the quality of service offered to customers.
Qualifications knowledge of how the retail industry works, skills in communicating with customers, and experience in housekeeping styles.
 Grade 12 equivalent one to two years retail experience, be very much computer literate know how to use Microsoft 365 tools, Communication skills that are essential are be fluent in English (any other language would be beneficial). Relating in a form of empathy with customers, learning networking plus persuading to Influencing subordinates to follow instructions and procedures, delivering results, and meeting customer expectations in all aspects to presenting and communicating information. Achieving personal work goals and objectives.
Desirable with coping with pressures and setbacks adapting and responding to change in a positive manner, adhering to principles and values, planning and organizing such management functions that make growth in a business. Working with People in this case the store team members.
Content created and supplied by: KatlehoMohanoe1 (via Opera News )