There are a number of reasons people choose to rather work for other people than work for themselves. Mostly, people are conditioned to believe that working for a Boss is better than working for themselves. And many reasons are given for this effect.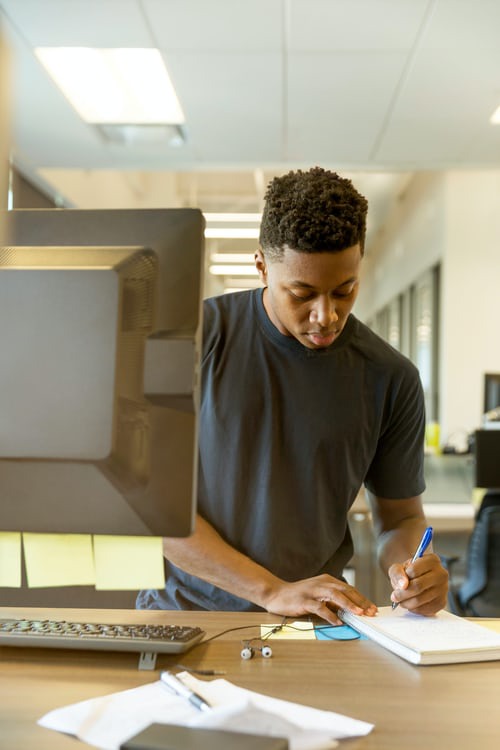 1.      A guaranteed salary – working for a boss you know there is a salary at the end of every month, whether the boss made money or not, is not your business, as long as you worked for him from the first day of the month to the last day.
2.      Saving up for the future – with a monthly salary and a bonus or 13th check it's easy to put aside a certain amount of money monthly or weekly depending on pay structure.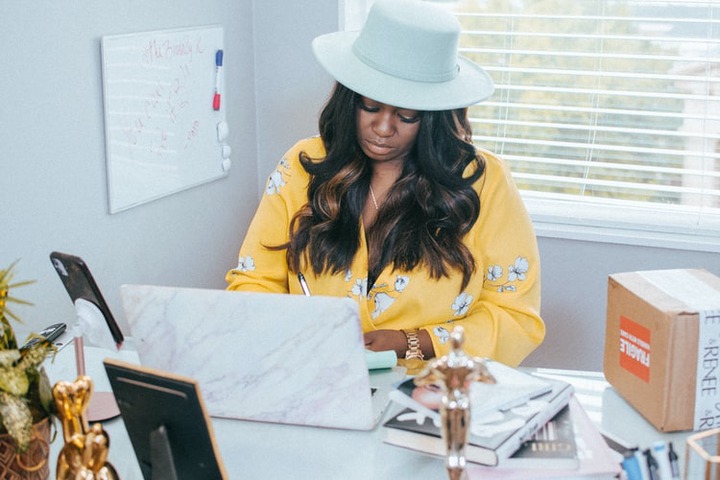 (Brandy Kennedy - Unsplashed)
3.      Security – those who work for themselves usually suffer from insecurities, not knowing if there will be money for bills the next day.
4.      Promotion – if one works well enough a promotion could just be on the way. In case one has a good boss, recognition may well be on the way.
There are many reasons, we cannot exhaust all of them in this article, for now we just mention these few. [OPINION]
Content created and supplied by: Mbuyu-Ana (via Opera News )