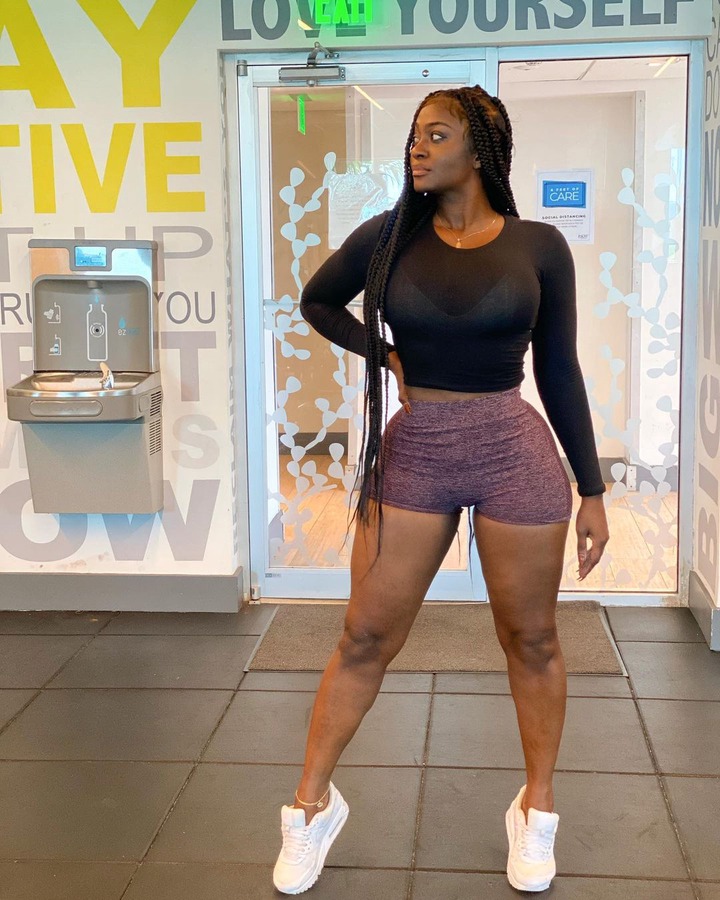 I was seeing this guy back in February. He owned a bar where I worked which we went into on weekend for drinks. My friends told me he liked me but I didn't really pay him too much attention.
On New Years Eve, my friend and I went to his bar and had after 12 we went back to his for a party. I did end up in his bed, but no more than a cuddle happened. We texted and he did make arrangements for a date but he cancelled on me twice, saying he was busy with the bar and I told him it was fine which it was.
He asked me a couple of weeks later did I want to go to his again, so I agreed. Some of his friends were there and his brother but we just stayed in his room. We did end up sleeping together that night which I did regret the next day. He went on holiday after that and did keep in touch.My friends and I still went to his bar on a weekend and one night I ended up staying there again. I had to leave early that morning has I had other arrangements.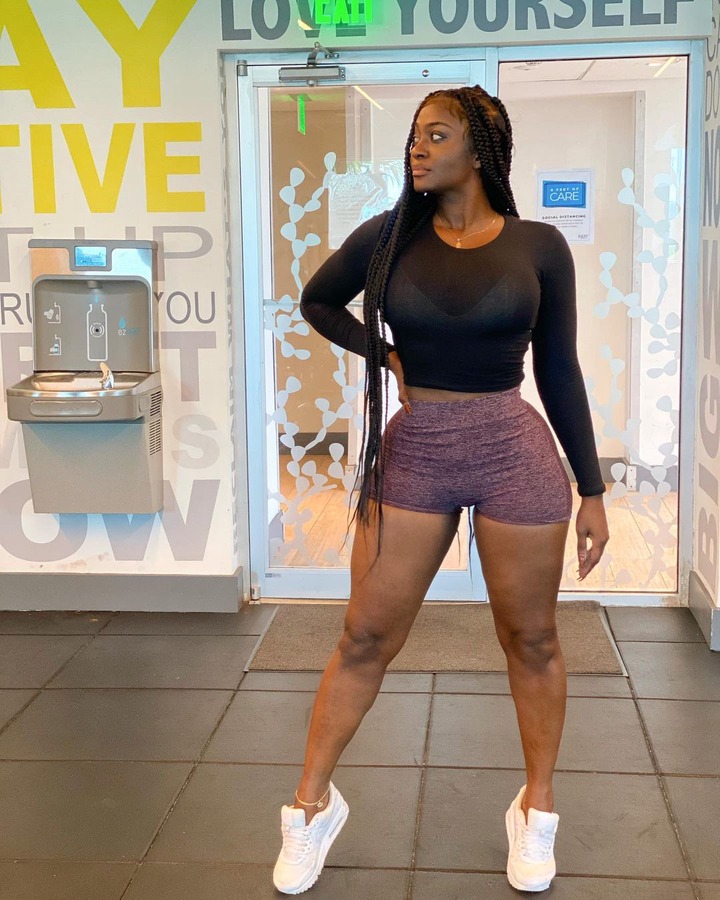 He text me and asked why I left early and I told him I had to be somewhere in preparation for a job interview which was true. I then never heard anything for him and I left where I worked to start a new job.Last night I met up with my friends who I worked with and we went to his bar. He was behind the bar, looked up, smiled and let someone else serve us. He then said with a big smile on his face 'what the hell are you doing here' I smiled and said 'oh Hi how are you'.
He then disappeared and left the bar.I don't know if I should message him and ask why he left or just leave it but I enjoy going to the bar with my friends. I don't want to feel awkward when I go in again and the rest of his staff to feel like that too as they didn't know why he had left either. He did blow hot and cold and I did feel I was been used but I never questioned or pursued him as to why I never heard from him again.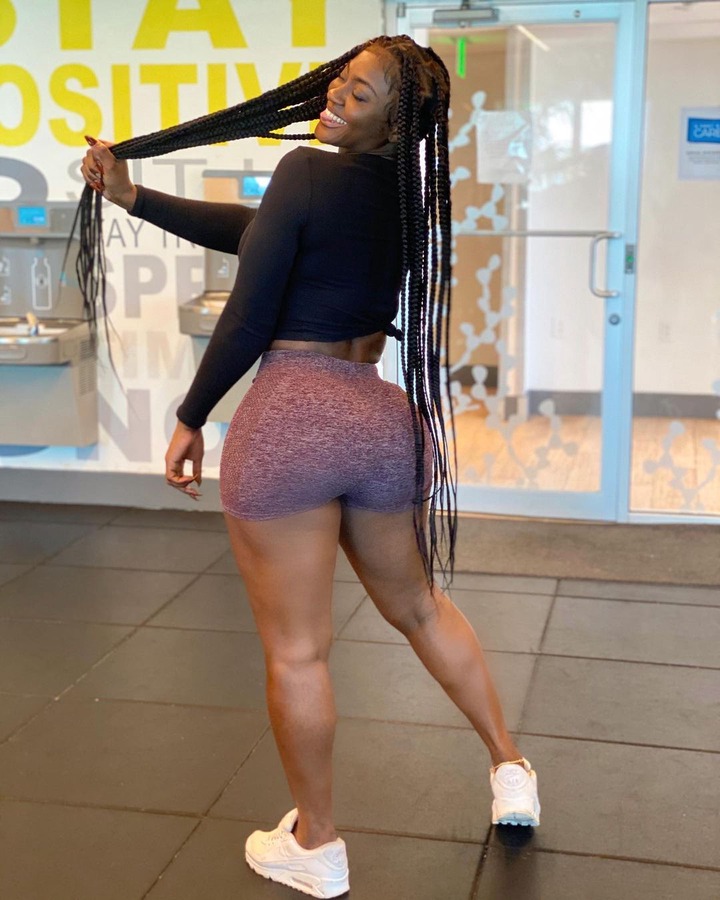 Content created and supplied by: KINGNEEZY (via Opera News )