The top 10 of the most paying jobs in South Africa, some were unexpected to be paying that much, while others are well known for paying millions to their workers.
Everyone has dream of becoming something when they grow up, However, reality kicks in and those dreams sometimes become a fairytale when you grow up. There are plenty of reasons why one individual might give up on his or her dream, it might be financial issues, finding a better career as you grow up, being disabled etc.
Here is the list below of the highest paying join in the Republic of South Africa:
1. Software Engineers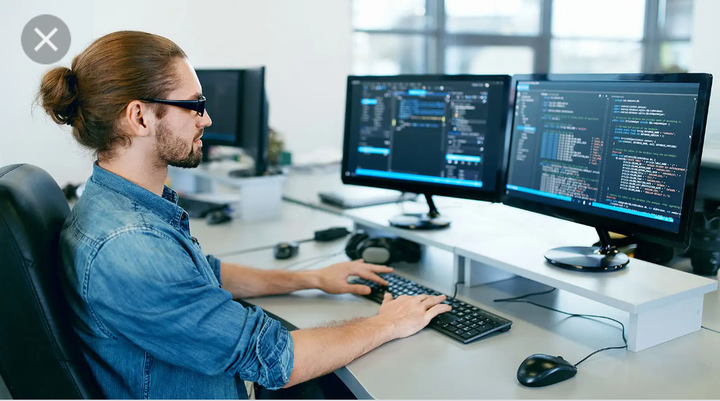 Some might have not expected this, but software engineers earn R1.2 million annually. This comes after having big responsibilities however, like designing, development and also maintenance of software programs.
2. Pilot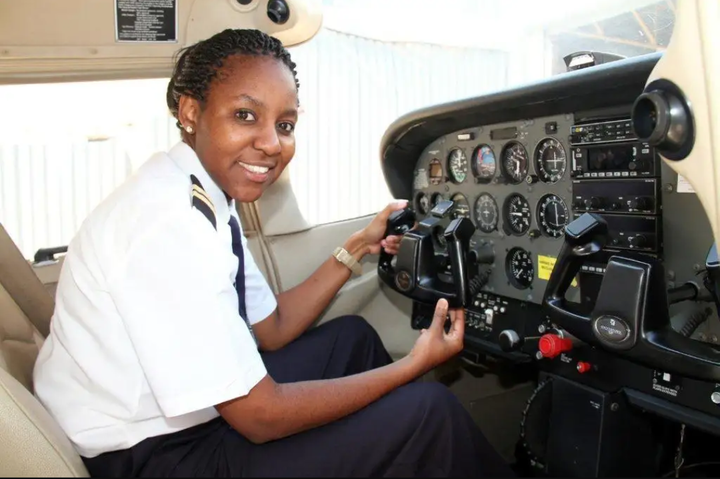 Well, this one deservingly sits in the 2nd spot as it is considered one of the risky jobs. Many does not seem to like this job as it is scary sometimes.
The qualified pilot earns R695,800 annually.
3. Lawyer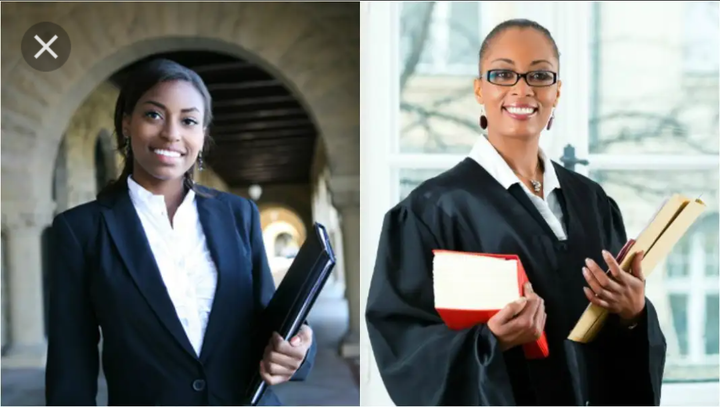 They say studying law is one of the most challenging things in Varsity or college. However, it is worth it after completing your diploma, degree or even PhD.
Starting salaries for lawyers range from R643,440 up to R655,000 per annum.
4. IT Manager
Being an IT requires a lot of time, and if you are willing to spend almost the rest of your life staring at a computer, then this is your job.
The qualified IT manager earns from R20,230. However, the amounts increase once you get more experience.
5. Specialist medical doctors
In many townships and villages in the country, the Specialist medical doctors are known as the highest earners in the country. But that is not true, if you are a qualified Specialist medical doctor, you pocket between R476,000 to R616,000 per year.
6. Petroleum Engineers
A qualified Petroleum Engineers earns around R72,600. Which also depends on the experience that you have, the salary increases once you gain more experience.
An engineer is considered as one of the most stressful jobs in the country, however, that is not scientifically proven but judging by the salaries they earn, you might agree.
7. Management Consultants
Being a Management Consultant can be a little bit challenging, however, it might be worth it month end as the Management Consultant pockets between R392,000 and R672,000 Rands per annum.
8. Actuary
Some might have never heard of the word "Actuary" before. Well, an Actuary is a person or an individual who complies and also analyse statistics and use them when calculating insurance risks and premiums.
An Actuary earns around R598,055 per annual.
9. Air traffic controller
When you are an air traffic controller, they safety of the passengers is in your hands. It can be a very stressful job, however, with passion and determination, you can easily do these jobs.
An air traffic controller earns around R583,450 per annual.
10. Chartered accountant
A Chartered accountant is someone responsible for recording business transactions on behalf of an entity. When you are a Chartered accountant, you pocket around R434,191 per year.


[Source: Y-axis]
Content created and supplied by: MzansiEntertainment (via Opera News )