Pharmacy is an ideal career path for anyone who wants to serve people without getting their hands dirty. With the appropriate academic background and license to practice most pharmacy workers earn good salaries even without prior work experience. Of course the financial rewards increase even more with time.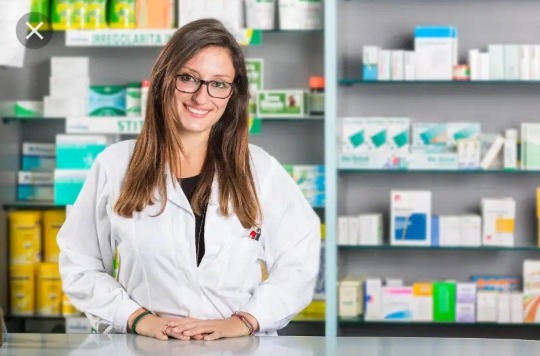 The profession will never die the way some other careers will. If you are in the profession for the money you're gonna have a rough time. No way around that. Community pharmacy pays the most but has the most stress.
Pharmacy study has become one of the most chosen fields by aspirants who wish to build a successful career as a pharmacist. Like every other field pharmacy studies can yield you solid career prospects such as community pharmacist, clinical research associate and much more.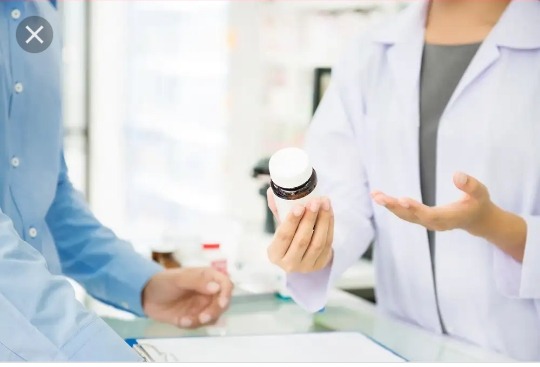 There are many good reasons to consider getting into health care. The highest paying medical jobs will not only set up your bank account, they will also set up your entire career path. That's because employment in the sector is expected to continue to grow rapidly in the coming years.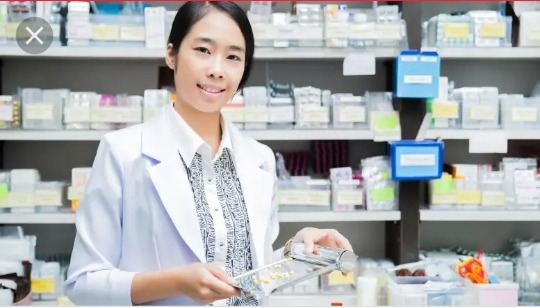 Content created and supplied by: Kgokane (via Opera News )