Job in Commerce and Production. 2021 February.
The industry very much competitive and goal driven, the best student is usually the one who continuously learn and find new ways to adapt and grow with the company. To be consistent with your work and time is very important because it describes the kind of human are you. All the tasks must be done well to avoid the wastage of resources, have faith in yourself have a good attitude towards your work.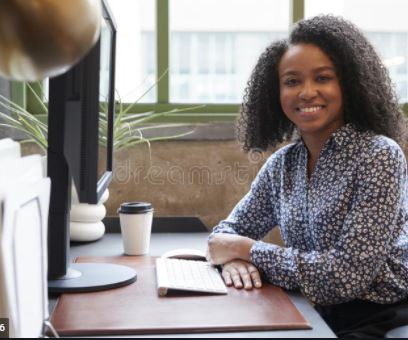 The top job pick this month (editor's choice) belongs to the top beverage in the world in my own opinion the company was founded in the eighteenth century. The company has paid shareholders their return for more than twenty years. Provided the product for more than a 150 years worldwide. The company must treats its stuff with care because they have notices that happy employees breeds happy customers, that's the probable reason they are where they are on the stock market.
Functions.
Coca-Cola Beverages South Africa (CCBSA) has an exciting opportunity in the Process Support Department. We are looking for talented individual with relevant skills and experience for an Syrup Room Attendant role, which is based in Wadeville. The successful candidate will report directly to the Team Leader in Wadeville. KEY PURPOSE To assist with manufacture final syrups and RTD products as per KORE and MEC Requirements and according to the Production Plan and to perform Cleaning and sanitations.
What is required.
• Mixing of final syrups and ready to drink products in accordance with KORE and MEC Requirements and the Master Mixing Instructions. • Perform CIP's as per CIP matrix and KORE requirements. • Assist in cleaning and replenishing of chlorine soak baths in the Process department • Perform housekeeping in Process areas and adhere to GMP requirements. • Assist the Syrup Maker with simple syrup and water transfers as well as top ups of syrups. • Clean Centimole screens and In-line strainers, change filters and assist with cleaning of Silos. • Change flow bins (IBCs) and start its agitation. • Adhere to safety and housekeeping rules. • Assist with Water Treatment CIPs, changing of Water Treatment Filters, Antiscalent hopper replenishing, Chlorine hopper replenishing. • Assist with offloading of Bulk Apple and Grape juice weighing out of ingredients for Empowered Blending • Assist with weighing out of ingredients weighing for MEC products.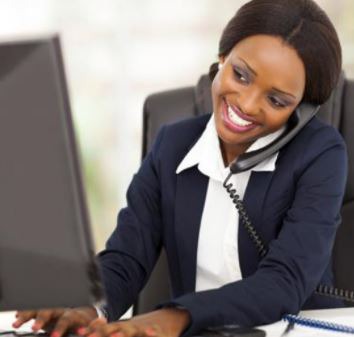 Accolades.
QUALIFICATIONS / EXPERIENCE • A minimum of Matric/Grade 12 or equivalent • 1 - 3 years' experience in the Syrup Room environment KEY ATTRIBUTES AND COMPETENCIES • Observance • Basic calculations • Hand-eye coordination • Customer orientation • Memory • Adaptability
General
The article has minimum requirements listed. Management reserves the right to use additional or relevant information as criteria for short-listing. Interested applicants, who meet the above employee specifications, should please apply. 
Qualifying candidates should apply also on the coca cola web-site. Information Source LinkedIn.
Content created and supplied by: KatlehoMohanoe1 (via Opera News )