A waiter's job is to serve customers with speed and care, should be very confident and know how to treat people with respect, is that will improve their personal growth and they will have better tips depending on how much food they sold. Selling skills are very important in this regard, you should know how to up-sell customers at all times.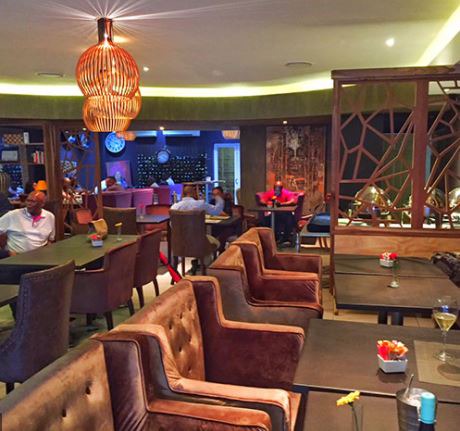 Experienced waiters are needed for fast-moving restaurants. Must have no less than 5 years waiter experience, have good communication skills and be able to work under pressure, alongside other staff members. A good understanding of customer service is important. Must reside in Johannesburg. Please do not apply if you are not a strong, experienced waiter.
The job type is full-time and permanent which means you will have to work for eight hours a day, five days a week. Be ready to see celebrities as they continuously come to the restaurants, that could be an opportunity for you to see how the other one percent lives like, that is how you can improve as a human being. By seeing how others are living like you would copy that strategy and use it in your life.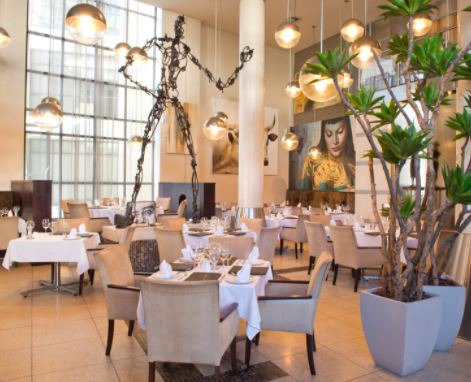 The experience in serving should be five years (preferred), should have been in hospitality for one year that is the companies preference. Be very good with COVID-19 precautions personal protective equipment provided or required and plastic shield at work stations. Should do temperature screenings on all customers that enter the store making sure social distancing guidelines are always in place. sanitizing, disinfecting, or cleaning procedures in place.
Front of House Restaurant waiter position available with a trendy restaurant in the centurion area. Position suitable for an ambitious person with very strong customer relations skills. Will be expected to run the Restaurant floor and lead the front-of-house team. With years of relevant restaurant management experience required.
They are searching for someone with good staff management and training skills. Well-spoken and well-groomed candidates preferred. Main duties will include opening and closing procedures as well as stock control. Ability to work in a fast-paced environment essential. Must have a good understating of general Restaurant administration.
Content created and supplied by: KatlehoMohanoe1 (via Opera News )