Welding is an excellent career because no university degree is needed and the training programs are short. But welding can be a very lucrative profession to consider. That's especially true for those who want exposure to many opportunities for career advancement or travel.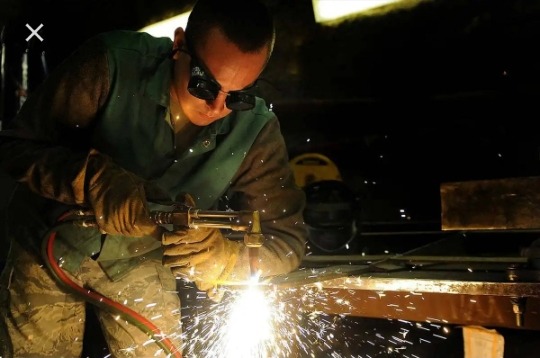 Many businesses are looking for skilled welders and you can consider it one of the more secure jobs available. Striving towards safety awards and bettering your skills can also be high on your list. Welding may not be the choice for everyone but for those interested it can be a lucrative and rewarding career to have.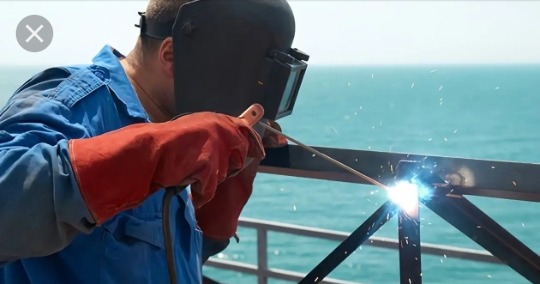 You operate large machinery and work with delicate materials using high heat. Precision is also essential in this career. But skilled workers in this trade can make a good salary with a fairly easy entry into the industry.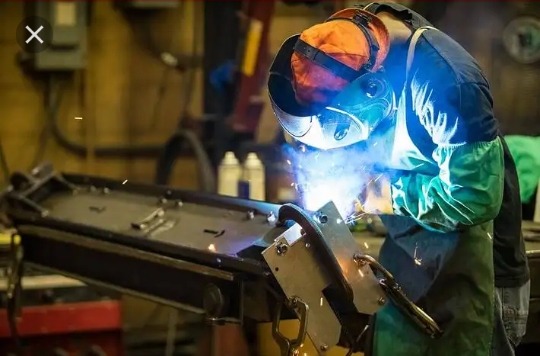 Welding can have an impact on your body over time. Be very wary of breathing in any damaging carcinogen or toxic fumes while you weld. Welding is a trade skill that can be learned and perfected with lots of hands on experience, good instructors, practice, patience and time and by protecting your body.
Content created and supplied by: Kgokane (via Opera News )