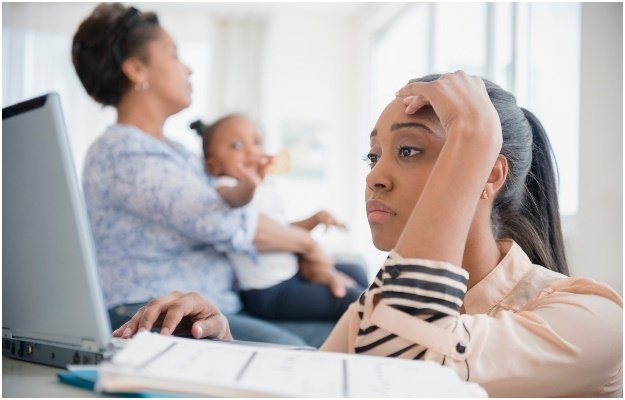 1. LEARNERSHIPS
Learnerships are aimed at promoting training and job creation in various sectors, and also to help disabled learners. They're a useful way to get a recognised qualification but you have to target a company that can provide employment or work experience first. Learnerships range from six months to a year, depending on the industry. Some companies offer participants permanent employment at the end of a learnership. Contact your local department of labour office as they keep a database of people who want to do learnerships. You will have to submit your matric certificate and a short CV. This database is made available to employers looking to recruit young people for learnerships.
"Such programmes remove the Catch 22 situation: school-leavers need experience to gain employment but need jobs to obtain that experience," says Kay. The Quest Learning Institute offers basic skills in business administration, contact centre and frontline banking. Metrofile Training Academy (MTA) offers a three-day course in records management as a first step towards achieving a full qualification in archives and records management. They train about 30 learners a month.
2. GETTING A JOB
* Part-time work
Jobs can range from being an office assistant or receptionist to an au pair.
"The best time to look is during the holiday season, particularly Christmas and Easter when employees usually take extended leave," says Sarah. Matriculants can join an agency to keep them in the loop about part-time jobs. Newspaper careers pages are useful and so is simply asking around. Most part-time jobs require training, especially if you are inexperienced.
 "Your best assets when you have a job interview are enthusiasm and the willingness to learn," Sarah adds.
* Full-time employment
Large companies contract recruitment agencies to find new talent to train and retain.
"Companies, like banks, look for matriculants who excelled in maths and commercial subjects and turn them into bankers," says Sarah. A full-time job, although not easy to find, is one of the best options for matriculants who cannot study immediately as it comes with a salary and training. A short course can be the first step towards further study while you save for your university registration and funds.
 "Make sure the course is competitive and contributes to what you'd like to study," Sarah advises.
3. VOLUNTEERING
Offer your services at an institution or organisation by volunteering. You won't get paid but you will learn while helping others. For example, you can tutor at your former school in the subjects you excelled in, assist a nursery school, after-care facility or orphanage. There are also hospitals, old-age homes, police stations or the SPCA, if you like animals.
The advantages include learning new skills and the patience required to work with people. It is also fulfilling knowing you are helping to improve your community and if you do a good job you'll get a good reference.
4. JOB SHADOWING
You can benefit from job shadowing if you go about it the right way. First, narrow down the kind of work you're interested in then find the leading companies in that field. Approach their HR departments and ask if they have a job shadow or mentorship programme. You'll see how the organisation works and shadow someone you'll be able to ask questions and get a feel for the job. Make the most of it; job shadowing could lead to an internship, learnership or even a full-time position.
And for those who were not satisfied with their results or were not successful in completing their matric, there are also options.
Content created and supplied by: MASTERSHORT (via Opera News )