South Africa receives R70 Billion loan from IMF - But South Africans are not happy and this is why
za.studio.opera.com
2020-07-28 11:04:43


"CORRUPTION dishonest or fraudulent conduct by those in power, typically involving bribery"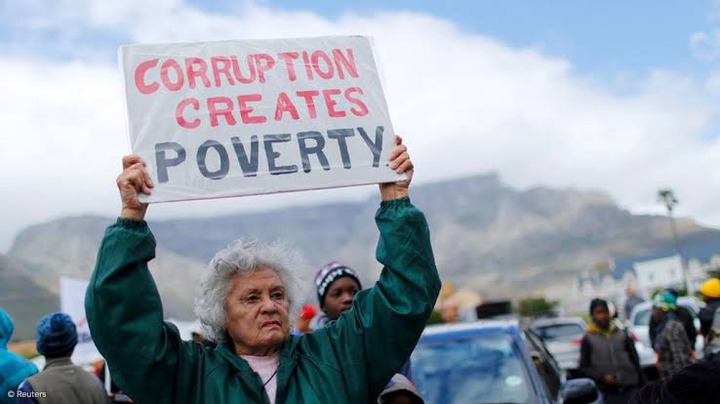 That's not a heading you are not familiar with if you are a South African.
For far too long people of this country and properly African in particular have had to endure the corrupt activities by members of the government which cost them jobs and thier households, and worse at some instances thier families.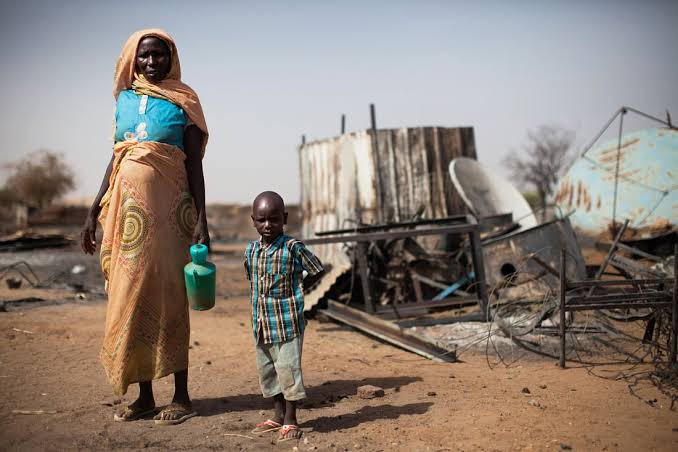 Since the beginning of the lockdown and that of the cruelsome spread of the Coronavirus in South Africa, the government has announced a lot of measures an intervention to help the citizens and most especially the poor and the unemployed.
Well there has been reports all of the maladministration and miss use of funds that were meant for the good cause, a 500 Billion rand which was announced as an emergency relief fund is believed to have been already misused.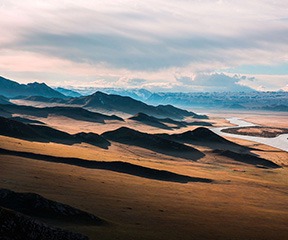 The Government has announced a relief package for the unemployed through the Social Development ministry and today that there are a number of people who are yet to receive the amount, and the truth is they might not even get it at all.
With all this scandals of government officials involving themselves or through their families with corruption on tenders meant to assist the government and the people of this country with the curve of the Coronavirus it remain to be seen if any form of punishment will be instituted.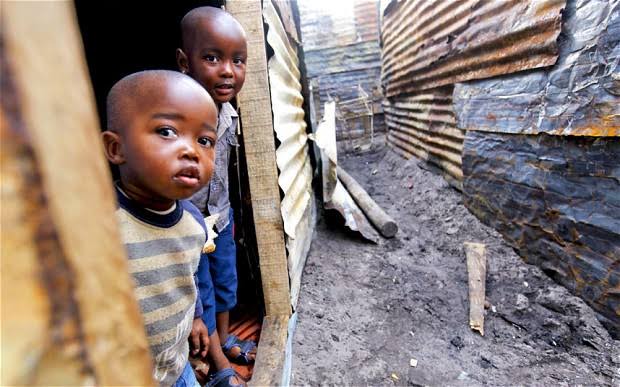 The International Monetary Fund (IMF) has yesterday approved a 70 billion loan without conditions to South Africa, also as an emergency fund to help fight the spread of the Coronavirus, which has since reached its peak and the numbers of infections are souring in like a wild fire.
What is in the lips of many people its whether the money was really needed at this time and if it will be used for what it is intended for.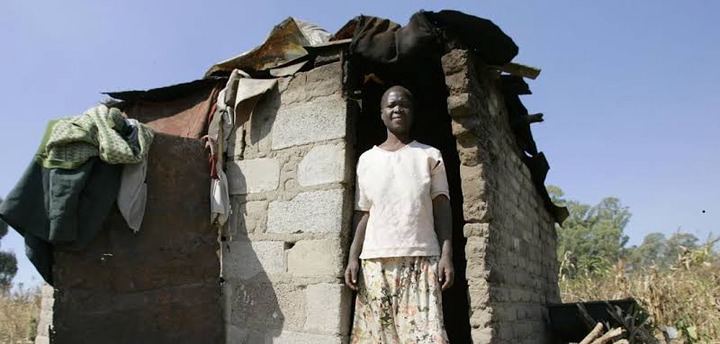 Corruption has prevented most African countries from developing to recognized states, and Africans in particular has been the bearers of this pain.
Source: Opera News