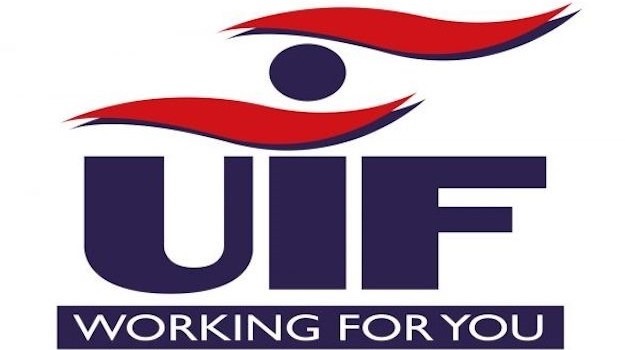 South Africa nationals have been advised to grab the opportunity of the few days left for the registration of the insurance funds for the unemployed cadre of the country and those that the Coronavirus pandemic affected to lose their jobs.
According to UIF; COVID-19 Ters benefit applications for July to 15 September 2020 shall close 30 October 2020 and no further applications for that period shall be accepted beyond that date.
The body in charge has urged South Africans to speed up the registration as there may not be any extension to the process. 
Also, many guidelines have been set for those that applied before considering them for the financial aids, applicants must;
1. Must have not been able to work at all
2. Must have worked part-time or reduced hours
3. Have suffered a temporary salary reduction related issue
4. Have employers to apply at some instances
5. Have no other UIF claims for that same period
6. Have a matching ID
7. Have leave income not matching monthly income and host of other guidelines and requirements.
Content created and supplied by: Daa-Dee (via Opera News )