Good News About SASSA Cards
Sassa has introduced a new method of solving the use of the sassa cards. It has been announced that it wants to cancel the sassa cards so that beneficiaries can receive their money on their bank accounts.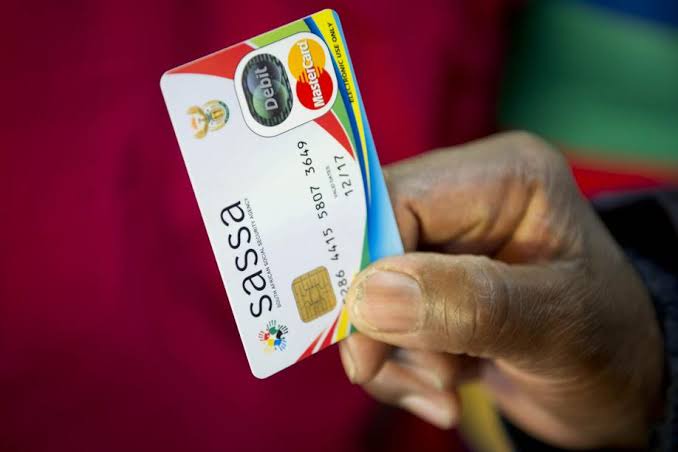 It is explained that those that do not have the bank accounts will be referred to bank places so that they can open the new accounts. It is also explained that the sassa cards will still be an option for new sassa beneficiaries.
People will continue to receive the Relief grant until the end of this year. Those who applied and have not yet received feedback are adviced to keep on checking their status online.
"It is against this backdrop that we wish to inform the public that Sassa will no longer issue Sassa cards to new social grants applicants,"- Godlwana
Sassa beneficiaries also have an option of chosing on where they want to receive their money. They can change their payment method to their bank cards now.
https://www.iol.co.za/dailynews/news/sassa-to-stop-issuing-cards-over-security-3f2f2bc3-2ec3-4aaa-af99-d69f3aa631df
Content created and supplied by: SOMHALEFANS (via Opera News )