Fiction: The Zimbabweans selling zinc basins in South Africa are said to be 'dead' in their country.
Growing up in a Kasi setting there were lots of people, there still are lots of people hustling everyday to make ends meet and provide for their families. There are people from other countries residing there with us and they too found means to survive.
The people who were from Zimbabwe tend to be more inclined to the making and selling of basins that were made out of zinc material. They made and sold very good quality metal basins around communities.
As I grew up I started hearing stories that the people who were selling the metals and were from Zimbabwe were actually people who were dead in their country, this would mean that they had to be ghosts.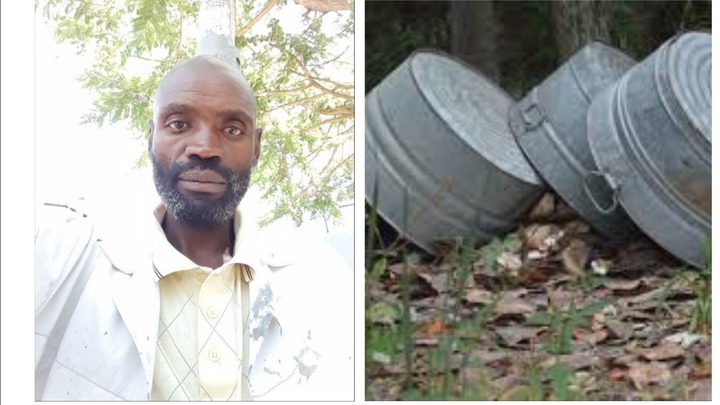 But how when these people were real and were making products and selling to us? It was said that they were not at peace and thus decided to come to a different country and work then send the money back home to their loved ones without them knowing who it came from.
It is said the families of these "dead" people would believe that the money was from a well-wisher who only wanted to help them out.
Please note that none of this is confirmed to be true and seems to be just a myth.
Content created and supplied by: Thulisilethewriter (via Opera News )