Is this the end of Patrice Motsepe? The alleged richest man in South Africa | Opinion
Patrice Motsepe is a Tswana descent Billionaire on mining. He is the founder and chairman of African Rainbow Minerals.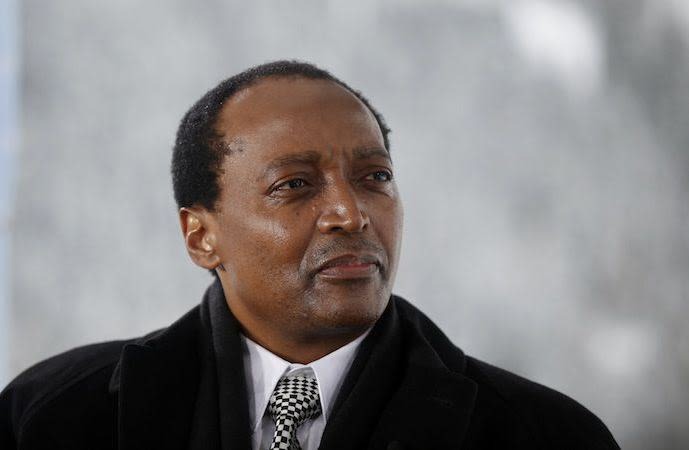 Many people know Motspepe as the Richest man in South Africa, but today I am here to prove that those people were completely wrong.
Here is the list of richest people in South Africa:
Number 1: Nicky Oppenheimer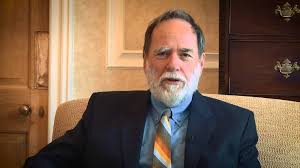 Nicholas F. Oppenheimer (born 8 June 1945) is a South African billionaire businessman. He was formerly the chairman of De Beers diamond mining company and of its subsidiary, the Diamond Trading Company, and former deputy chairman of Anglo American. He is the third richest man in Africa. He was born on the 8th of June in 1945
Number 2: Johann Rupert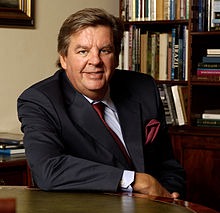 Johann Peter Rupert (born 1 June 1950) is a South African-born entrepreneur, who is the eldest son of business tycoon Anton Rupert and his wife Huberte. He is the chairman of the Swiss-based luxury-goods company Richemont and the South Africa-based company Remgro. As of 1 April 2010, he assumed the CEO position of Compagnie Financiere Richemont. Together with his family, he was estimated to be worth $5.9 billion as of April 2019, and was ranked as the second wealthiest person in South Africa on the Forbes list of The World's Billionaires of 2019, with his fortune reported as having declined from US$7.3 billion. Rupert and family were ranked as the second-richest in South Africa on the 2020 Forbes list, with a fortune reported as US$5.4 billion.
These are 2 richest people in South Africa and Patrice Motsepe takes the 4th place, which makes him the 4th richest man in South Africa. Many people mistake Motsepe as the richest in South Africa because he own multiple businesses across the country. In the year 2003 he bacame the owner of a South African football club known as Mamelodi Sundowns.
In 19994 Motsepe became the first black partner in a law firm known as Bowman Gilfillan, at the same year Nelson Mandela was elected as South Africa's first black president. Patrice Motsepe founded future mining, which provided contract mining services that included the cleaning of gold dust from inside mine shafts for the Vaal Reefs Gold mine.
Content created and supplied by: FuryNews (via Opera News )