South African Government is looking at a new proposal to lift the alcohol ban.
za.studio.opera.com
2020-07-28 11:20:00
SA Government is currently reviewing a proposal by the RASA.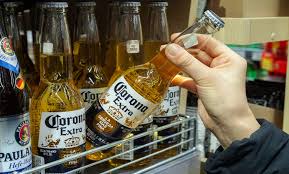 (28-JULY-2020)
The Restaurant Association of South Africa (RASA) has launched a demand to the government to lift the ban of alcohol sales and the evening curfew.
The RASA's Wendy Alberts said the proposal would have the introduction of sorting of areas, where people in any communities would take responsibility for harms related to alcohol in a specific area.
Wendy went and say that under this system, people would have to apply for a permit in order to purchase alcohol, permits can easily be found at any nearest police station, application for the permit would require your cellphone number and other forms of registration.
This would add yo bars and tarven keepers refusing to sell alcohol to a customer who could possibly drink and drive, especially in communities which have a high rate of alcohol-related crimes.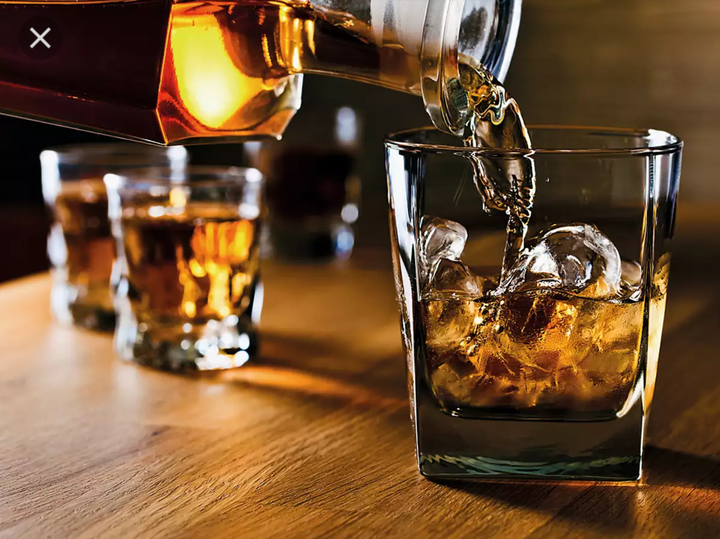 "If problems arose in a certain area, they would no longer be able to sells alcohol " Said Wendy. She went and confirm that the proposal is officially being considered by the government and an official response is expected on Wednesday (29-july-2020)
The question was is it likely for the lifting of the ban to be a success? Alberts showed that the proposal is effectively a demand as the restaurant industry cannot continue under the current regulations.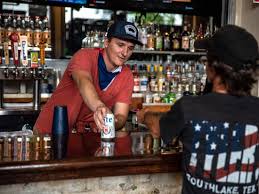 "Tarvens contribute between R40 billion and R60 billion a year to the economy, especially the township economy." Said the liquor body.
NLTC Convener Lucky Ntimane called on president Cyril to clarify on when the ban on alcohol sales will be lifted.
"If the government acts now and lift the ban, we can begin to recover and prevent this catastrophe " said Lucky.
Though Cyril said it was not a ban but a suspension to allow our health system to be able to cope well. Furthermore, it was famed that SA's drop off in trauma causes under strict lockdown was in-line with other countries which also implemented tight lockdown but did not ban alcohol.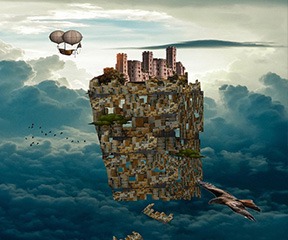 Source: Opera News