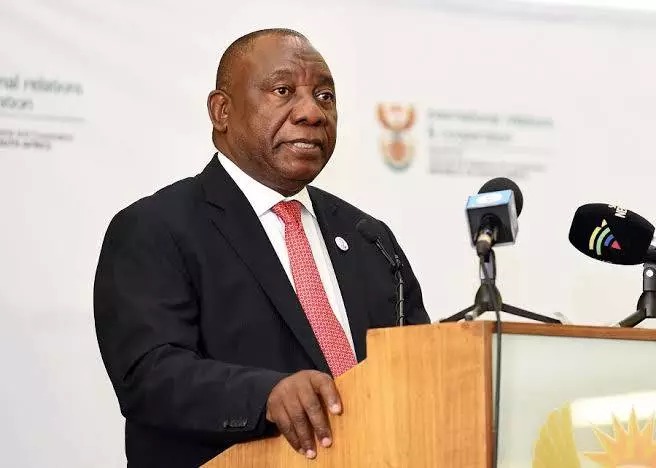 As we launch a new decade next year, you are advised not to waste your money on needless stuff because the number of January is very long.
I think the price of school uniforms is going to increase, and as for parents whose children are going to school for the first time things are going to be difficult for them.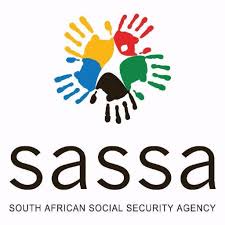 There's a story on social media that people argue that children who will be born next 2021 will earn R700 as a child care grant while the remainder sits at R440. Some say it's not reasonable, there's hatred in between, while some agree it's not fair.
If this judgement is to be concluded and the child care allowance for newborns is to be raised to R700, in my view, our government would not be equitable and there will be people who receive preferential care and there are others that do not apply to them.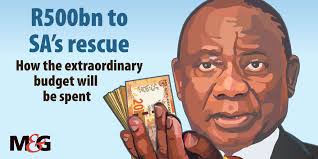 Someone on social network "Facebook says that yeah, the government is going to award the newborn child R700 and it's a way for the government to force its people to give birth because they want the nation to develop.
The issue above may be real and may be wrong, but officials still dream about how the future of the world is going to look like.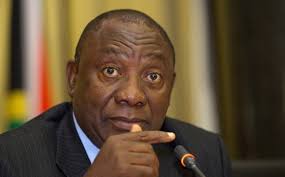 If the child support grant was to be raised to R700, all applicants would gain from this raise and they were all fair in South Africa.
If you found this article informative, don't forget to follow JoziNews for more alerts and feedback and add your voice until the government can conclude this issue.
Content created and supplied by: NewzSA (via Opera News )