Save More Duringng the Lockdown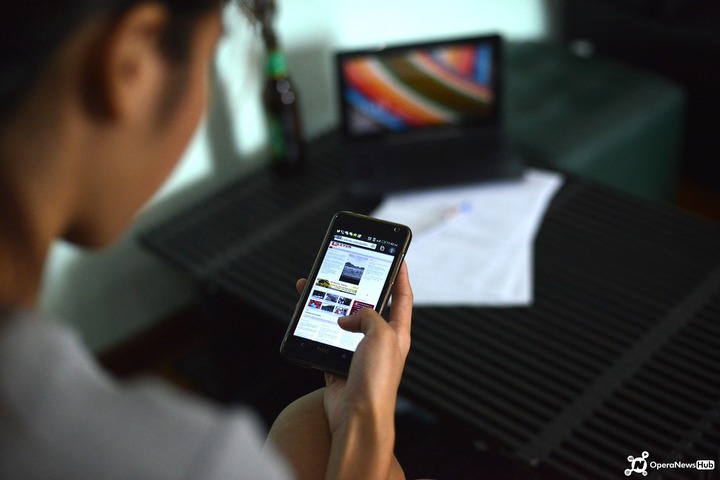 Due to the ongoing lockdown it's common knowledge that virtually every single person expenses has outweigh his/her income. Thus the traditional saving culture has seemingly began to fade. Despite the pandemic ravaging the entire globe the habit of saving could still be maintained.
Follow the below five steps which teaches how to save during a pandemic.
• Create an emergency fund. Set aside a good amount of cash in which such funds will be spent only medical needs, or possibly to cover for any unforeseen occurrence.
• Go Digital by Creating an online saving. There exist numerous saving platforms on the internet most especially in the cryptocurrencies field it could be the purchase of a gift card, a bit coin etc, such purchases are saving which in the long run result to benefit.
• Avoid going into debt. Debts are accumulated from various means for example Try to avoid the tendency to purchase an item without paying thus fight the urge to engage in debt.
• Collect all change into a purse. Avoid giving out change, ordinarily you might look at change as money with little value well rather than giving out collect all by emptying your pocket change into a purse do this everyday and by the end of the month sum up all you have in the purse. Maybe you could get the total money as change saving.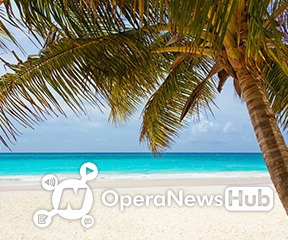 • Set a goal and Make a plan. Create a savings goal such goal(s) could arise from your laid down objective. For example if you are a person who loves to eat buggers and probably a daily purchase of bugger increases your expenses why not make it a goal not to purchase a bugger so as to save. Remember to aim a SMART goal witch is Specific, Measurable, Achievable, Result Focused and Time Bond.
During a pandemic as this it is encouraged that expenses should be centered on covering basic needs and dedicate the rest to securing your future stability.
Related News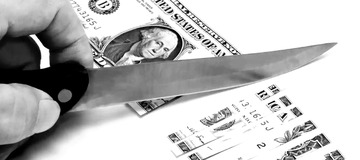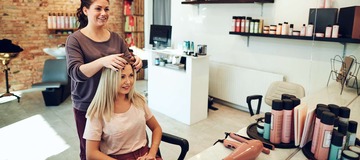 Read This Before You Retire Early Over COVID-19
2020-06-28 14:04:00
Continue reading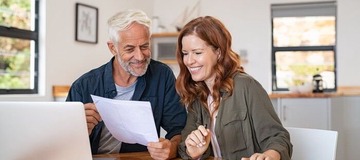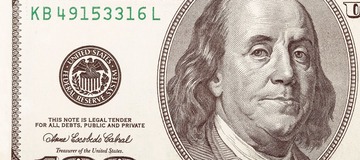 The Most Glaring Costs When Opening A Healthcare Business
2020-07-07 19:27:23
Continue reading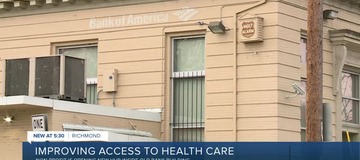 10 Things Wealthy People Do to Keep Getting Richer
2020-07-01 17:06:20
Continue reading