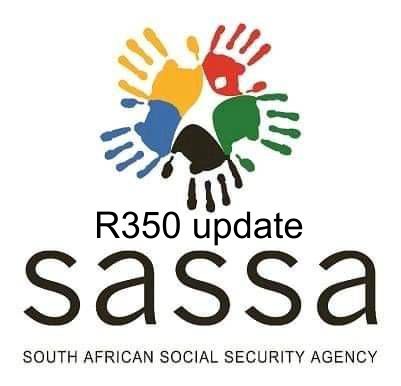 SASSA a system that will be able to help the beneficiaries to get their grant results online and be paid on their bank accounts or at their nearest post offices.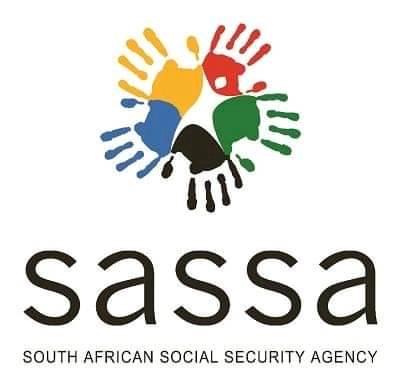 At this time some have been rejected since May and it seems like there is no help so far, they tried sending their complaints on the SASSA website and also on their Email but no replies so far. It was said that all those who were rejected were because of their current incomes, of which all have no current incomes. Last month they gave people hopes that they will add another three months, that will be until January people will be getting paid their monthly grant payments (R350).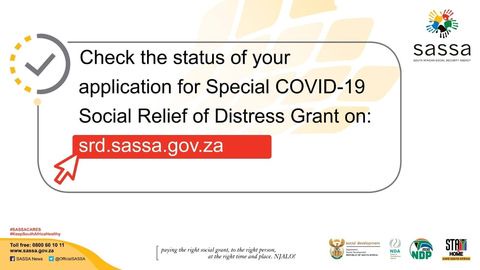 Now SASSA is planning to pay all beneficiaries double payment, but not this month, they will be paid next month on the 15th of December in total their payments will be R700, and it might not be exactly on the 15th, it is estimated to be from the 15th of December towards the end of December.
Please do not forget to like share and follow for more news and updates.
Content created and supplied by: Bongz-creations (via Opera News )