A warning that has been issued to the people of South Africa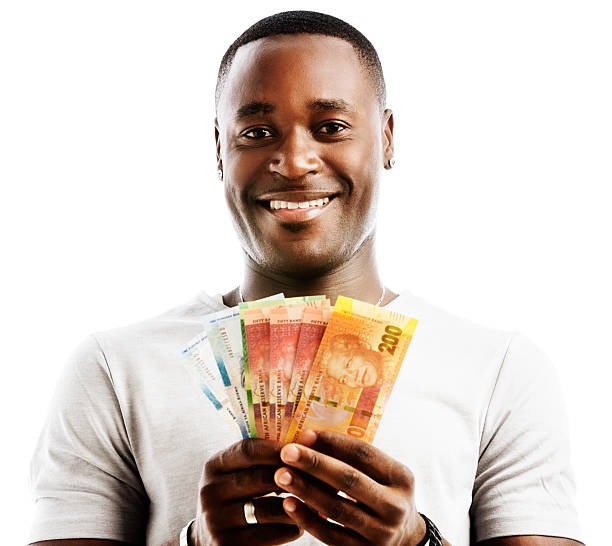 The SABC news has reported of a caution that has been issued to the people of South Africa. It is stated that the Fiscal Sector Conduct Authority of South Africa has warned the people against the use of unscrupulous tracing agents who are not linked to pension funds if they want to find out if they have unclaimed funds or not.
Its highlighted that close to 4.8 million South Africans are yet to claim their pension savings which are now at R43 billion.
The FSCA's retirements manager Sanele Magazi is reported to have warned that the self proclaimed tracing agents have seen opportunities to take advantage of the vulnerable.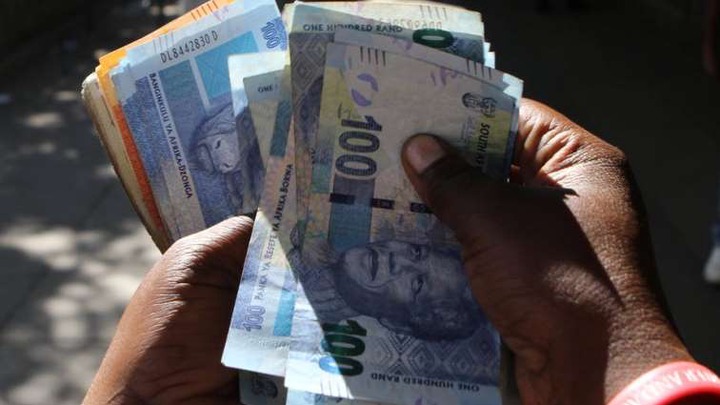 He said that they do not assist with anything. He added that real pension fund tracers do not have details on how much is owed to specific individuals as those details can only be found within the actual pension funds.
The manager is reported to have highlighted that some South Africans may not have been aware that they have been contributing towards Pension Fund .He also added that the tracing is for free especially from genuine tracers.
Sources: SABC News
https://www.sabcnews.com/sabcnews/over-4-million-south-africans-have-not-claimed-their-pension-savings-fsca/
Content created and supplied by: Mahwira (via Opera News )