Every time when thinking of starting a business, you should always know what kind of business you want to venture in. There are so many types of business and here is a list of the few that will assist you to determine what kind of business you are looking for.
Sole proprietorship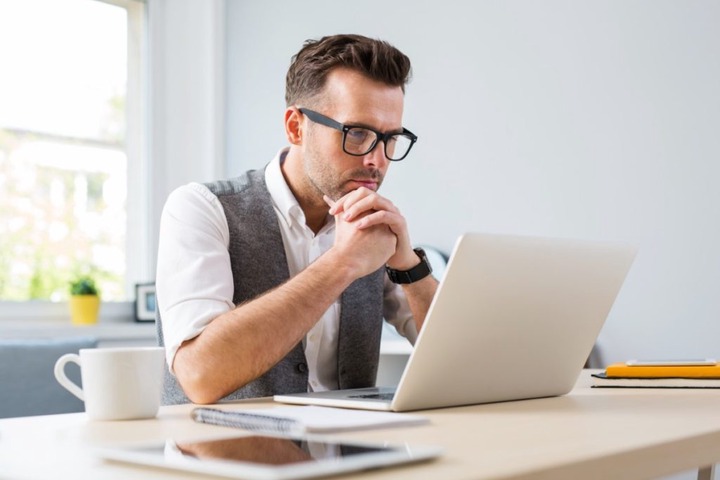 This is also known as a sole trader. Individual entrepreneurship is a type of enterprise that is owned and run by one person.
Partnership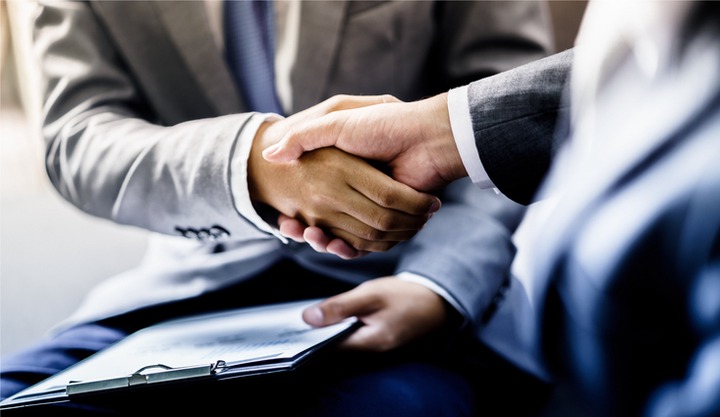 This is a formal arrangement between two or more parties to operate a busines. It is very important with this kind of partnership that there is something written down that will protect all of the parties involved.
Limited partnership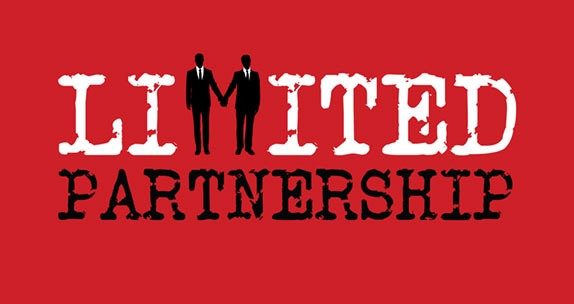 This is a partnership consisting of a general partner who manages the business and has unlimited personal liabilities for the debts and the obligations.
Corporation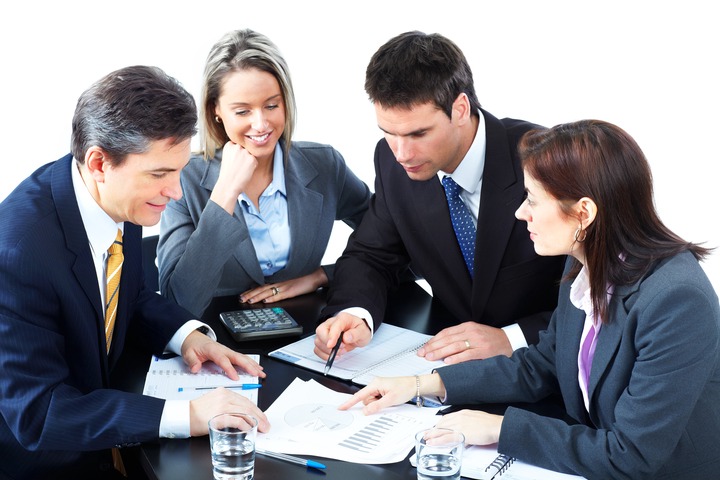 This is an organization that usually have a group or people that is authorized by the state to act as a single entity.
A non profit organization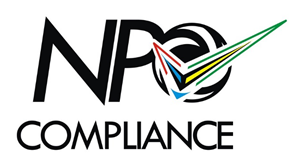 This is the kind of business that is granted a tax exempt.A non profit organization is an organization that does not make money for the owner but the pre eed of the organizations go back to the company so that it grows.
Content created and supplied by: Phukubjenthaa (via Opera News )