Local Man Who is a Nurse, Taxi Driver, Lawyer and More at Once!
We all need jobs for a salary that will be able to put slme food on the table and at least spoil ourselves with whatever would be left.
Sometimes one job might not be enough, many people know this hence they find a way of earning though multiple streams, most would call side hustles.
Speaking of side hustles, there is this man by the namr JB who knows well how to play the hustle game, telling from the pictures he shares online, the man either loves the cosplay game or he is really the hustler he seems to be, see pictures below:
1.Doctor JB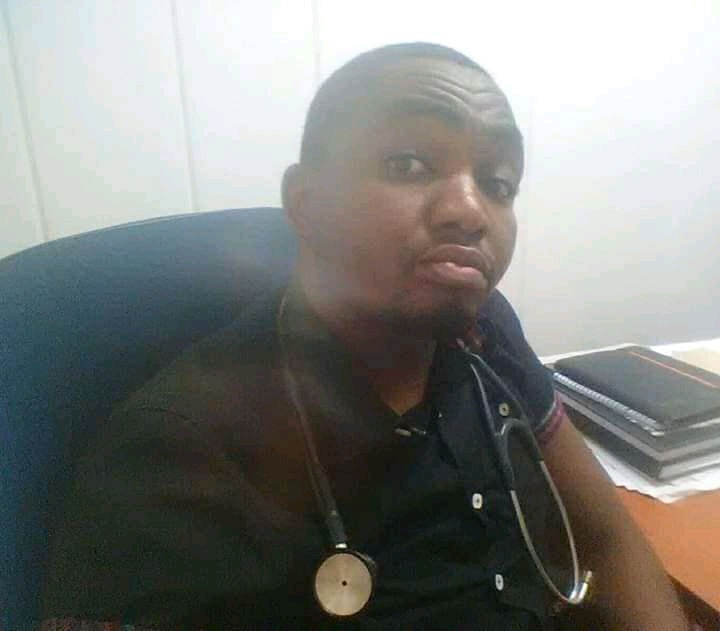 Well one cannot deny that this man really deserves the seat he is sitting on.
2.Dj JB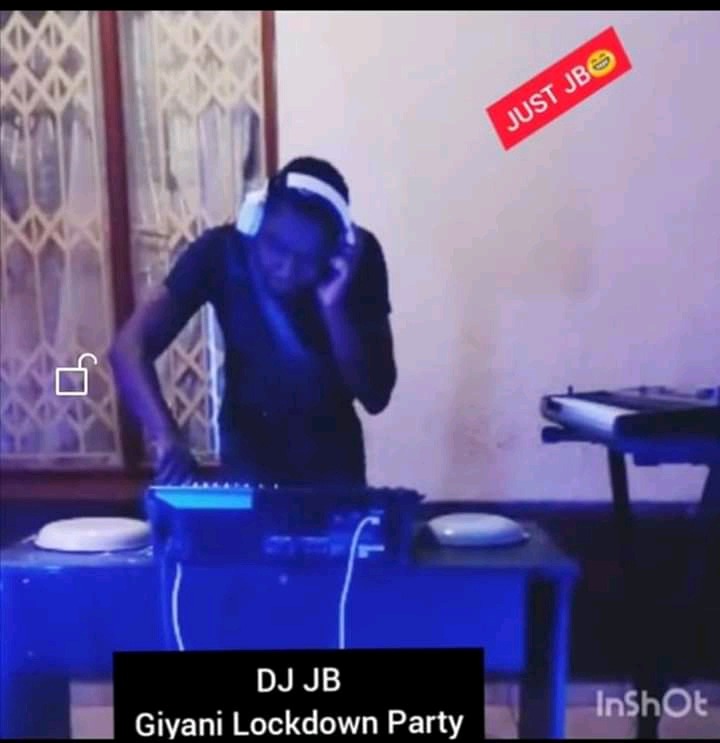 Well to those who know him as a disc jockey, they know very well that he makes them dance, literally!
3.Hair Salon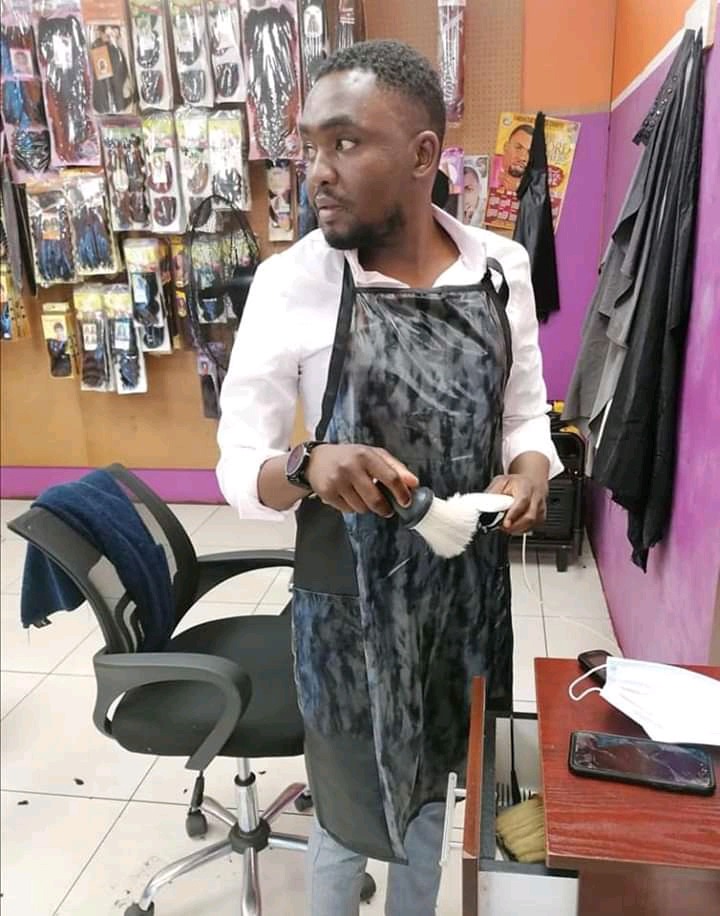 Our man of the match here also does some hair jobs, trims here and there, you know.
4.Retail Worker.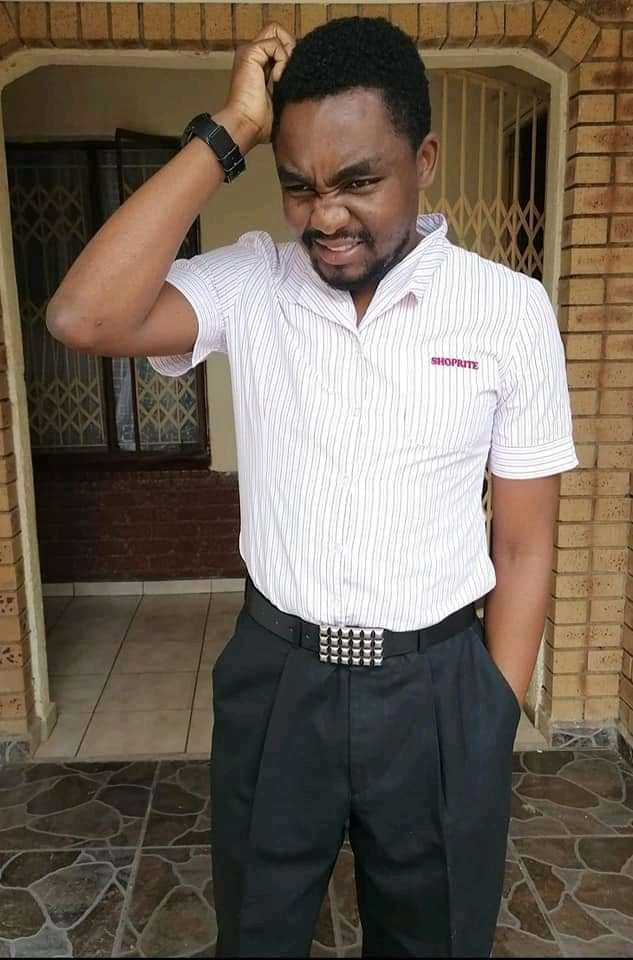 The uniform does speak for itself.
5.Taxi Driver.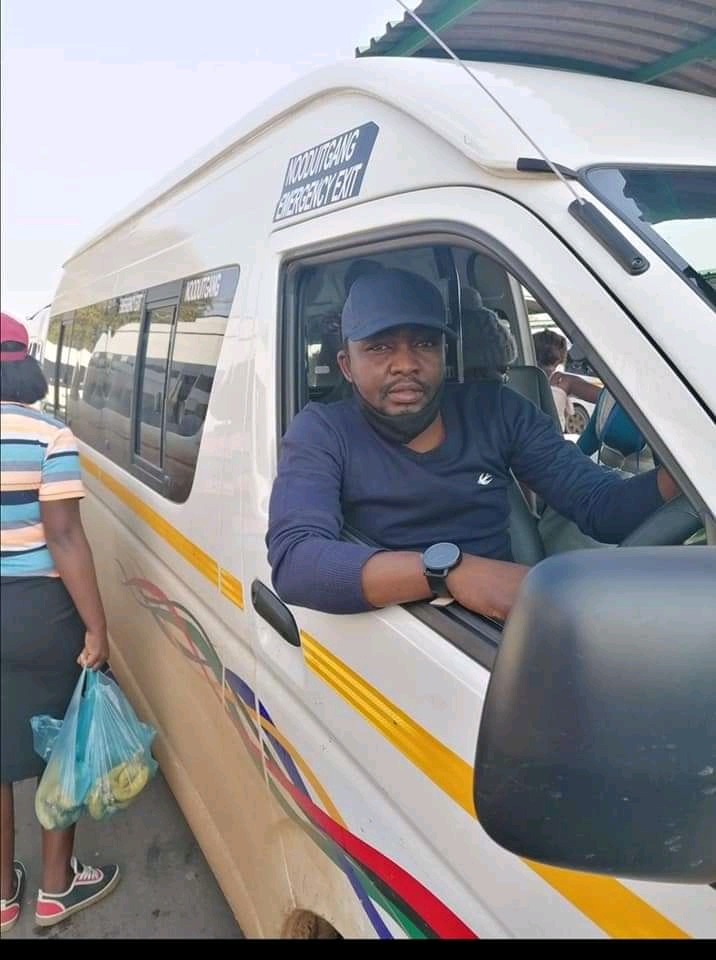 Local or town? It is what it is when Mr JB is behind the taxi wheels.
6.Builder.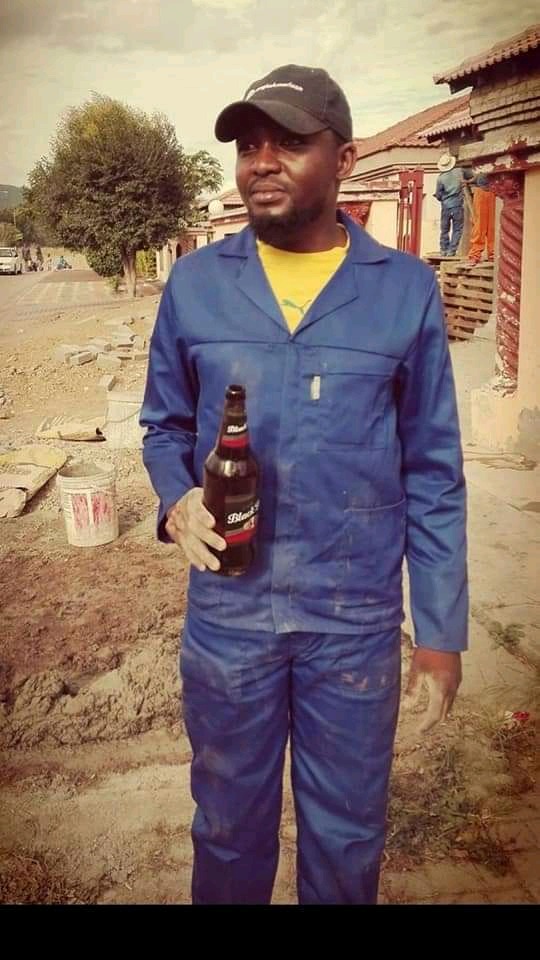 Champion man holding a champion beer with his work shining right behind him.
7.Lawyer.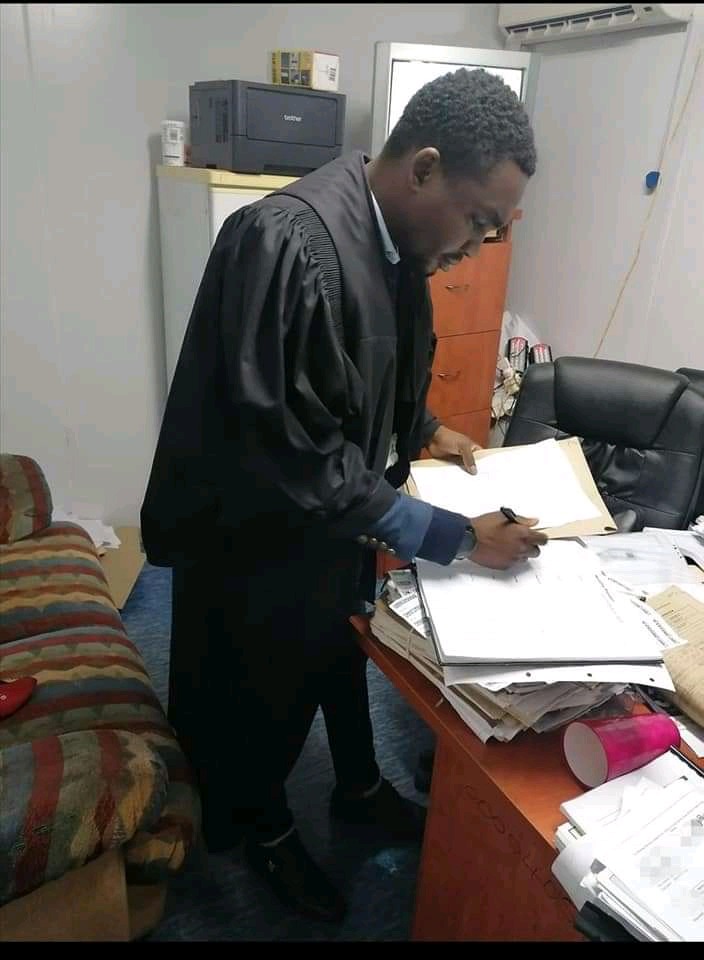 You surely won't lose your case if you have this man with this much experience speaking up for you!
8.Nurse.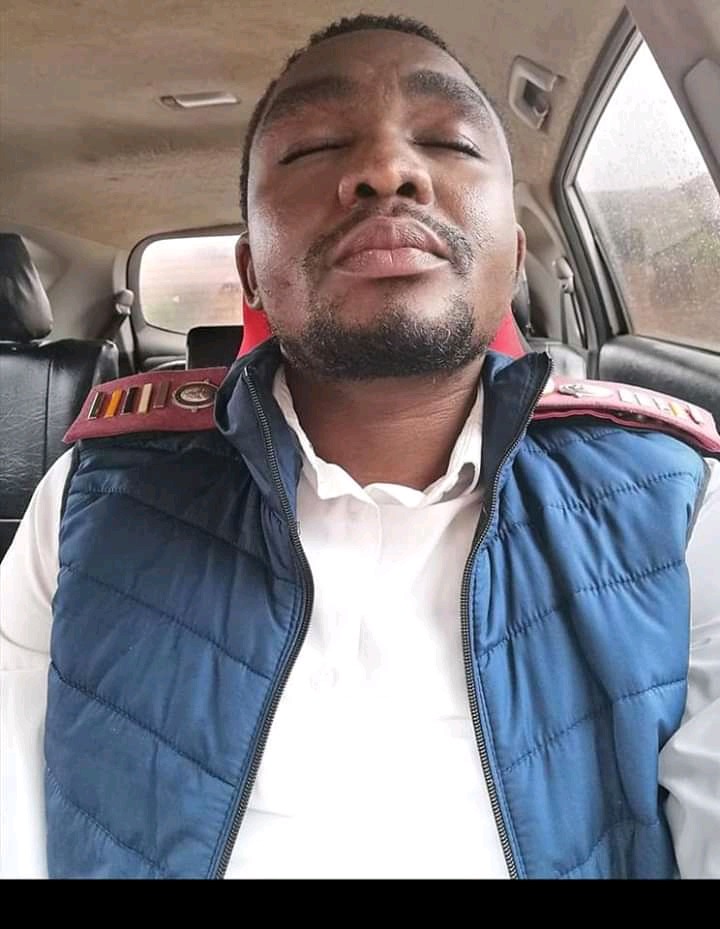 Yes, a nurse too!
Your eyes were not deceiving you, it's either cosplay or the hustle, whatever it is, it's quite inspiring!
Stay Safe.Stay Home.
Content created and supplied by: AdolphSticks (via Opera News )