https://www.ibusiness.co.za/fin/sassa-grant-payments-for-the-month-of-november-2020/
Since president Cyril Tamaphosa revealed that the special covid19 grant will be continuing for the next three months about afrw weeks ago, srd beneficiaries have been wondering when will they get their November payments as the month of November wasn't appearing on the Sassa srd status. However it was recently added but its still pending which means payments are still in process.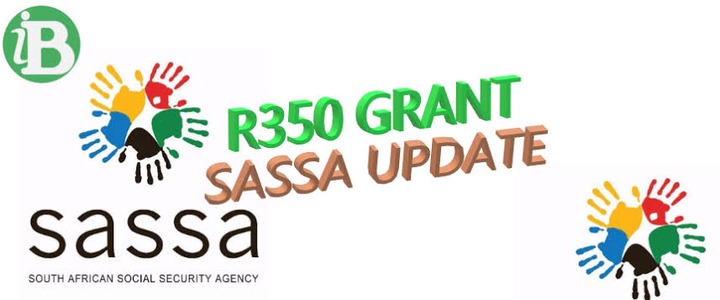 Srd beneficiaries should know that it is likely that they will get their payment in December as double payments, which includes the November and December payment. Right now the agency is busy with the outstanding payments for September and October as they are paying all those who hadn't been paid yet. So it is likely that people will get R700 in December considering that it is the festive month so unemployed people would really appreciate the double payment.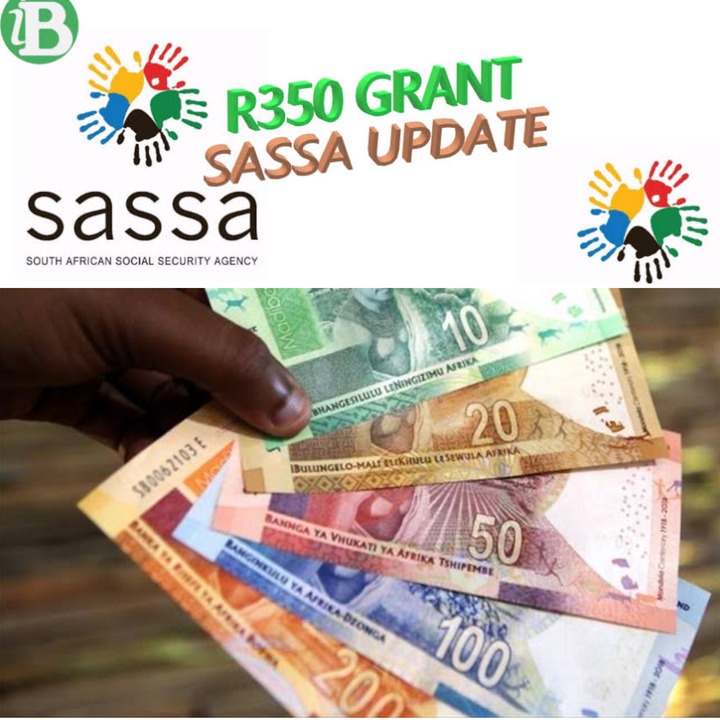 However people should check their statues regularly as now the status us pending now, but therebis a possibly that there will be updated very soon so the can go and collect their payments.
https://srd.sassa.gov.za/sc19/status
https://www.ibusiness.co.za/fin/sassa-grant-payments-for-the-month-of-november-2020/
Content created and supplied by: LatestNewsAndHotGossip (via Opera News )