This financial year saw the SABC losing roughly R 1 billion in revenue; as adverts were not coming in as usual due to companies' being affected by the deadly coronavirus .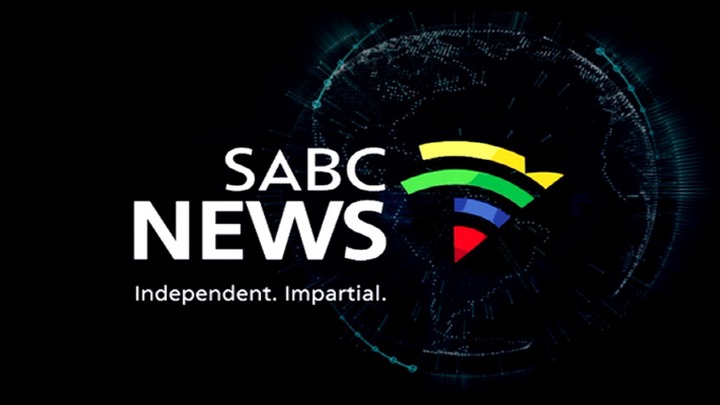 The SABC have been drowning for a very long time, in numerous times they have asked for a lifejacket from the government as they went bankrupt. At one point they requested for a R3.2bn bailout or a loan guarantee, after it went broke. A lot of this has been blamed on the mismanagement of funds by the executive and management. As reported on Times Live National Treasury SABC must investigate the financial meltdown, and report on progress in holding to account people implicated in previous investigations into corruption and mismanagement; all this happened in 2019. Former SABC boss Hlaudi Motsoeneng was fired amidst this complications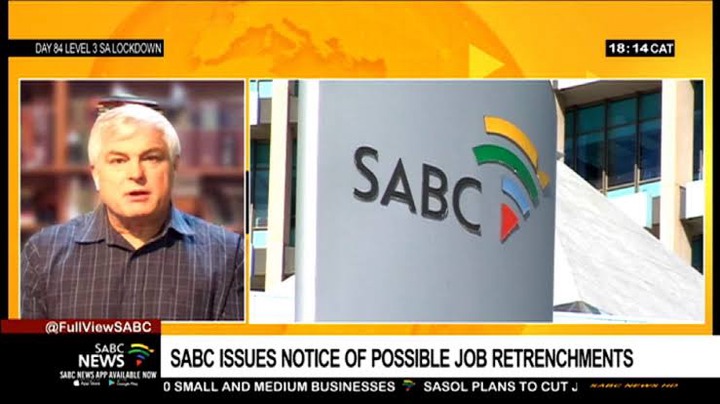 Fast forward to 2020, the SABC wants to retrench 400 employees and some have already started receiving the letters. That got many people angry and Twitter was abuzz. One news anchor Chriselda had this to say to her boss, "When you came here, this is not what we expected from you. So many of us in the journalism industry are looking up to you,"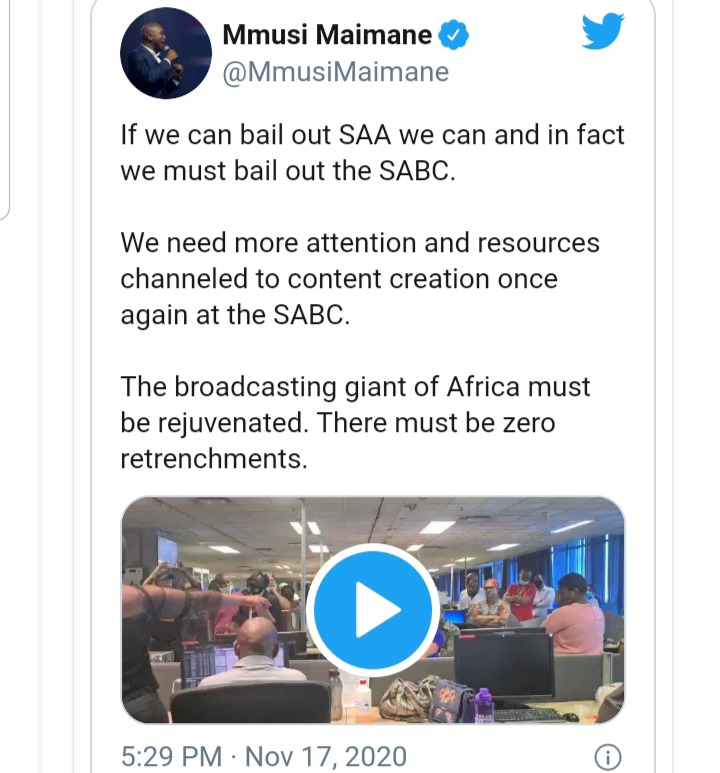 On Tuesday the news anchors and reporters started a go slow, refusing to go on air as they are facing retrenchments due to mismanagement not from their own side. Workers are also calling for management to resign and accuse them of decimating Africa's largest Newsroom by introducing a new structure, without consultation.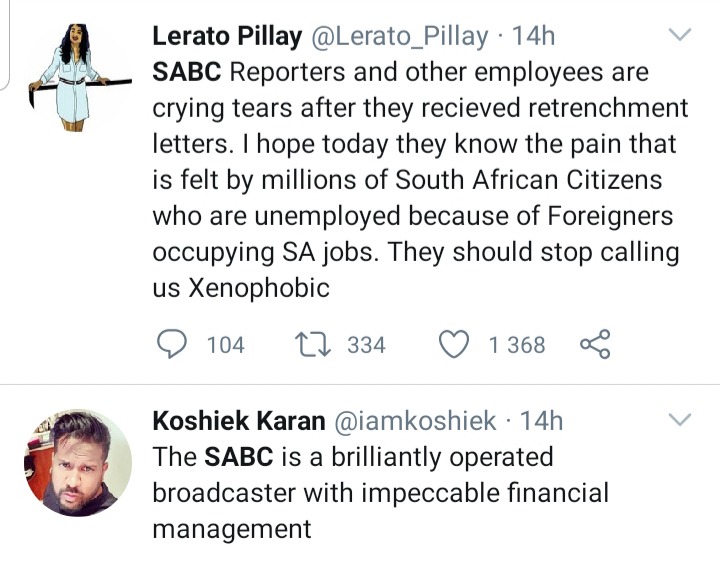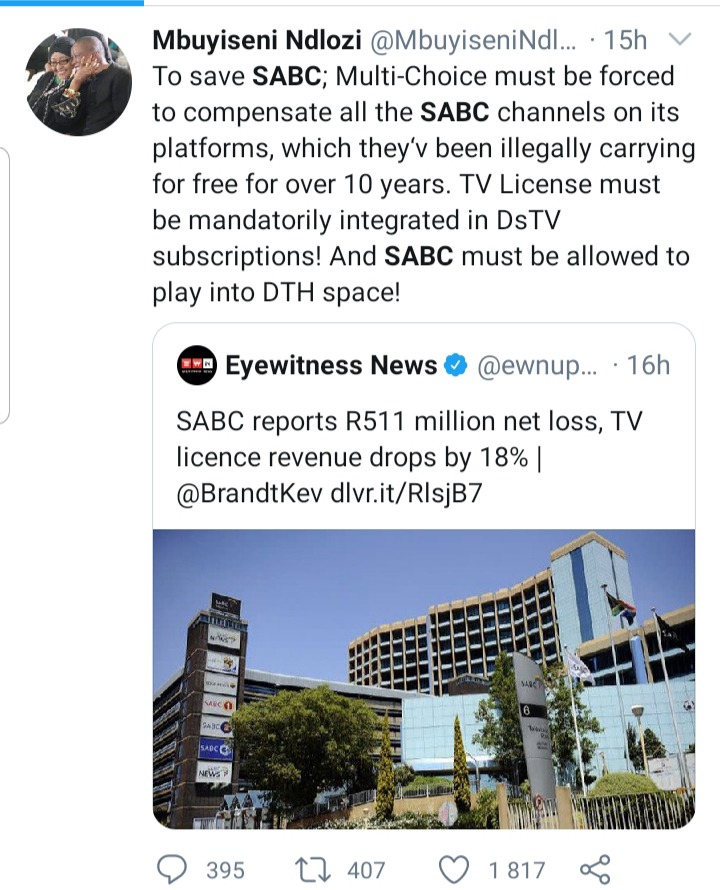 What do you think about the SABC retrenchments, do you think they must get another bail out ? Please leave your comment below; let's engage.
source: https://www.google.com/amp/s/www.dailymaverick.co.za/article/2020-11-17-sabc-signals-losses-of-more-than-r1-billion/amp/
Content created and supplied by: NewsAmple (via Opera News )