Do you know what it feels like to actually do nothing stressful and earn good sum of money.
These people mentioned below actually did little or nothing to earn good amount of money.
Unless you're a nudist, you wear clothes. But one person could see that that was prime advertising real estate. He started the company I Wear Your Shirt, which does exactly that. He charges brands to wear their shirts and post those shirts on social media. It's grown into a million dollar, multi employee business!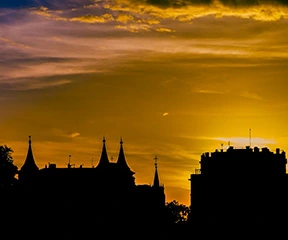 ©I Wear Your Shirt/Facebook
Selling Unlclaimed Baggage
If unclaimed baggage from an airport is not claimed within three months, then the airlines can legally sell it. There are companies that
happily buy these bags for next to no cost and then sell the contents off for a huge profit. In America, the only company that does this is the adequately named Unclaimed Baggage Center in Alabama.
©Flickr
A Miraculous Grilled Cheese Sandwich With The Virgin Mary's Face In It
The person who auctioned off this sandwich probably didn't ask themselves what would Jesus do? If he'd made a grilled cheese sandwich with his mother's face on it, then he'd probably have cherished it forever. This is especially true when you consider that the sandwich apparently has the ability to completely resist mold. It finally sold for $28,000.
©Ebay
A Haunted Rubber Duck
Most parents want to find an effective way to make their children behave. The purchaser of one rubber duck on Ebay must have been all out of other options. The seller claimed that the duck was haunted and could possess children! It sold for over $100.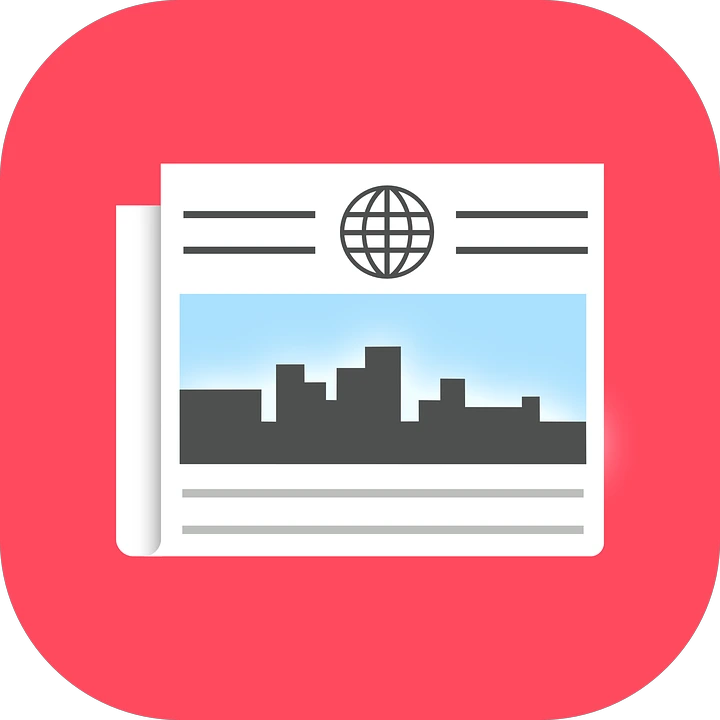 ©PXhere
A Dorito That's Shaped Like The Pope's Hat
This is an appealing item for fans of Catholicism and chips alike! Even if you're not that into either, you can still admire the resemblance of this Dorito to that of arguably the most famous hat in the world. It sold for $1,209 in 2005, the same year that Pope Benedict XVI became the head of the Catholic Church.
© Ebay
Foreheads Can Make Money
Andrew Fischer saw the guy that sold advertising space in the form of wearing branded shirts and went much further. He decided to sell the space on his forehead to a brand. To the highest bidder, he promised to have a logo or company name non permanently tattooed to his forehead. Companies went wild for this. In the end, SnoreStop won the bid, paying $37,375 for the honor.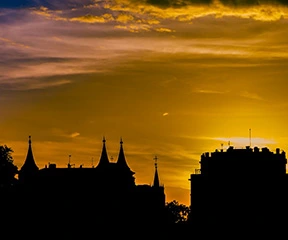 ©Trend Hunter
Selling Cereal That Looks Like Beloved Characters, And Then Selling The Story Of It!
One guy found a piece of cereal that looked just like ET. So he sold it on Ebay for just over $1,000. But what's even more impressive is that after he did this, he sold the story of his finding and selling the piece of cereal for $3,000.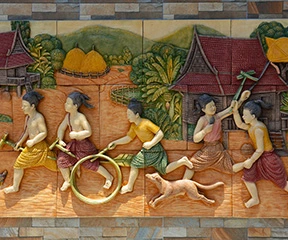 ©Reddit
Selling A Cornflake Shaped Like Illinois
Yes, there really is a lot of money to be made from staring at cereal and recognizing what it looks like. It's kind of like staring at clouds, but with some added capitalism. Anyway, one Illinois resident or fan of Illinois bought a piece of cereal shaped like the state for $1,350. On the plus side, shipping only cost 50 cents.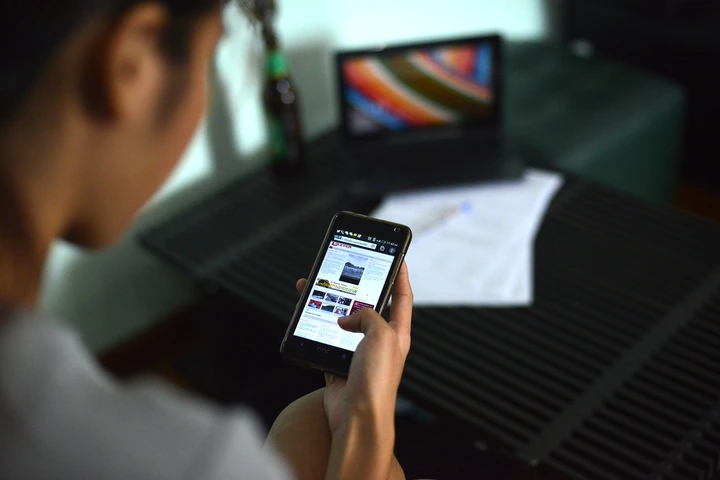 ©Ebay
Air From A Musician's Concert
Concerts are so popular because it's basically impossible to experience anything like seeing a great musician live and in person. But one Ebay user thinks that he's found a way to capture the feeling of the concert. He's bagging air from the performances and selling the bags online. One bag from a Kanye West concert sold for over $60,000 on Ebay.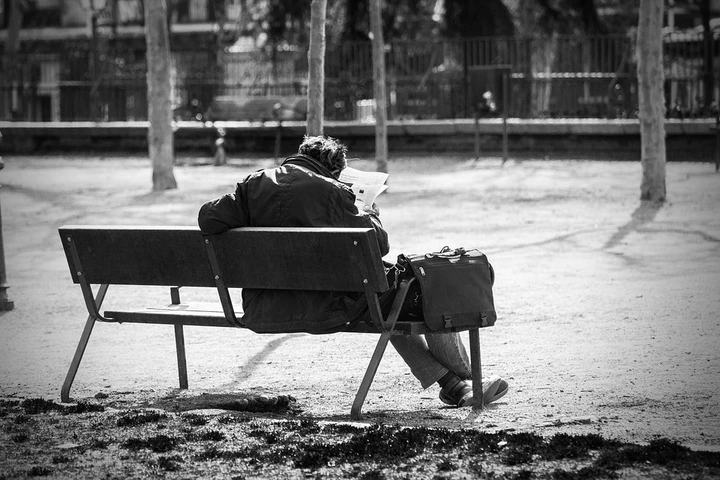 ©Ebay
Staying In Someone Else's Home
Since the rise of Airbnb, people have started to pay to stay at other people's homes. But others think that that's the stupid way around of doing it. Some people register themselves on websites such as Trusted House Sitters and make money by staying at someone's home and watching their pet!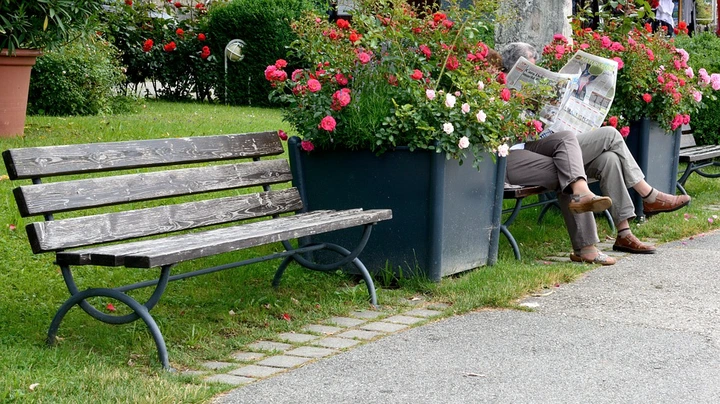 ©Flickr
Reading Emails
Some sites, like Inbox Dollars, pay you to read a company's emails. Sign up, and you can earn money doing what you're already doing!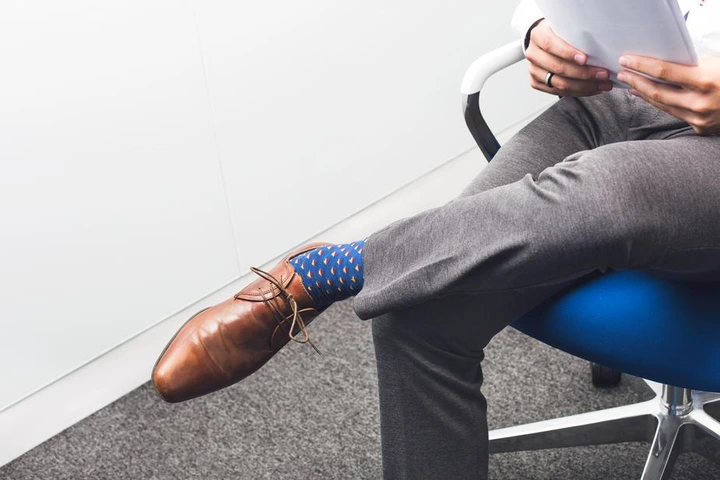 ©Pixabay
Taking Photos Of "Help Wanted" Signs
There's an app that pays people for photographing "help wanted" signs! The only skills that people who do this need are a basic level of photography and an eye for the signs.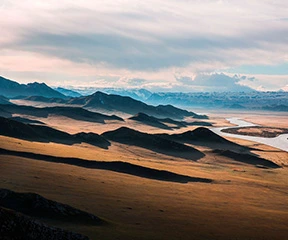 © Flickr
Cooking Your Dinner
Earning money from cooking your own dinner is now a money maker. If you buy more food than you need, you can invite people over to eat dinner with you, and get cash from that! It's through another new app.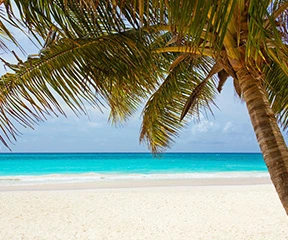 ©Flickr
Selling Dollar Bills For Big Bucks
Next time you get change from a $20 bill in just $1s, don't get annoyed. There's a chance that some of those bills could be worth big money! The trick is to look at the serial numbers. If a dollar bill has seven repeating digits, like 09999999; seven digits with just one number broken up, like 99990999; repeating numbers, like 12121212; an even split of numbers, like 99990000; then that can be worth lots of money. Sell them on Cool Serial Numbers.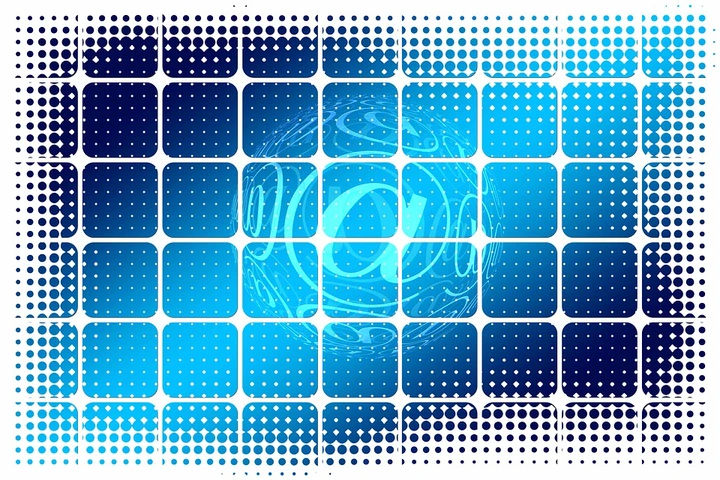 ©Wikipedia
Watching Movie Trailers
Some movie fans are making money from their passion without going to film school or buying expensive cameras. They watch trailers and earn cash from that!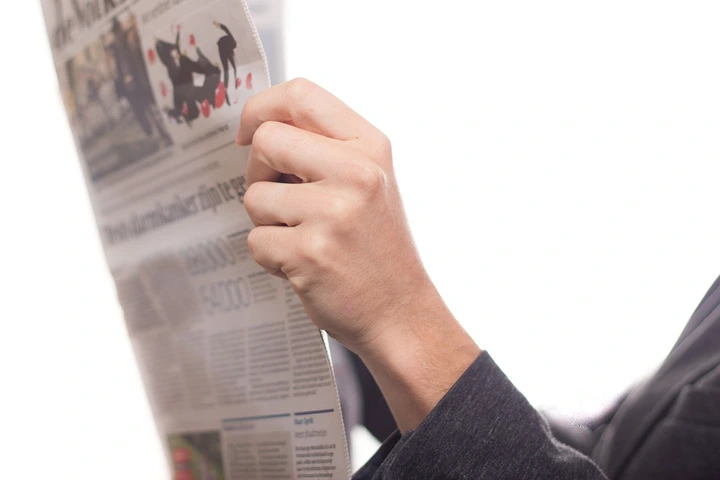 © Personal Creations
Playing The Lottery For Free
It's no surprize that a few people win lots of cash from the lottery. But the downside is that most people spend money without getting anything back. But on the app Lucktastic, people get lottery cards for free! That means that there's literally nothing to lose from playing a range of lotteries!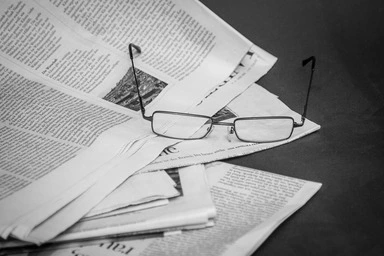 © Pixabay
Downloading Apps And Never Using Them
It takes literally seconds to download an app. But doing that simple action could really pay out! MobileXpression just sits on your phone and monitors your phone activity. You can get gift cards or items for doing this!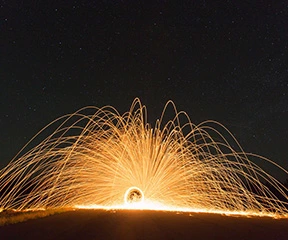 ©Pixabay
Being Someone's Friend
Some people need friends so bad that they're charging up to $50 per hour for the right people. Rent A Friend is where people are selling their friendship skills to people who need someone to hang out with. And by the way, the site is strictly for platonic friendships. According to the site, some people make up to $96,000 a year by being someone's friend.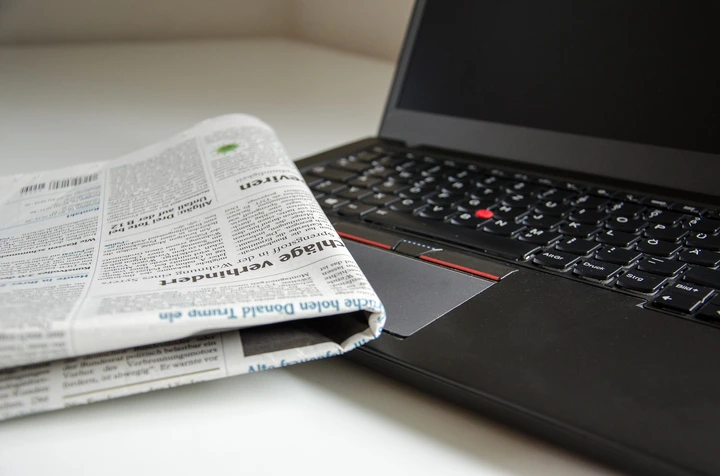 ©Wikipedia
Lying In Bed
It turns out that there's a really lazy way to forward science. NASA is paying people to lie around in bed for 60 days. People that participate in this experiment get $19,000 for the two months of "work."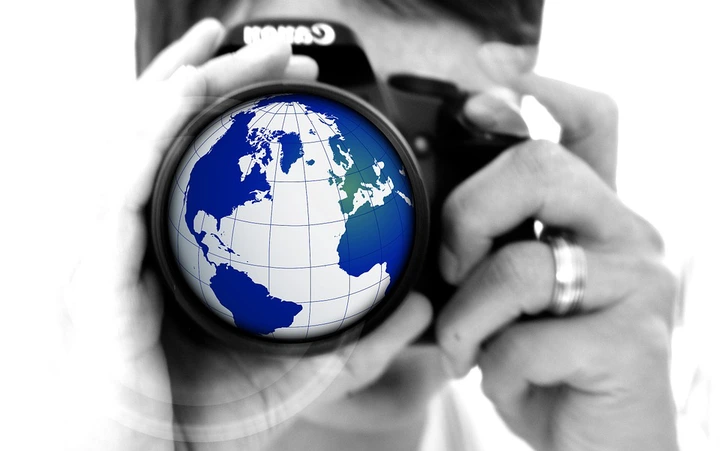 ©Pexels
Pretending To Be ill
When you're training up a doctor, nurse or any other medical professional, you can't just set them loose on a patient. But they also need practical experience. What's the solution? Pay someone to be a fake patient! Sometimes, all that a fake patient needs to do is lie there and groan. Then the cash comes pouring in!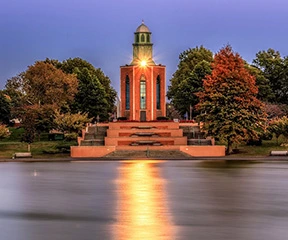 ©US Army
Watching Movies
Millions of people signed up to Moviepass, because it meant that going to the movies was suddenly so cheap. But some people get to go to movies on the opening day and get cash back from it. It's the same as being a mystery shopper, only you give info about the most popular screenings and the trailers before the film. People can make up to $20 an hour by watching a movie in the theater.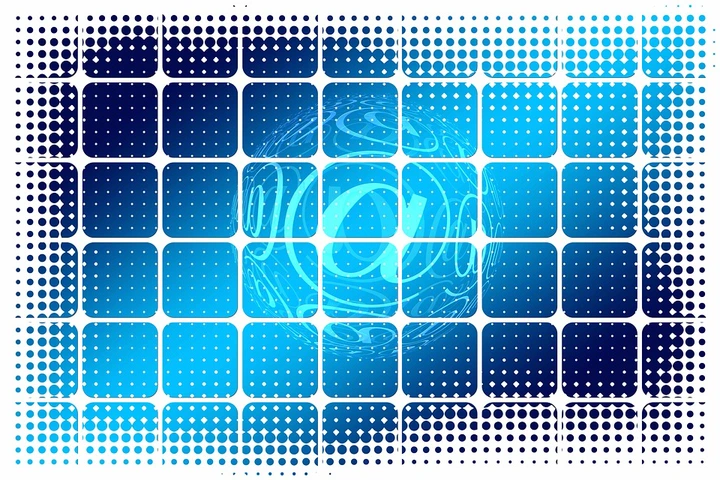 ©Wikipedia
Asking Other People For Their Unwanted Stuff And Selling It
Most people have stuff that they don't want anymore. You can offer to take it off their hands and then post it online. That's literally money for something you've paid nothing for!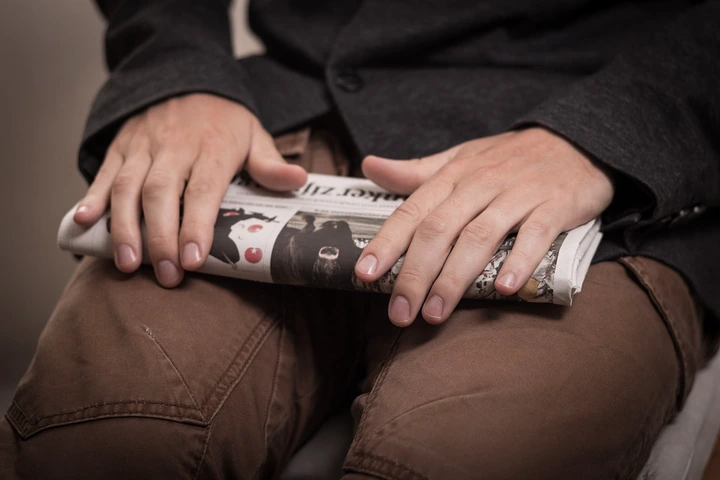 © Flickr
Wearing Makeup
Make up brands need people to wear their prototype products. That means that some people get free makeup and paid to try it out! Why would anyone buy make up when you can get money for wearing it!?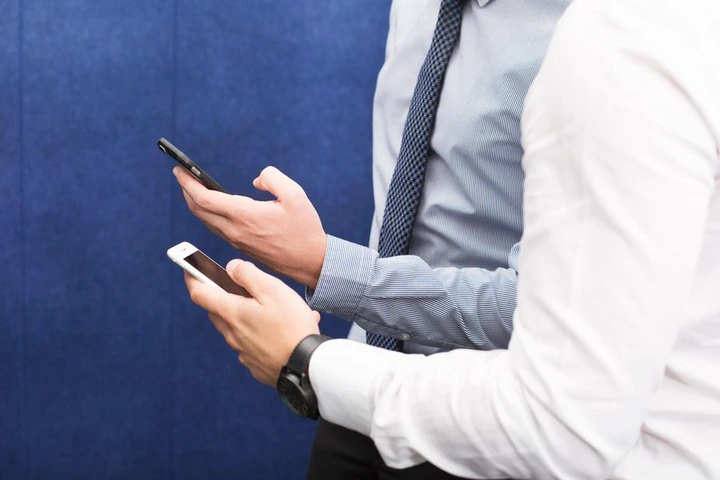 ©Pixabay
Who knew that there were so many weird and wonderful ways to make money while doing almost nothing!?
*Source credit:Heartbly*
Please SHARE this with your friends and family.
Content created and supplied by: Frodd (via Opera News )
Opera News is a free to use platform and the views and opinions expressed herein are solely those of the author and do not represent, reflect or express the views of Opera News. Any/all written content and images displayed are provided by the blogger/author, appear herein as submitted by the blogger/author and are unedited by Opera News. Opera News does not consent to nor does it condone the posting of any content that violates the rights (including the copyrights) of any third party, nor content that may malign, inter alia, any religion, ethnic group, organization, gender, company, or individual. Opera News furthermore does not condone the use of our platform for the purposes encouraging/endorsing hate speech, violation of human rights and/or utterances of a defamatory nature. If the content contained herein violates any of your rights, including those of copyright, and/or violates any the above mentioned factors, you are requested to immediately notify us using via the following email address operanews-external(at)opera.com and/or report the article using the available reporting functionality built into our Platform See More