See Which Country Has The Highest Debt In The World
The gorvenment world debt have accumulated $69 trillion and the US occupied almost third of the amount.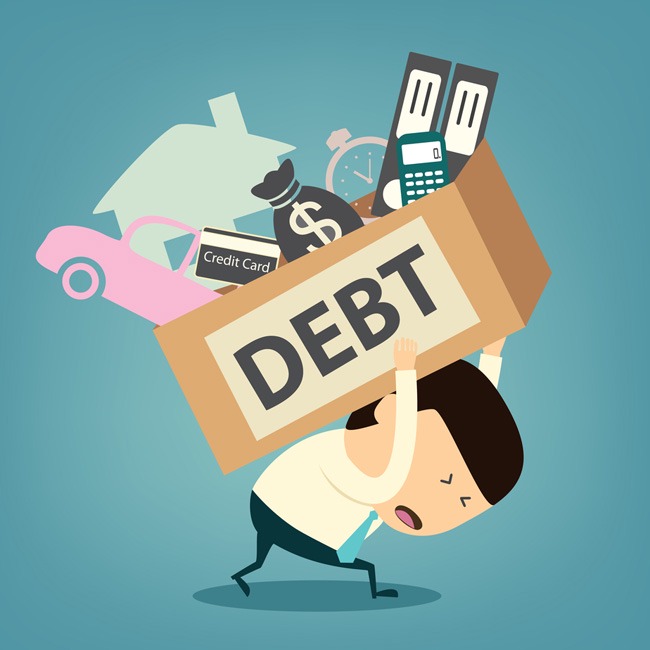 Debt to the GDP is the ratio between a country's government debt and its gross domestic product. When a country has a low debt to the GDP ratio this indicate an economy that produces and sells sufficient to pay back debts without incurring further debt.
The US has the largest external debt in the world. As of June 2020 the total US treasuries bonds held by the foreign countries was $7,04 trillion.
China is deliberately investing in the US treasuries. China has been using this bonds to make the yuan weaker than the US dollor and benefiting from the low imports prices.
Here is a list of the top 5 countries that are owed by the US.
1 Japan
Japan is the county that holds most of the US foreign debt of $1.2 trillion overtaking China at 18.67%
2 China
China holds about $1.08 trillion of US foreign debt holding the second position from Japan at 15.88%.
3 UK
The UK holds $368 billion. This is only 6% of the total foreign debt.
4 Brazil
Brazil is the fourth largest holder of the US foreign debt while being ranked in the nineth largest economy in the world. Bzazil holds $286 billion in the US treasuries which only about to 4% of the total foreign debt.
5 Ireland
Ireland holds a out $226,92 billion US dollars for the foreign debt at 4%.
This article was sourced from (investopedia.com)
Content created and supplied by: Phukubjenthaa (via Opera News )