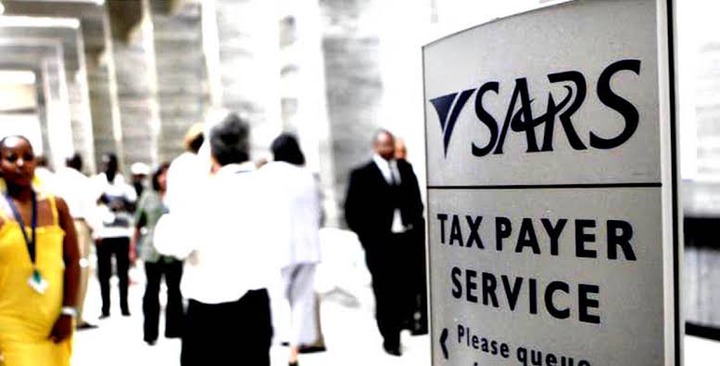 Tax payers could be found breathing through the wound, as the SARS is ready to throw stricter punishments. Astonishingly, in its Medium Term Budget Policy Statement, the National Treasury admitted that recent tax increases have failed to produce the initially expected revenue estimates, and all the evidence suggests that South Africa 's higher than global average tax rates have actually hampered economic development.
Well, this is to clear the air as this admission stands in stark contrast to media reports citing the ongoing demands by government advisors for the imposition of wealth taxes and a temporary solidarity tax to meet the rising income gap that the government urgently needs to fill, says Darren Britz, legal head of Tax Consultancy SA.
"Instead, the Minister of Finance referred to the fact that we need to expand our economy before we can lift taxes and with only a marginal year-on-year rise in card tax, the National Treasury passed the buck on to the Commissioner (Edward Kieswetter), who faces an unparalleled challenge in achieving his ambitious tax collection goals," Britz said.
In the case of tax evasion, Britz claimed that SARS will punish such defiant taxpayers by enforcing fines amounting to 200% of the tax not declared, as well as interest until the full payment of the tax debt.
Content created and supplied by: ArthurM (via Opera News )