We all love money and being broke is stressful and depressing, having partricular things that you want to do but cannot fulfill them because you simply don't have the the neccesary cash or enough is demotivating .
being broke in the middle of the month waiting for payday to come rescue you is just hell.
what if i told you that there are ways that you can have money everyday all day for the rest of your life?, yes it might sound shady but i'm not asking you to join the illuminate or sell your soul to your devil hell no!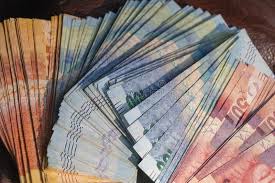 these are natural ways that most people who always have money use but don't tell you about them here is a list all a few of those things:
1.prayer
This one had to be on top of the list,praying over your money brings good luck and protects it from evil spirits.
this means that your money will last longer than it did before and you will see everything that you did with it,you will no longer think "where did my money go?" or "what did i do with all my money?".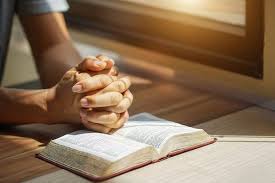 2.Money Sticks
It has come to my attention that a lot of people do not know what money sticks are or where to buy them and their popular use.
money sticks are generally fake currency papers rolled in a box you can purchase them at a chines store or an indian antique store or a supermarket that cells fire crackers.
see what you do with these is you burn a few of these notes for good luck and fortune'
take a few and maximum of 4 daily and burn them in the morning and as you burn these notes pray over them or say " i will never be broke again in my life, i will always have money and good luck".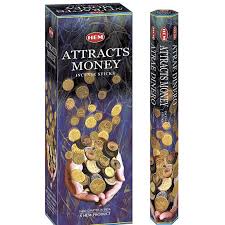 3.salt
salt has always been known as a spirit barrier and what i mean but this is that African people have always belived that when you sprinkle some salt on top of your roof in the evening and in front of your door you cast evil spirits away from your house,
like wise you can cast evil spirits away from stealing your money.
you can simply bath with salt water every morning with 3-4 tablespoons and this will make sure that your money does not go missing and you know exactly how to use your money.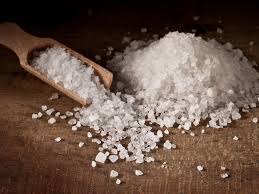 4.cinnamon sticks
cinnamon as a spice is known to have many health benefits and the cinnamon sticks are very good at bringing good luck into your life and just like money sticks,
you burn a few pieces and and pray over them not only do they improve your financial life but also your love life .this is like killing two birds with one stone as it helps improve two aspects of your life.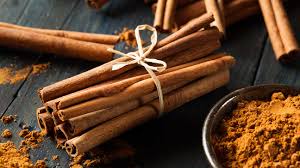 if you have learned something new today please like,comment and share with your family and loved ones.
Content created and supplied by: Mbaleeydiamond (via Opera News )