Real Entrepreneurs don't have standards or upgrades. People who have standards are employees with a guaranteed monthly income. 
Us entrepreneurs our money flatuates. When you have a shop then decided to open two other shops it means for the next six to twelve months you are going to struggle with cash.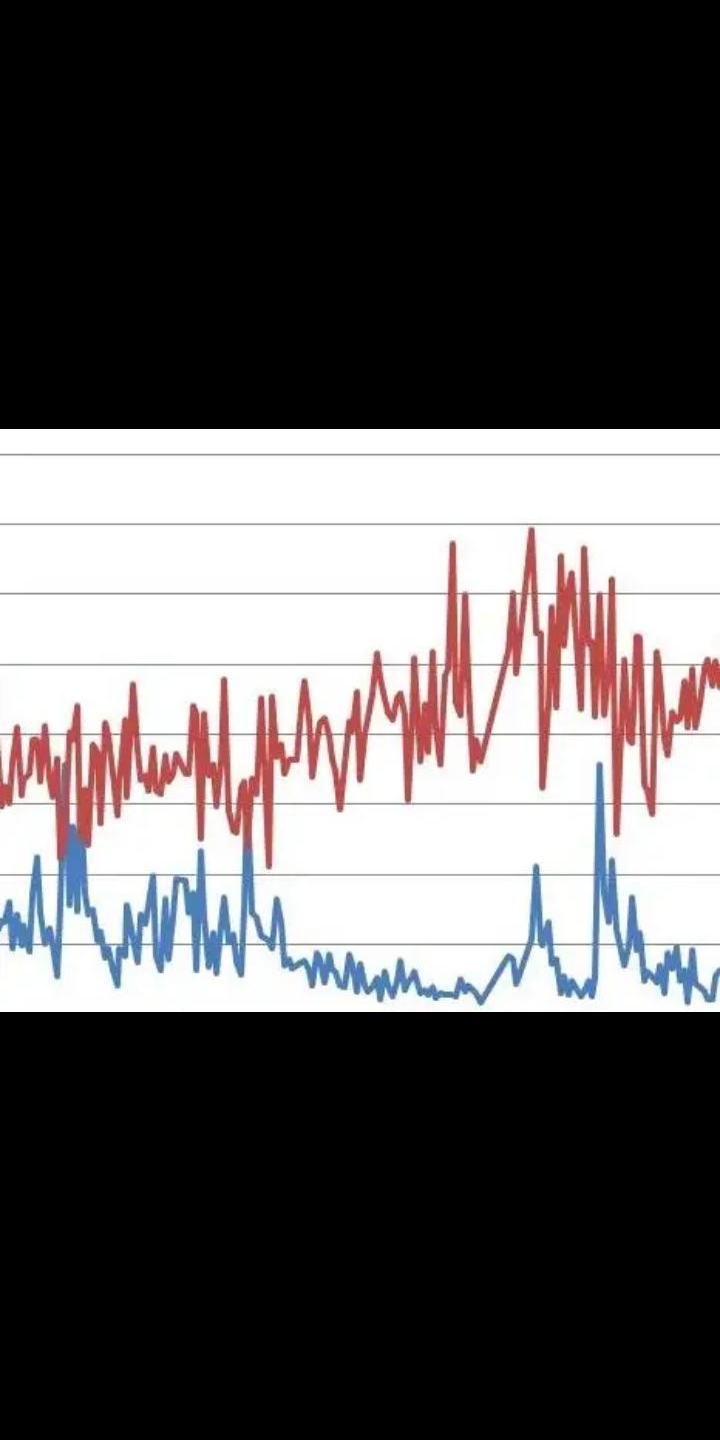 If you were shopping at woolies you'd need to go back to shoprite. If you were drinking at Cubana on weekends you'd have to go to the park now or stay at home and drink. Time and time again you'd be required to adjusts your lifestyle. There's nothing such as a business man who always has money. 
In order to grow as a business man you need to invest more money into your business. Meaning that on that period you'd be broke completely. 
If you want to be a great entrepreneur don't set any standards for yourself. 
Be willing to adjust now and then. Don't be phased by being temporarily broke. It will be like that there will be those moments till you die. Even the richest of the rich have those moments.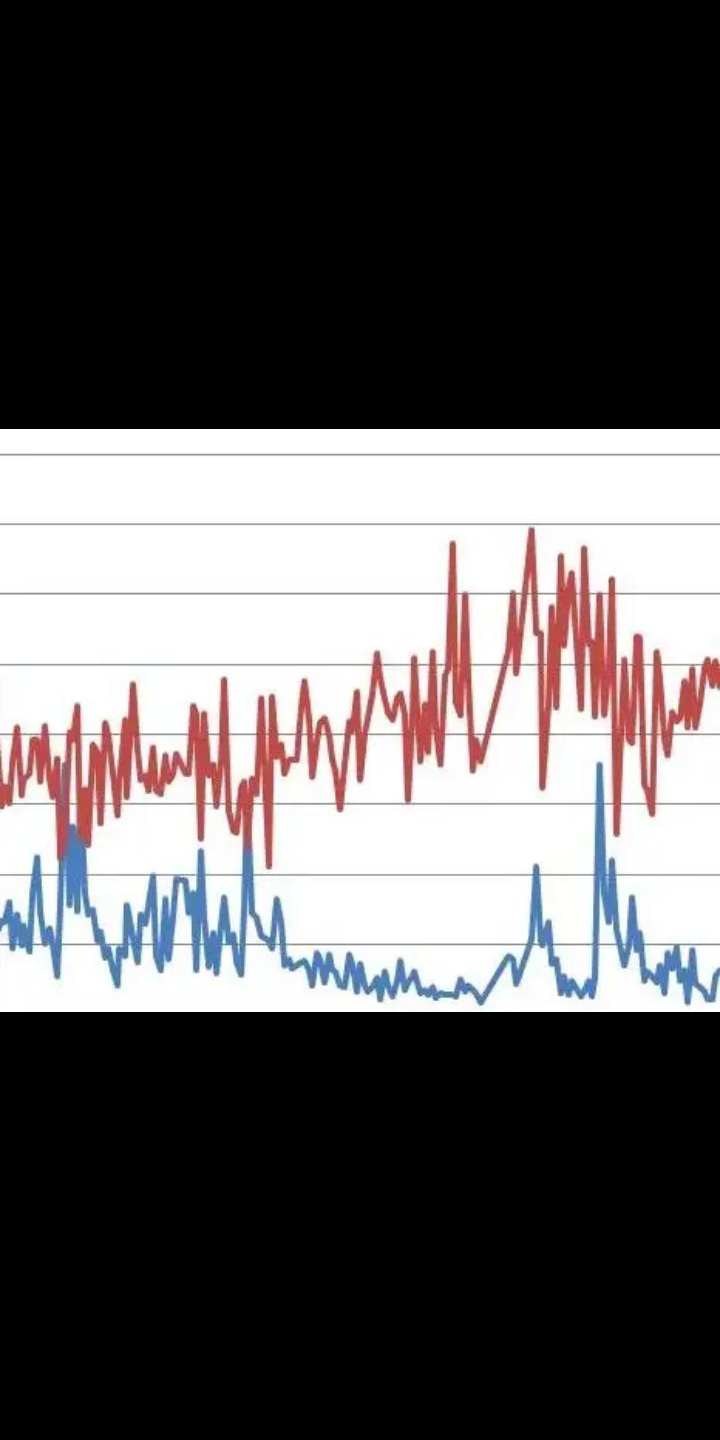 Last but not least don't put unnecessary pressure on yourself. Don't do it for fame and likes do it for money.
Content created and supplied by: Jonjochristopher (via Opera News )