We are all looking for our stroke of luck, However, something that may make us rich. Many try to achieve this luck by buying lottery tickets. However not many people win the lottery as the odds are almost never in our favour. But now and then someone does win, and they can consider themselves lucky. However what if you win twice in a row, and it's two huge amounts. One South African women found herself in that situation, here's what she had to say.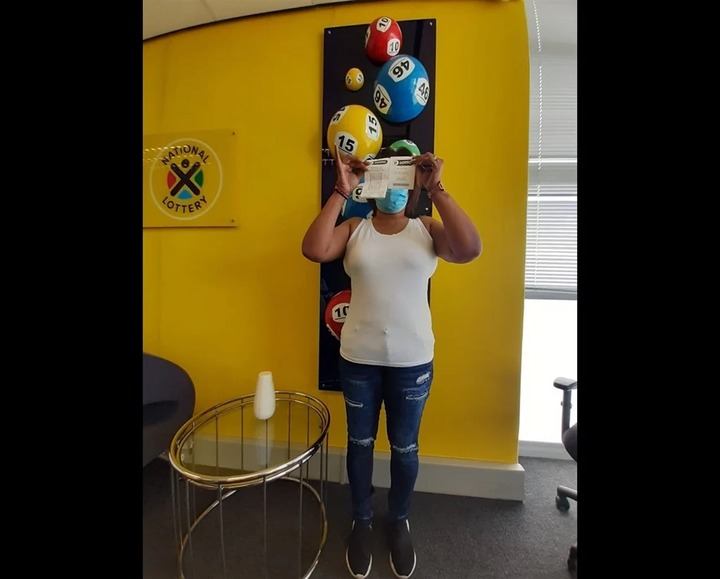 The women in question had won the first amount in January, and at the time the R129000 seemed like a lot of money, However a lot more was coming her way. The very next she had bought another lottery ticket and it was going to be a big winner, with the new ticket she had won twenty eight million rand. 
That amount of money can be life changing for anyone, However the lucky winner said she was going to invest some of her money, help her family out and give some to charity. She is also planning an early retirement. I wish her could luck in her endeavors and hope that my luck is coming soon. Tell me what you think in the comments and follow for more news as it happens.
Source :
https://www.news24.com/news24/southafrica/news/i-was-so-flushed-durban-retail-worker-plans-early-retirement-after-winning-r28m-lotto-jackpot-20210302
Content created and supplied by: Nkosi_Hlophe (via Opera News )