This write-up is inspired by an article on Africanews and Yahoo News a few days ago about a Woman-only Gym located in the heart of Mogadishu. A Somali student Aisha Muhyadin is co-founder of the first gym in Mogadishu to offer a workout space dedicated to women.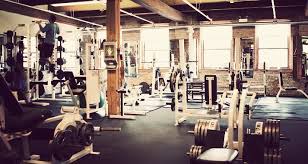 Binish Gym schedules workouts for its women clientele during the day and at night it turns into a Men's gym. It is reported that Somali women have limited areas where they can exercise outside their homes, but the Binish Gym has changed all that.
During the day, Binish Gym is women-only, before opening its doors to men at night. Opened in 2017, this female-oriented and female-managed gym is an outlier in socially conservative Somalia.
The city of Mogadishu has not had any gyms designed to cater to the exercise needs of women. This particular gym opened its doors in 2017, it is a female-oriented and female-managed gym in a socially conservative Somalia.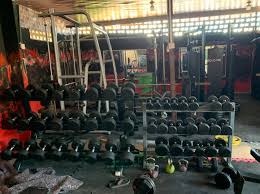 In Somalia, Women can face prejudice for doing sports and also for wearing gym attire. As can be seen, there is a shift in the country as women are now demanding more space to express themselves.
Abdi Sheikh wrote on October 2, 2020 reporting for Reuters in her article headed, "Somali women's basketball team defy prejudice, hostility. In this article she mentions how Somalian women cannot openly go out dressed in their sports gear – if they have to play any sport, young women have to carry their attires and hide them in the school or university backpacks.
Generally, women in Somalia can only play in compounds behind high concrete walls, which shield them from the gaze of the curious or those who might attack them.
Binish Gym is definitely a step in the right direction and a sign that things are taking a different direction as pertaining to Women.
SOURCE
https://www.africanews.com/2021/02/06/women-only-gym-in-somalia-breaks-stereotypes/
https://www.reuters.com/article/us-somalia-women-basketball-idUSKBN26N1GL
Content created and supplied by: Mbuyu-Ana (via Opera News )