Car interiors have made huge leaps in comfort and tech in the last decade. Here are some of the best.
Mercedes-Benz W223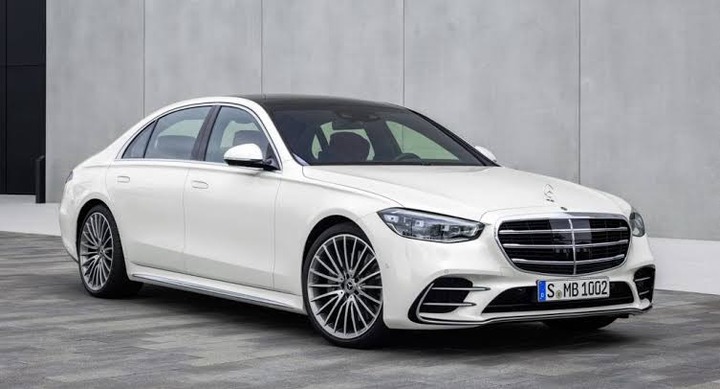 Lamborghini Urus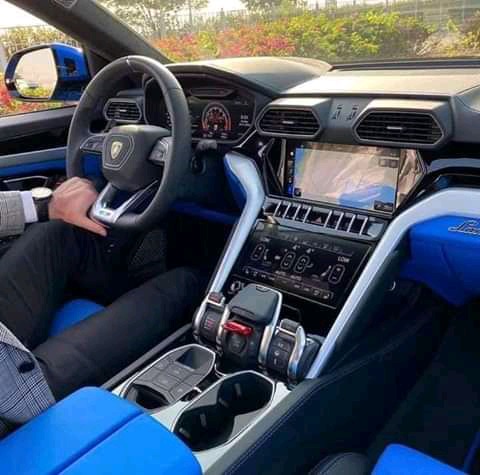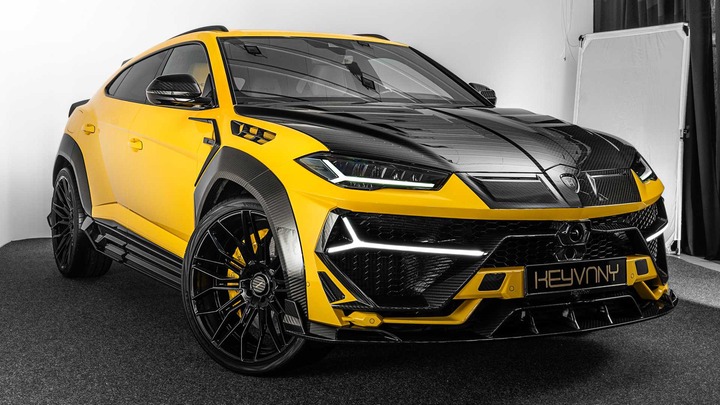 Bentley Bentayga 2021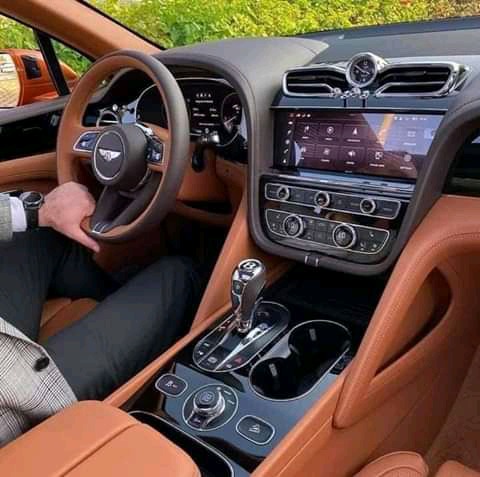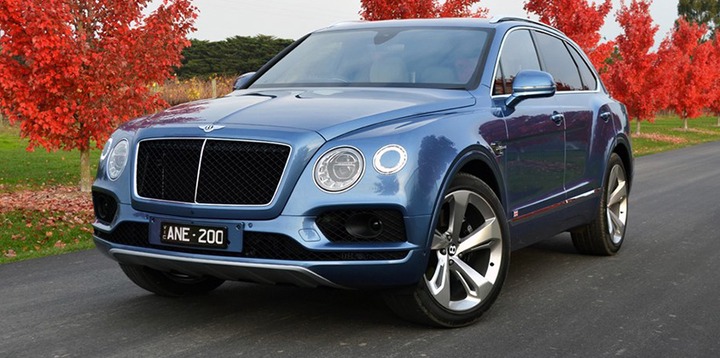 Porsche 992 Targa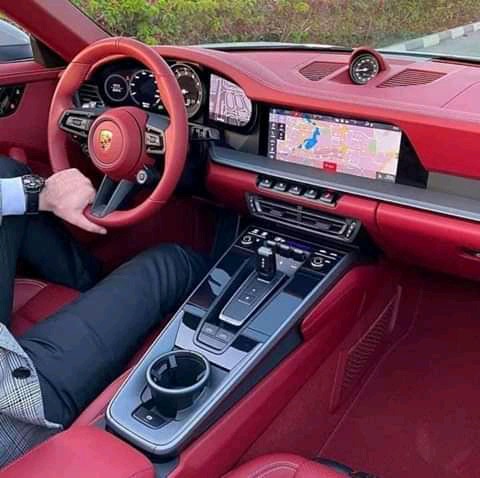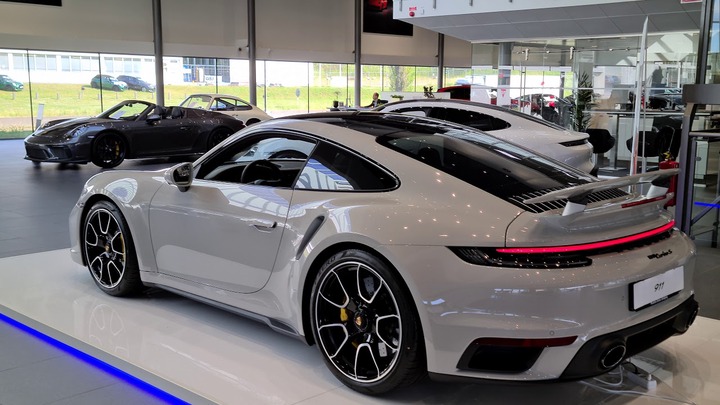 Nissan GT-R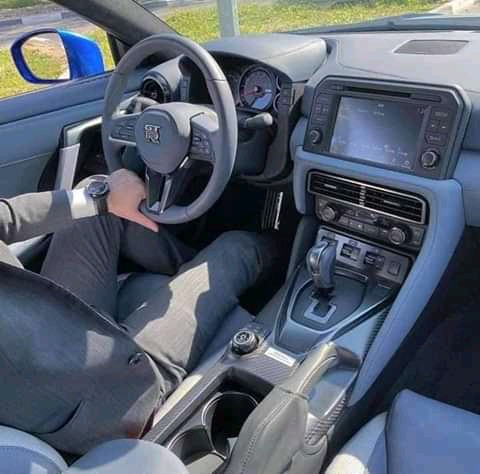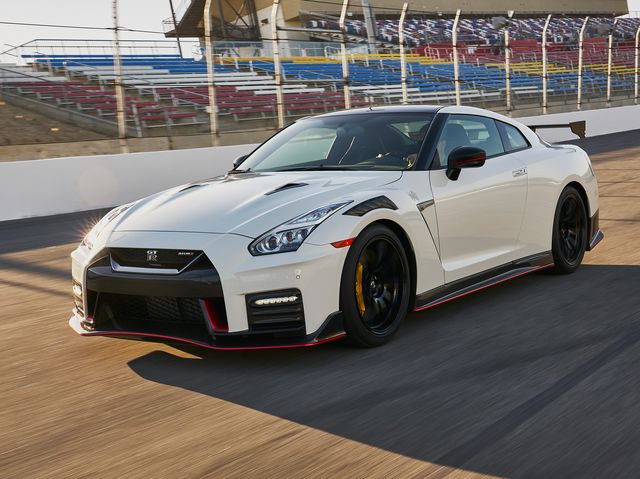 Porsche 992 Turbo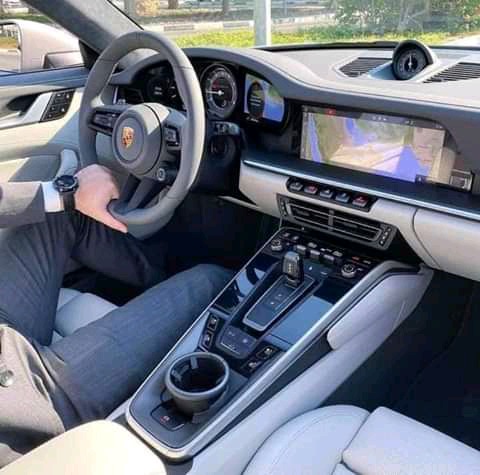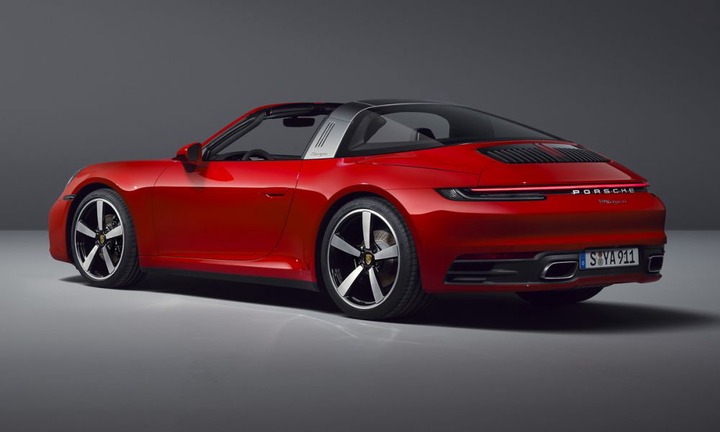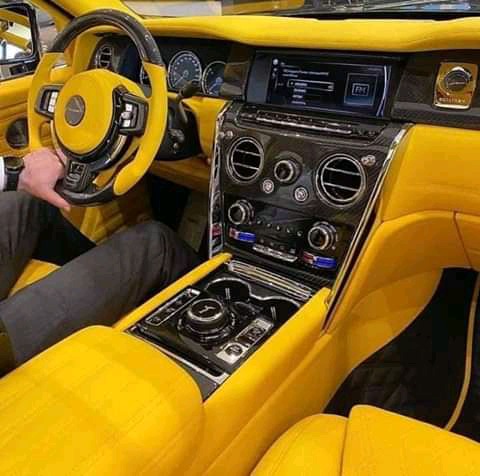 Keonigsegg Gemera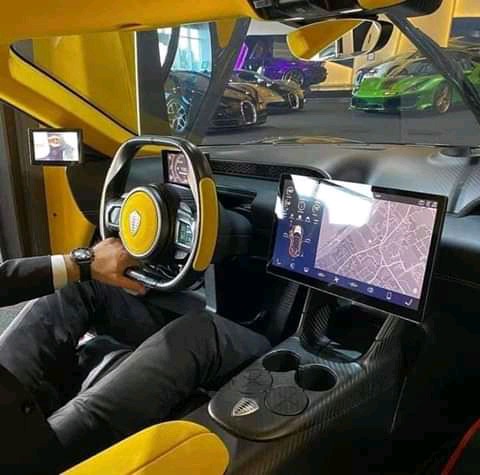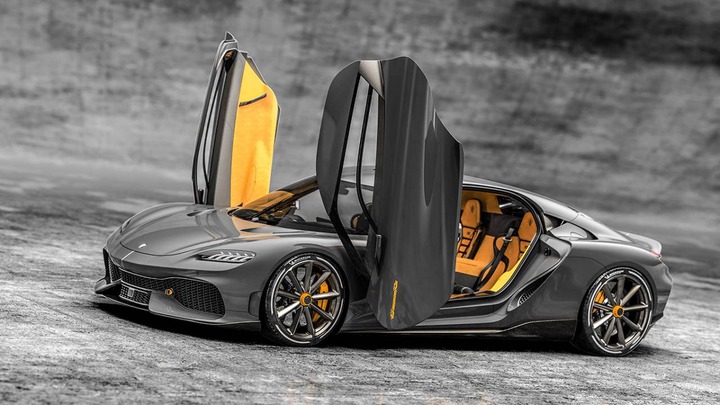 Audi SQ8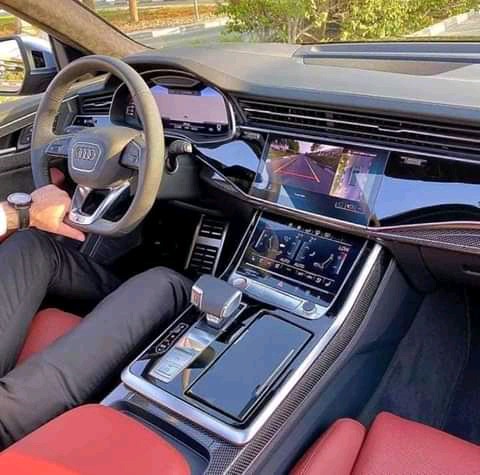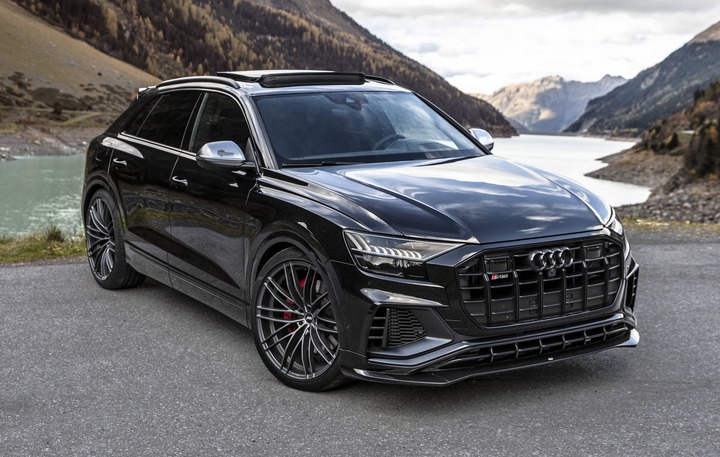 Pagani Huayra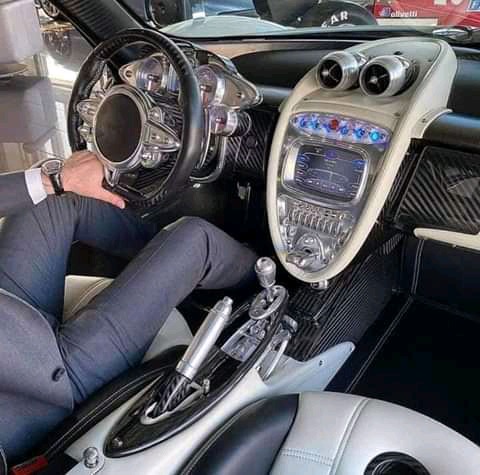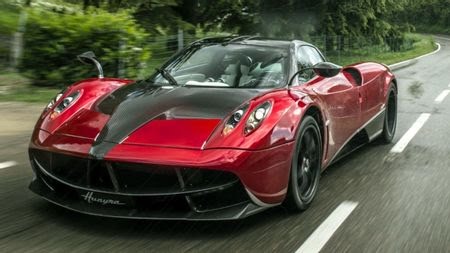 Some manufacturers know how to make a great interior. Mercedes Benz just doesn't want to be defeted in any sort of form not only it makes great cars but it style them well with most innovative technology there is out there.
Being branded one of the most luxurious car on earth that l means Mercedes has to have a first-class cabin. And believe me, it certainly does. Every piece of trim is made of high-quality material, expertly laid out to provide the most comfortable motoring experience you can buy.
While most marques claim to produce luxurious vehicles, only a select few have been known to excel in this area just like Mercedes, producing unparalleled quality cars. 
Content created and supplied by: Kaybee_KC (via Opera News )