ABT has tuned the 2020 Audi RS-7 Sportback. The tuning company ABT sportline is the one that is leading all the vehicles under Volkswagen group including Porsche as well as Audi. Only 125 pieces of the ABT RS-7 will be made worldwide.
What it is that ABT sportline is about is improving the visual impact with a bevy of body kits as well as carbon fiber components. ABT added a new front lip and grille frame and a rear spoiler made of carbon fiber.
This beast comes with a larger bespoke 22 inch ABT performance gloss black wheels with high performance tires.
The power of the ABT has been upgraded, it comes with a 4.0 liter powerful turbocharged V8 engine which produces 690 horsepower and 649 pound feet of torque. This beast has 4 tail pipes.
This beast has an 8 speed automatic gearbox which is connected to a rear biased quattro all wheel drive system which is permanent. This beast will cost you over 120 000 American dollars.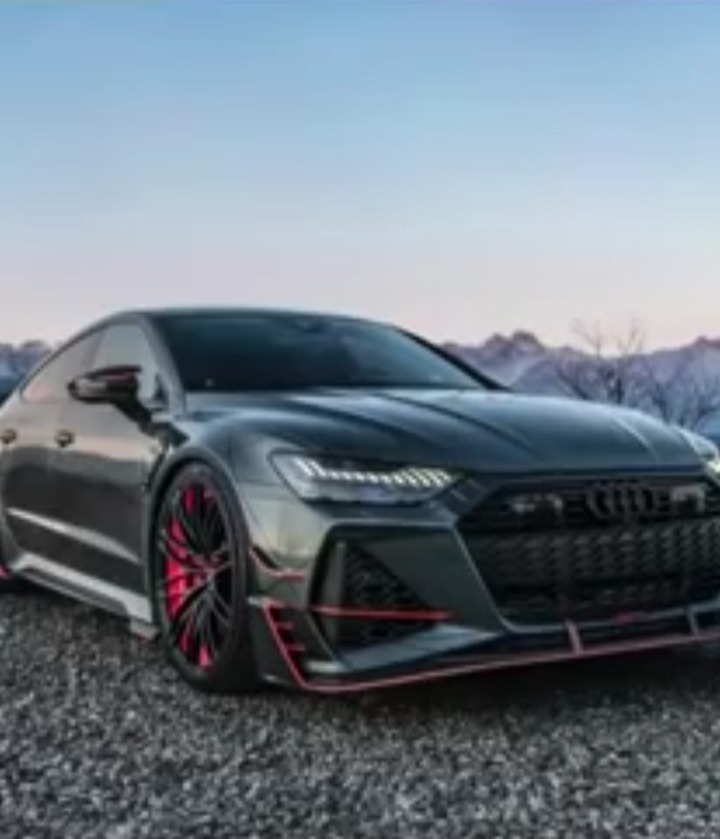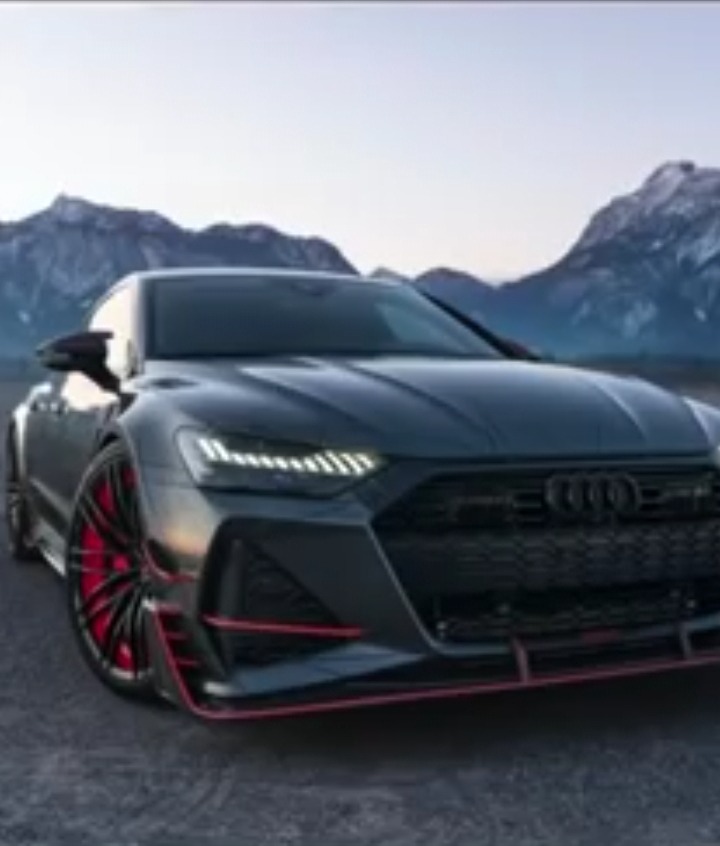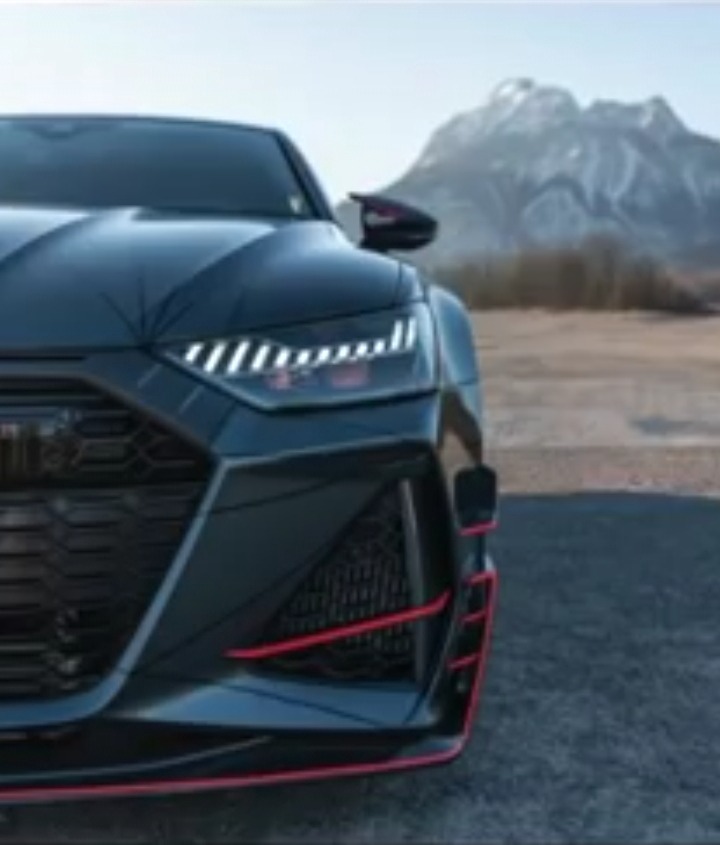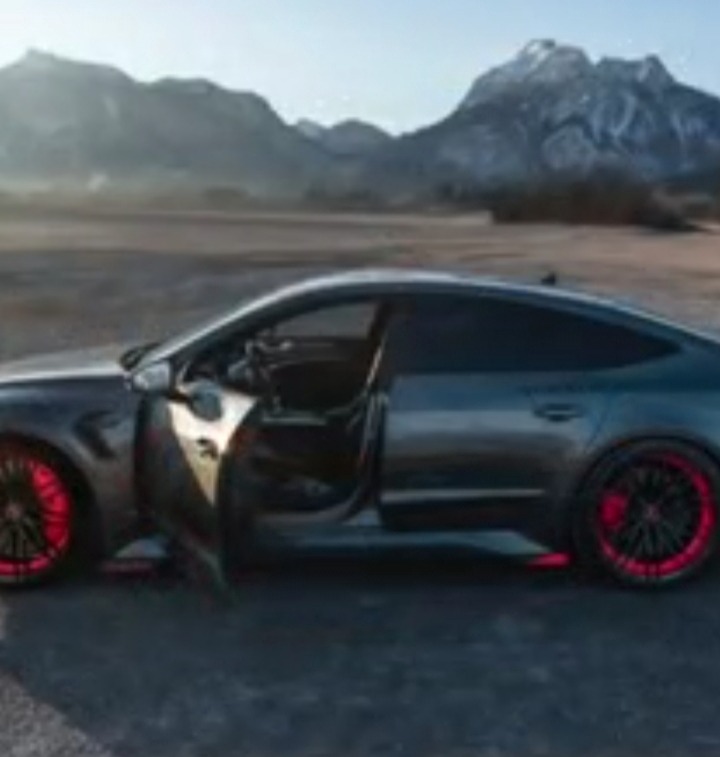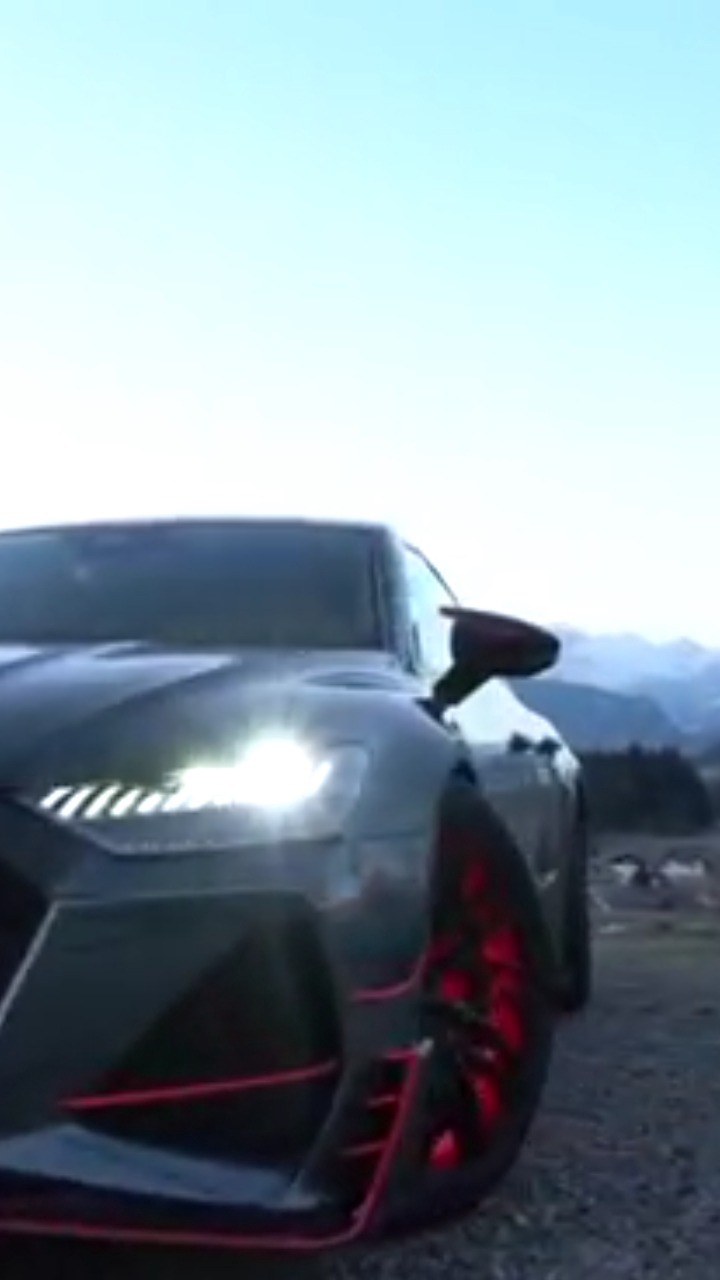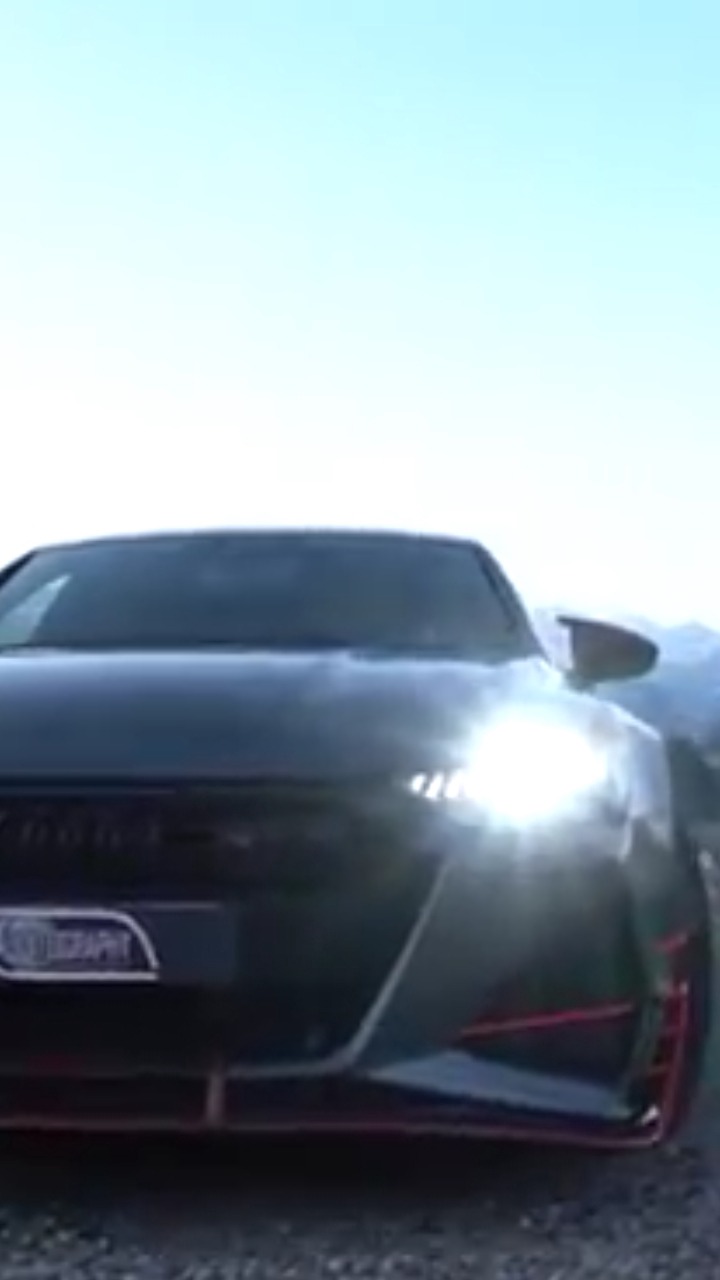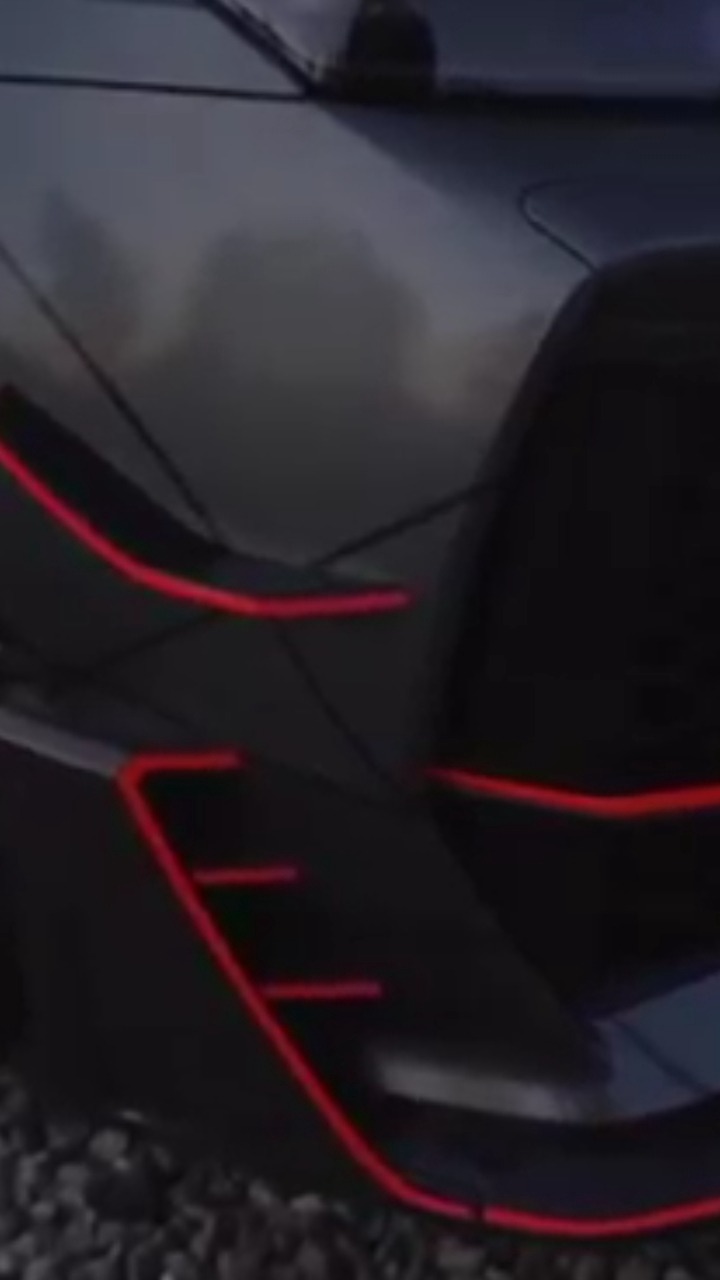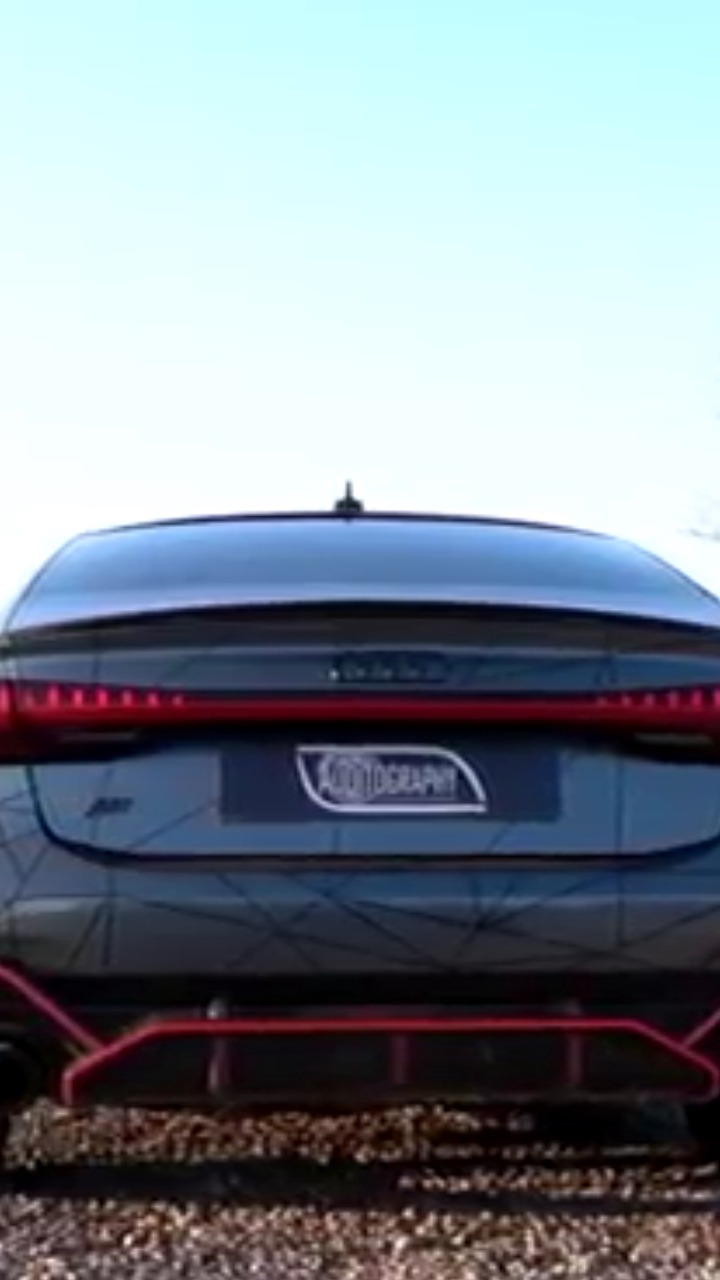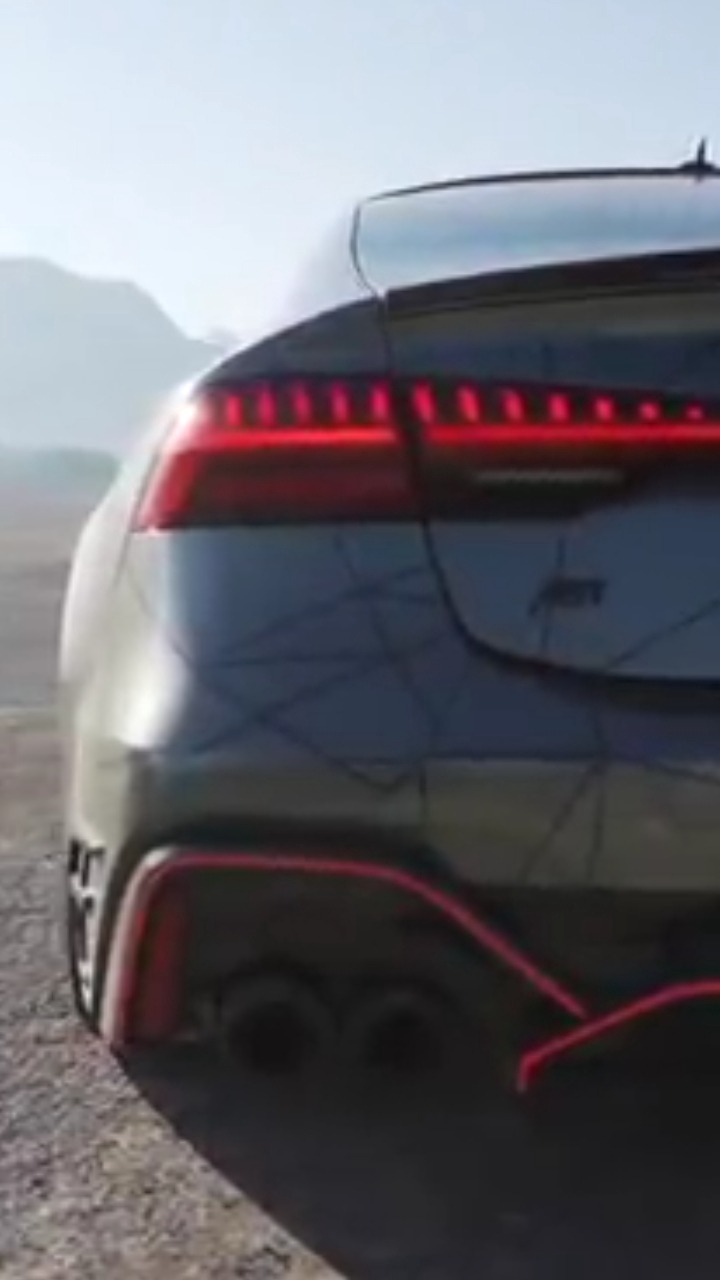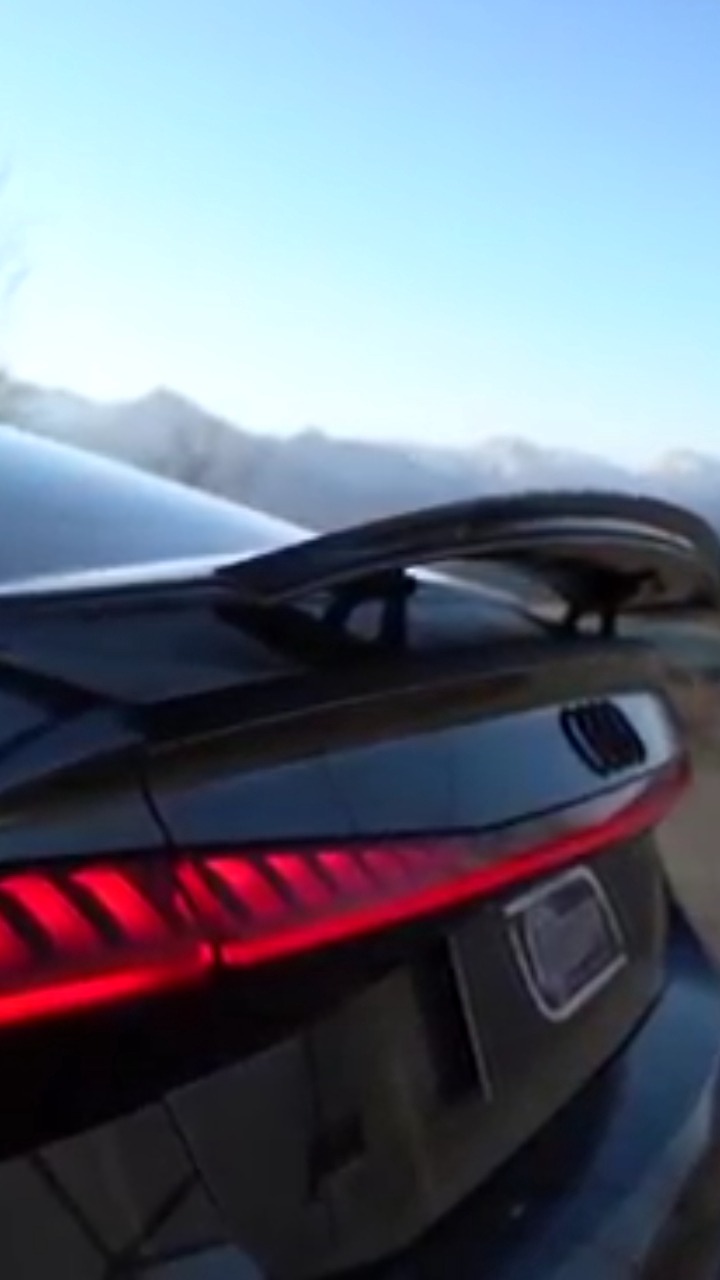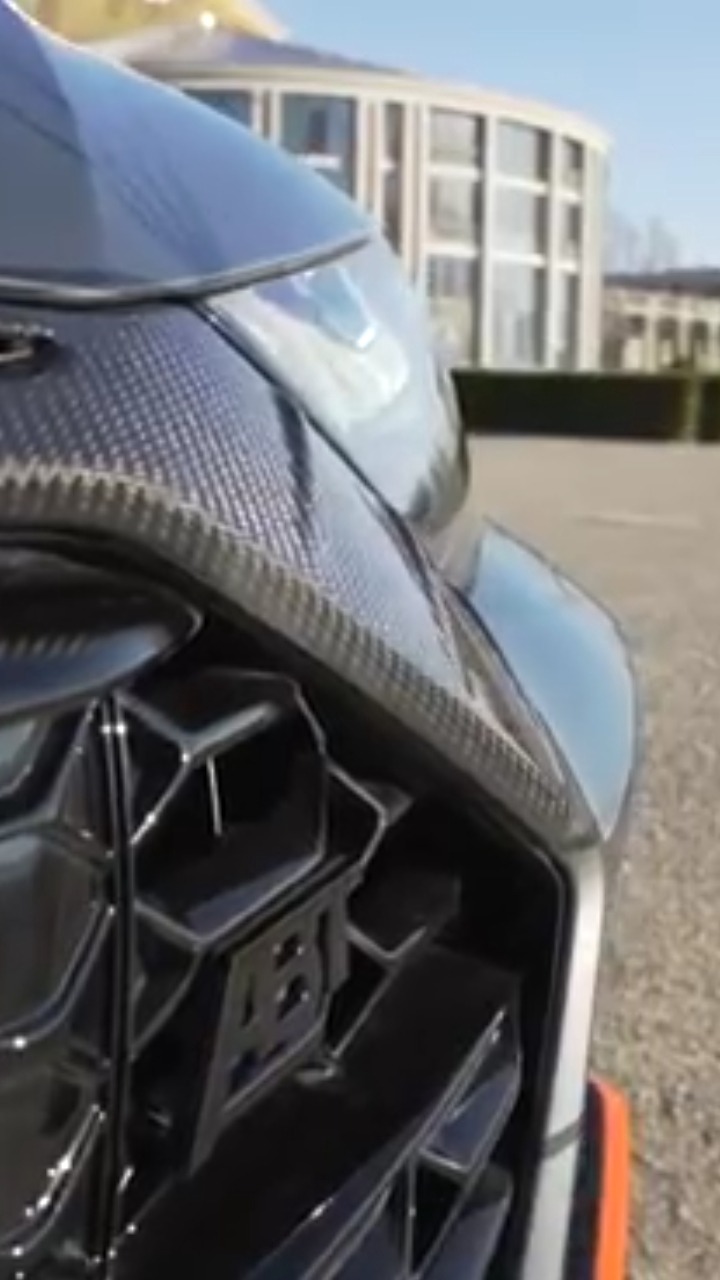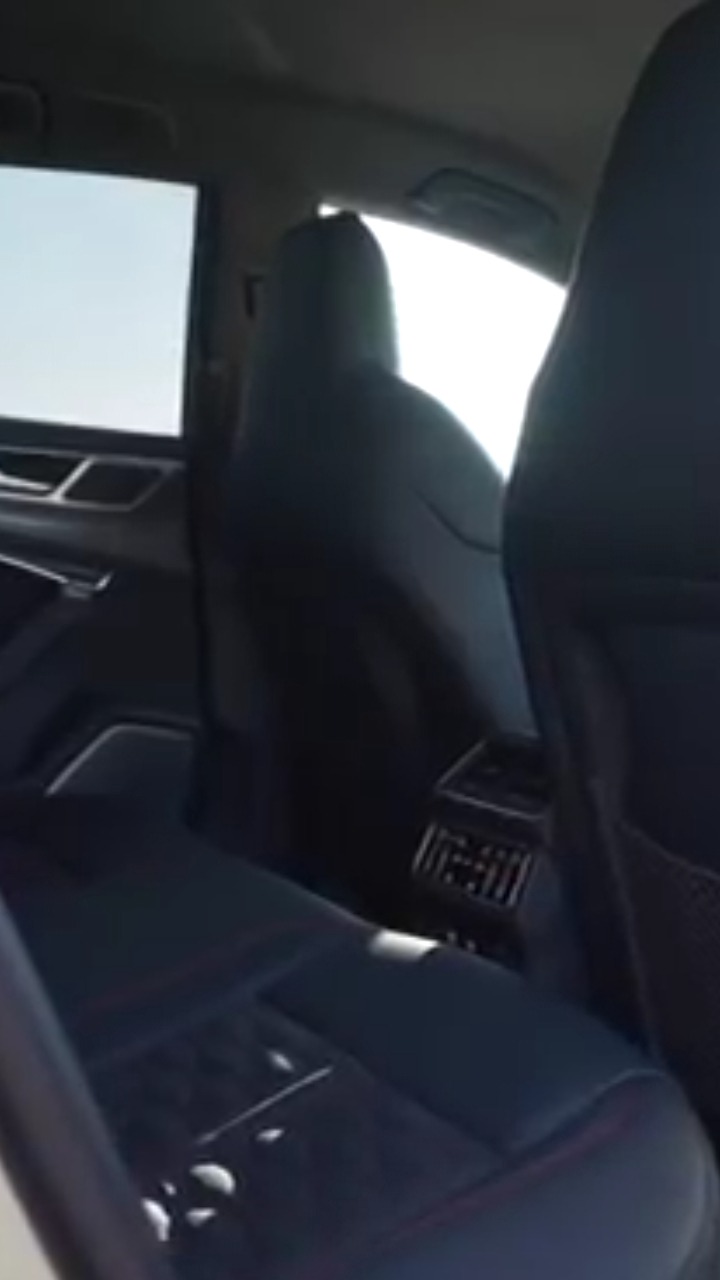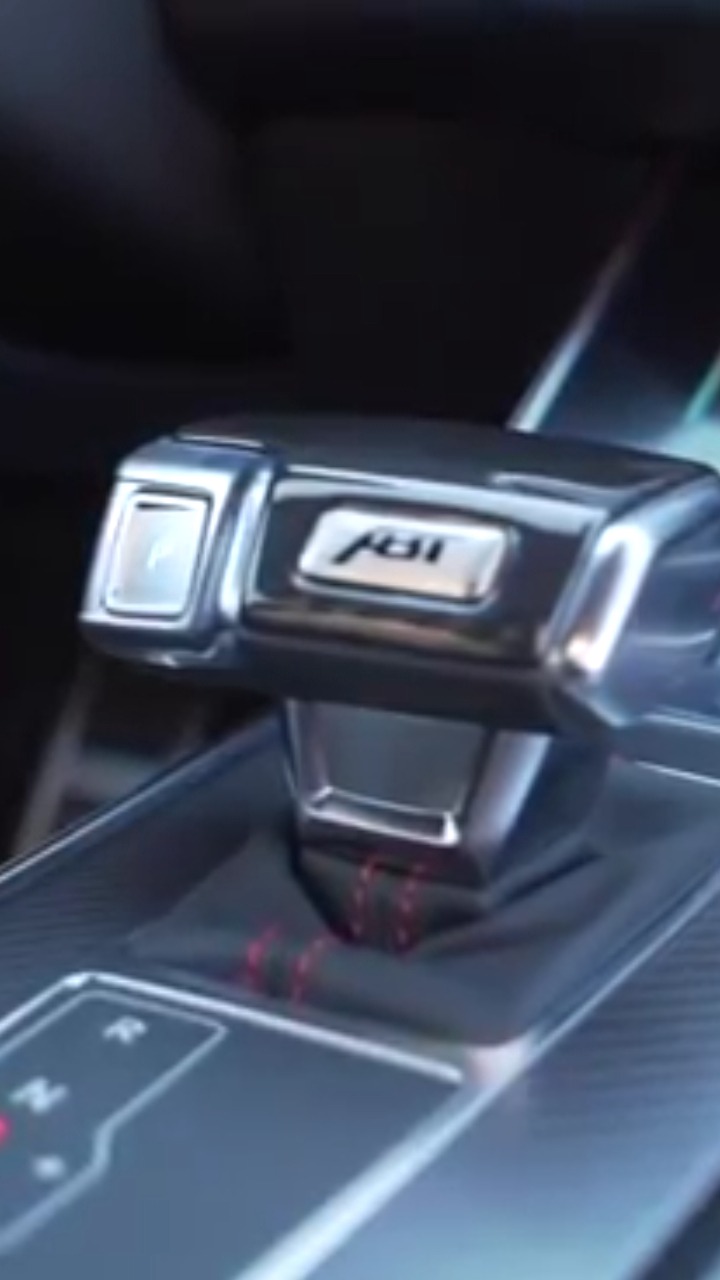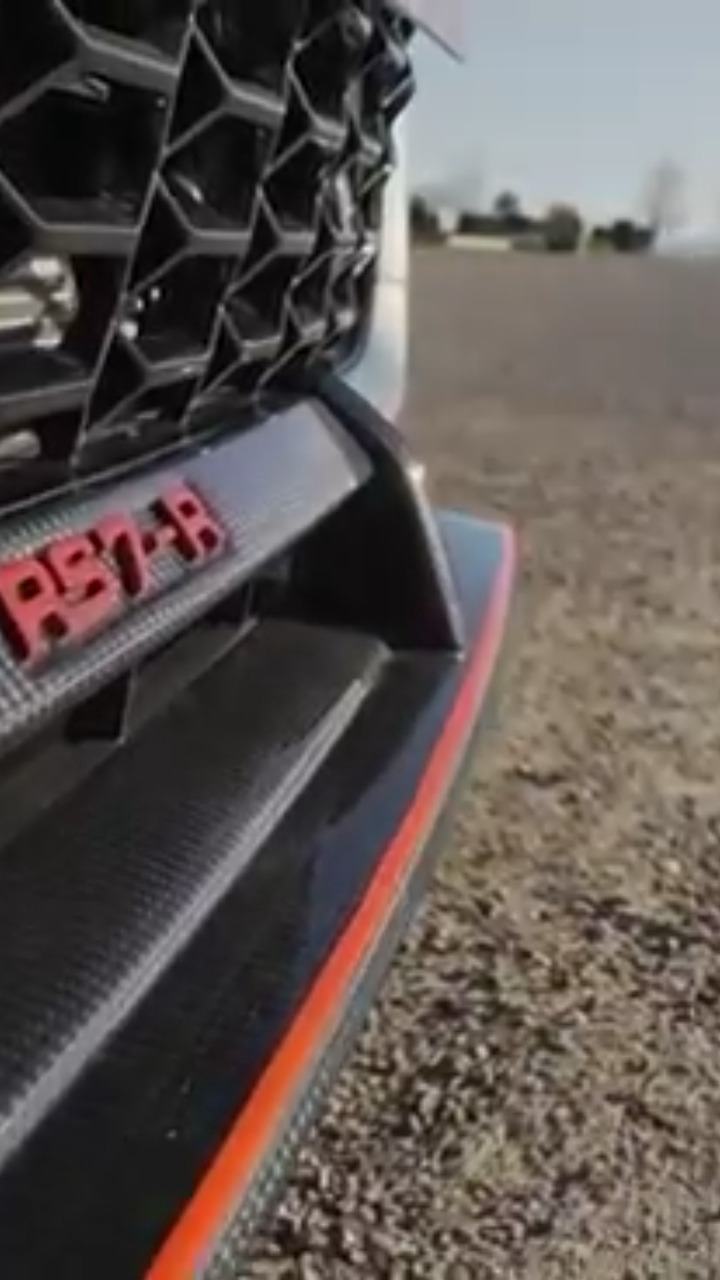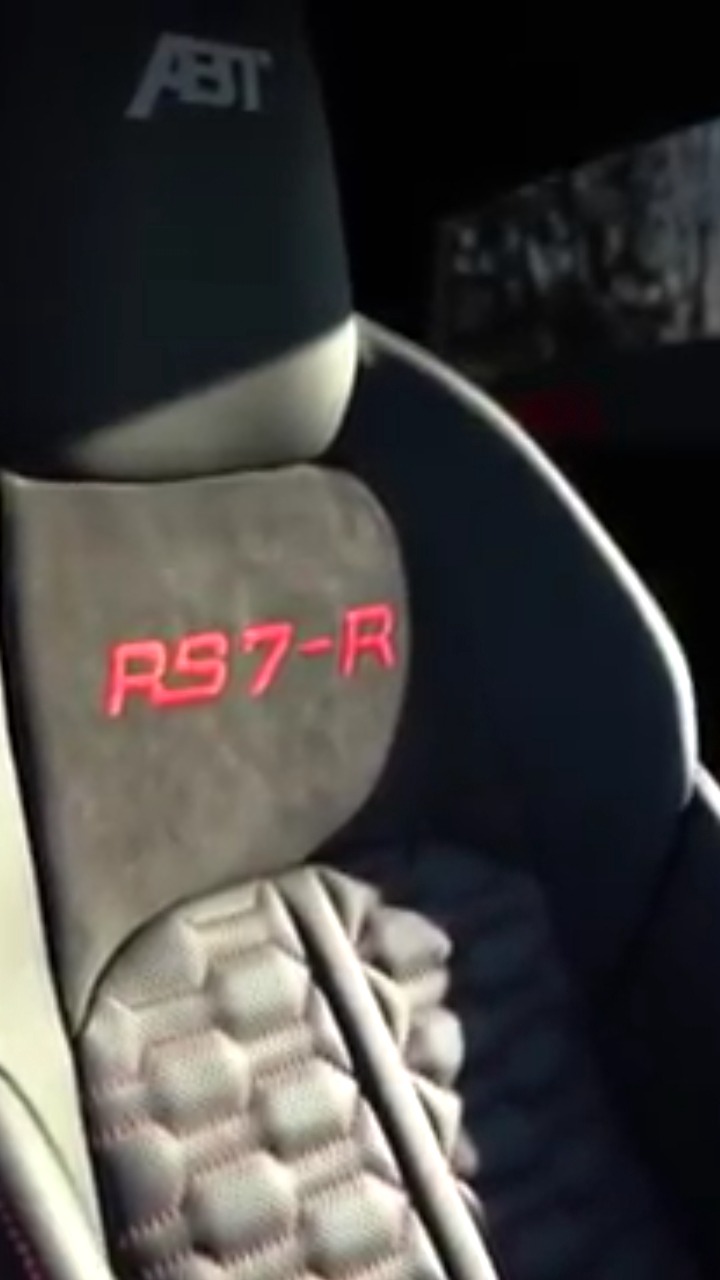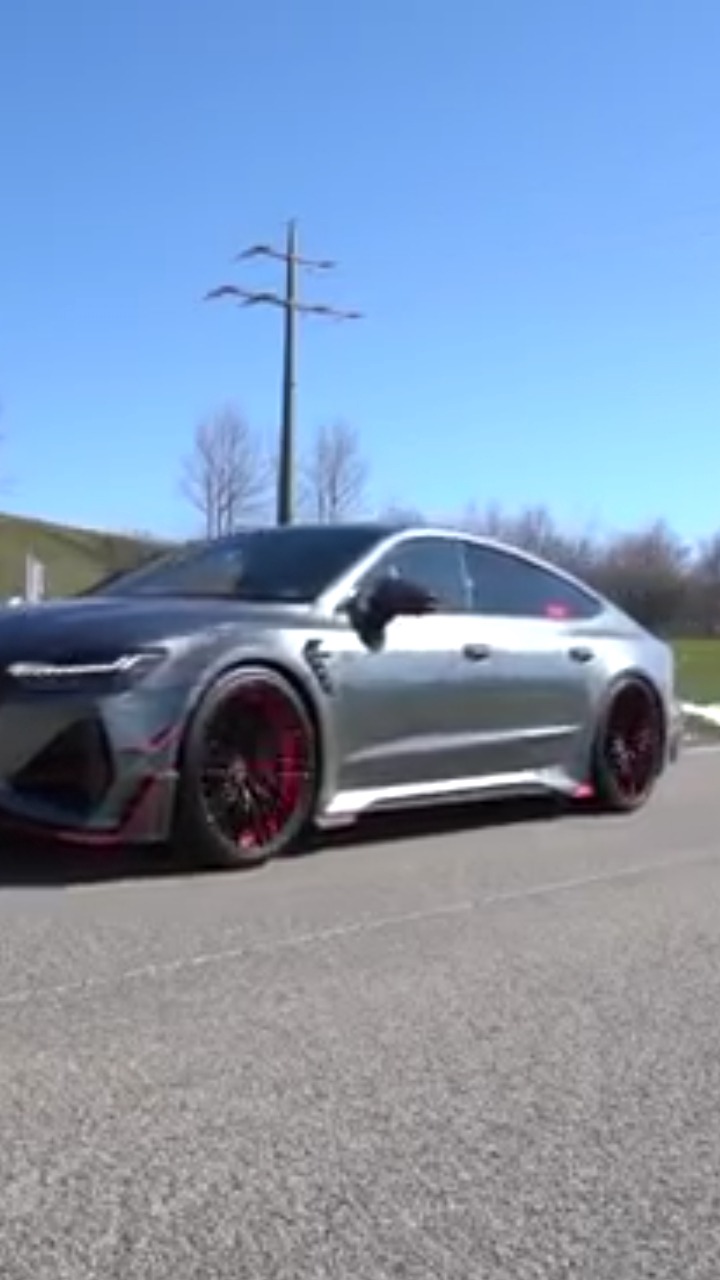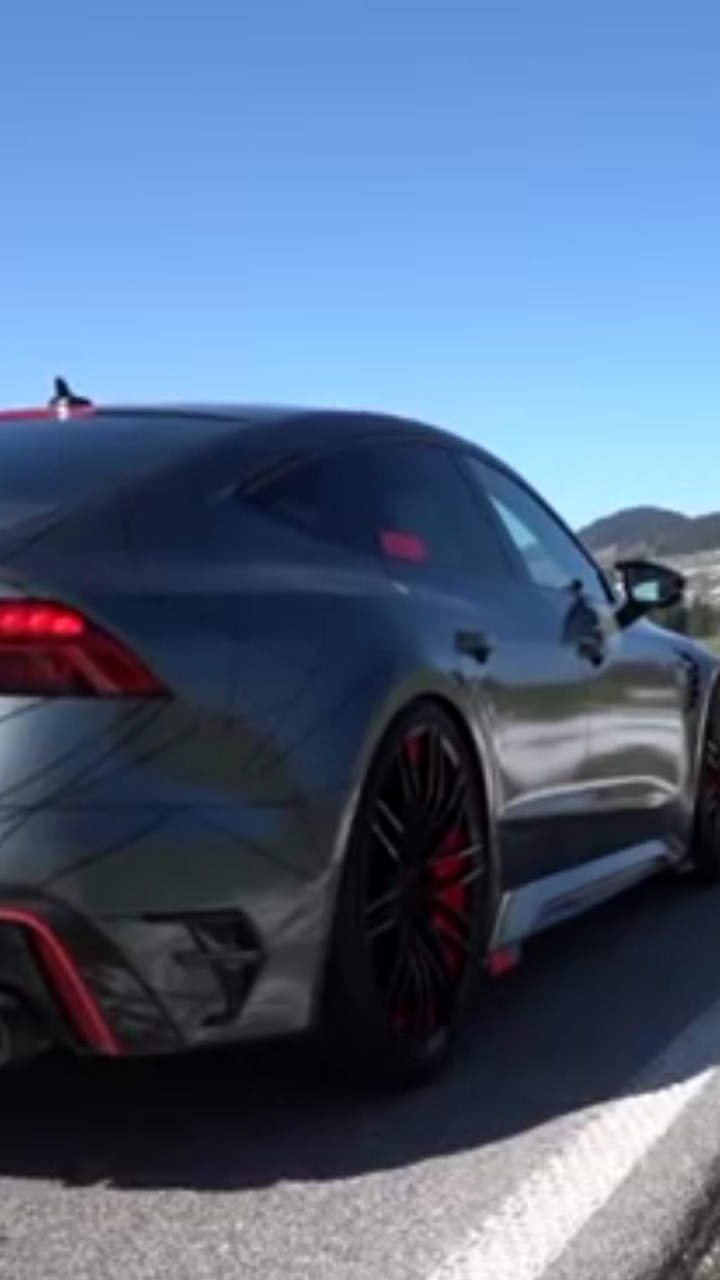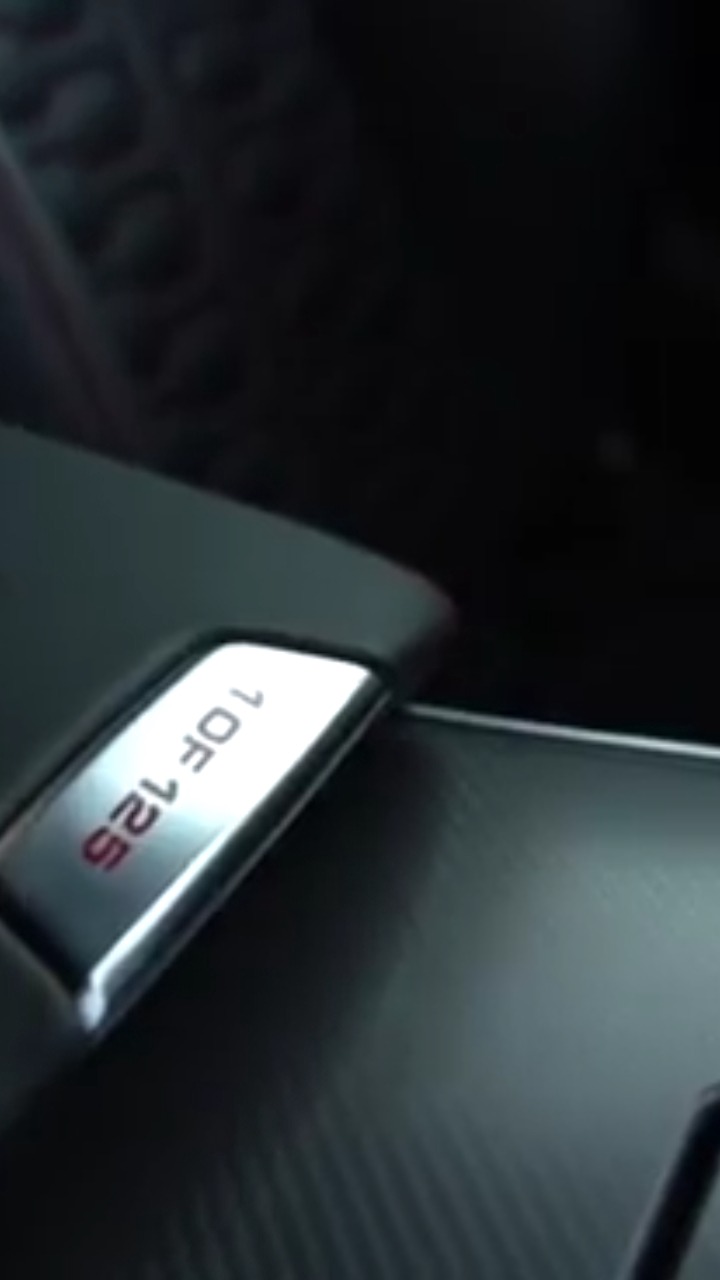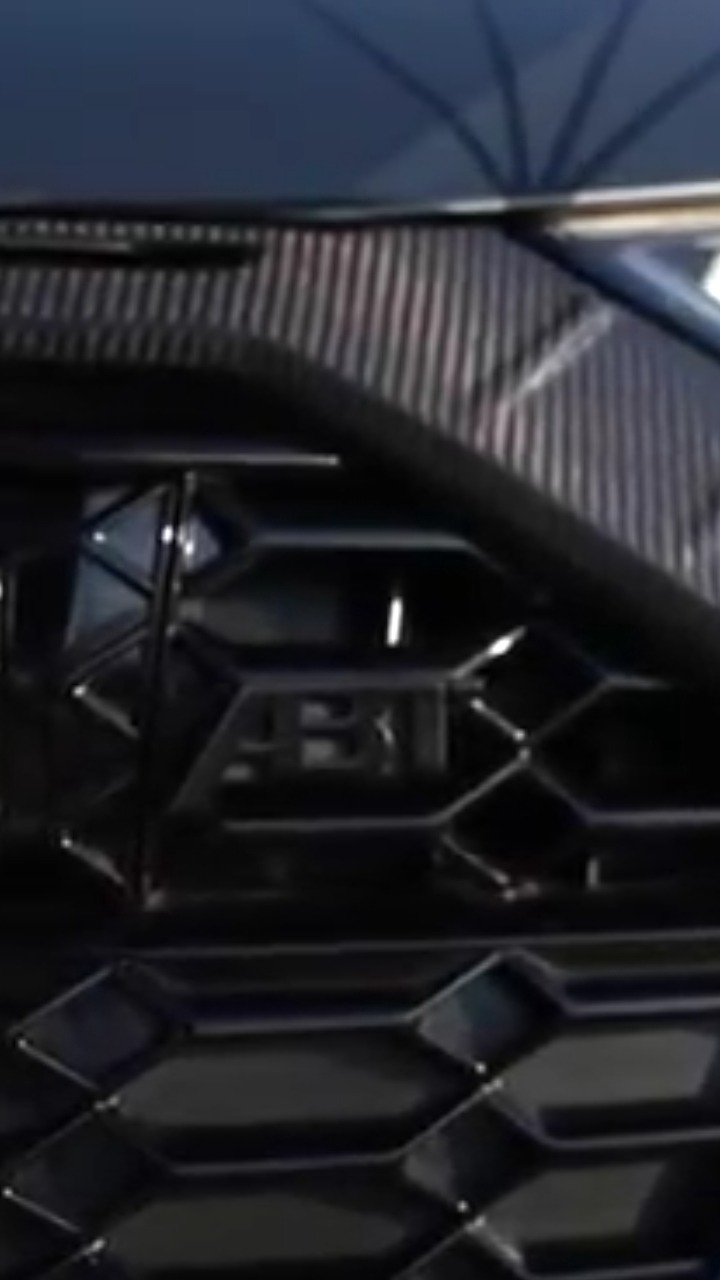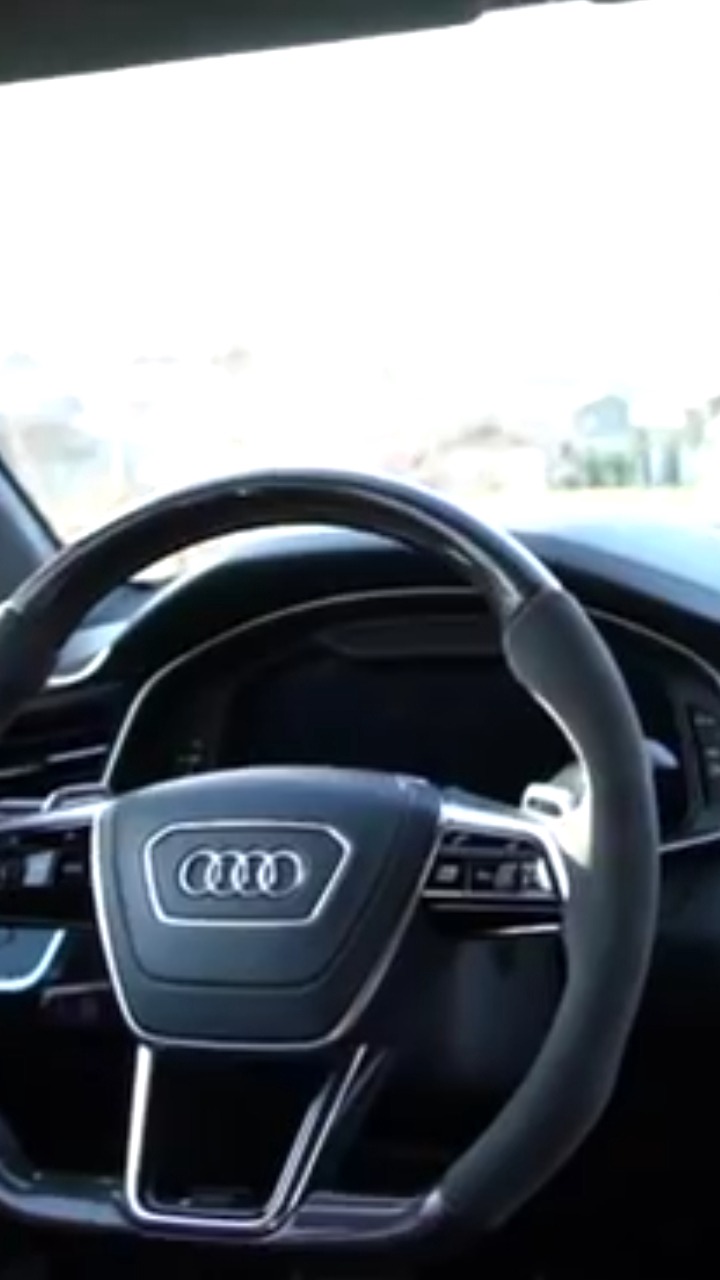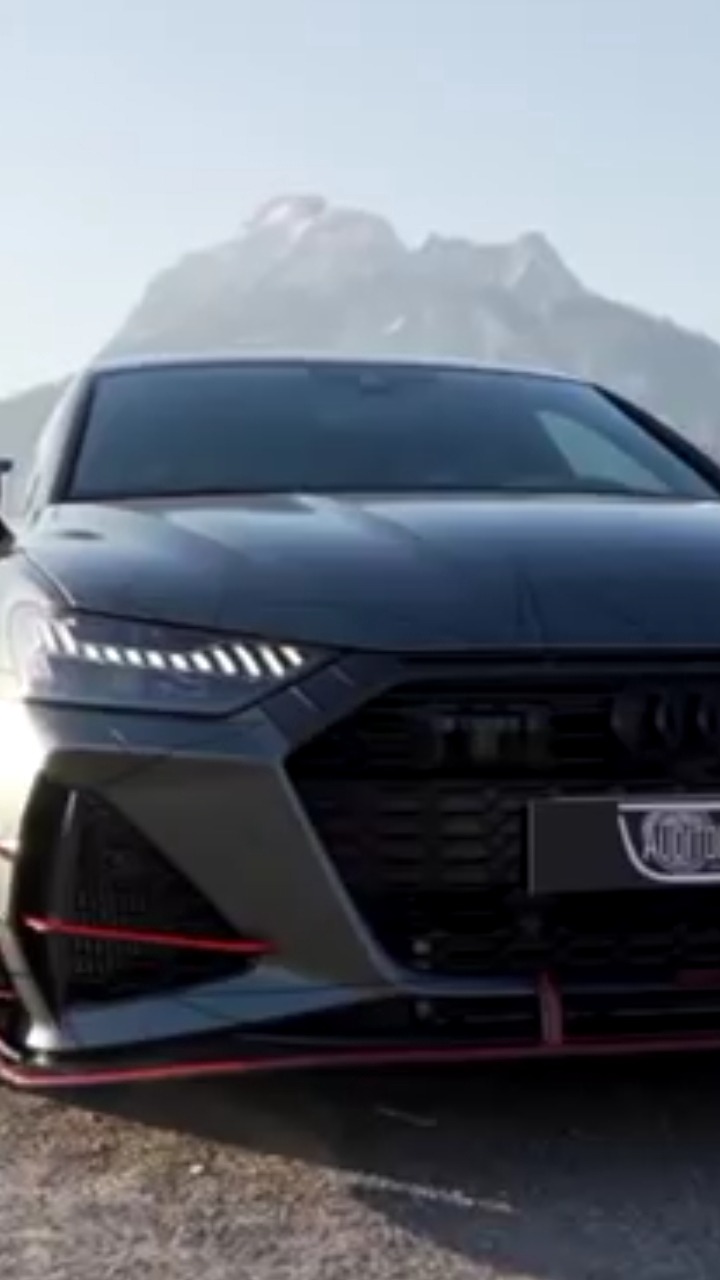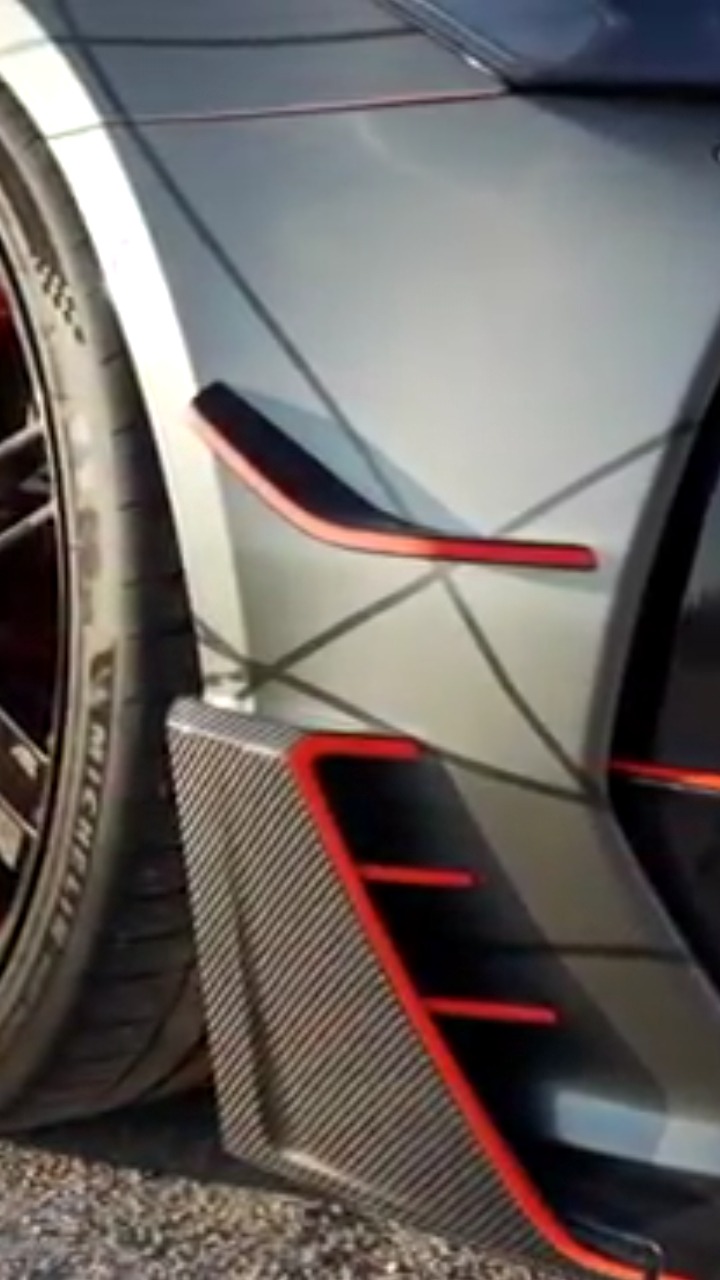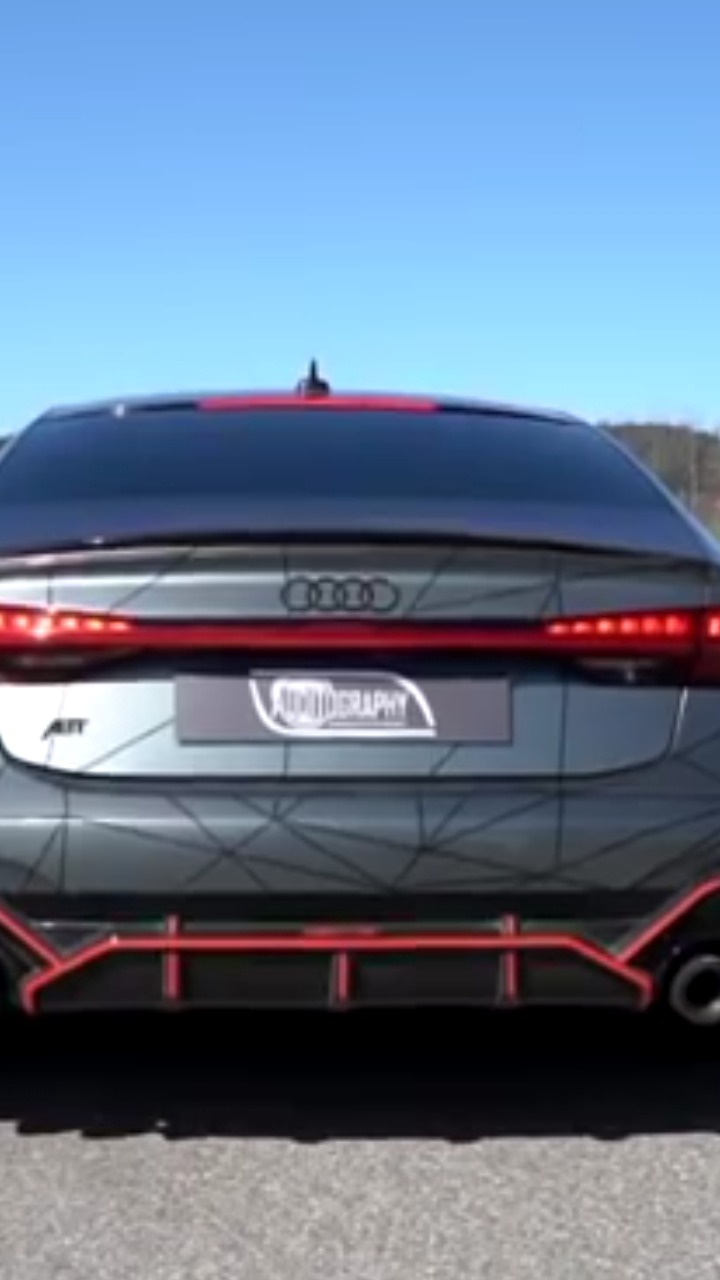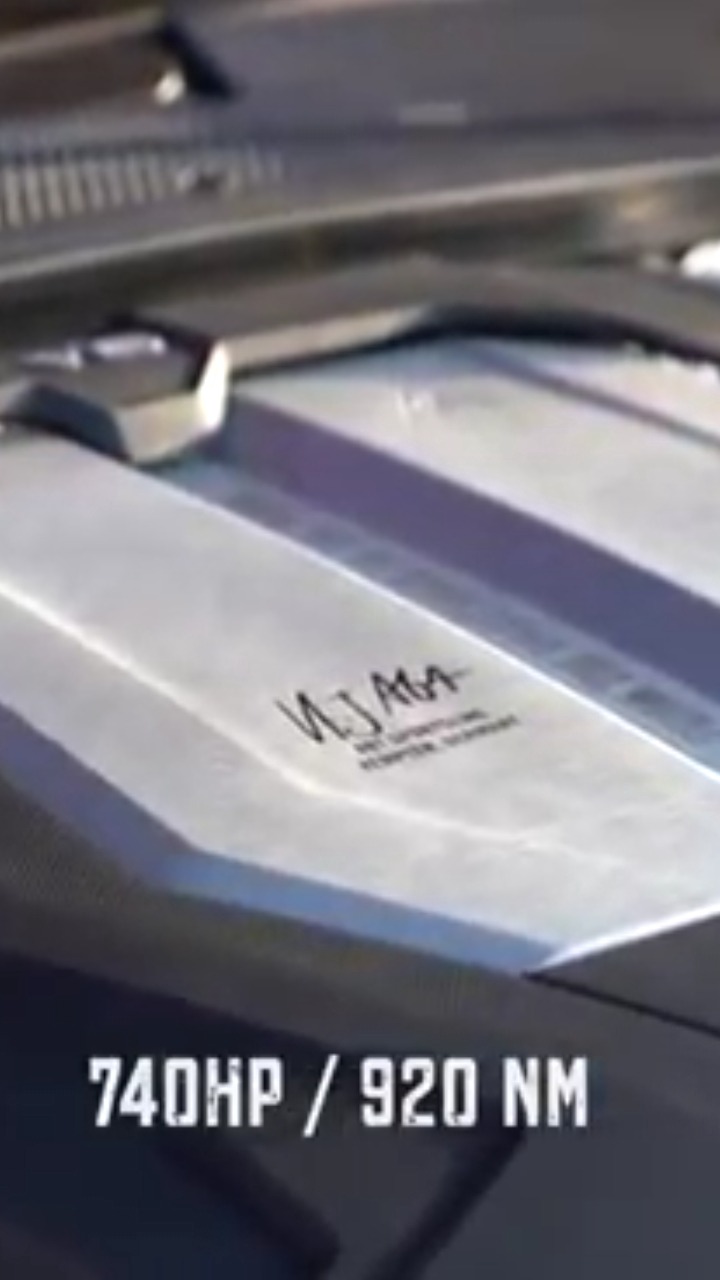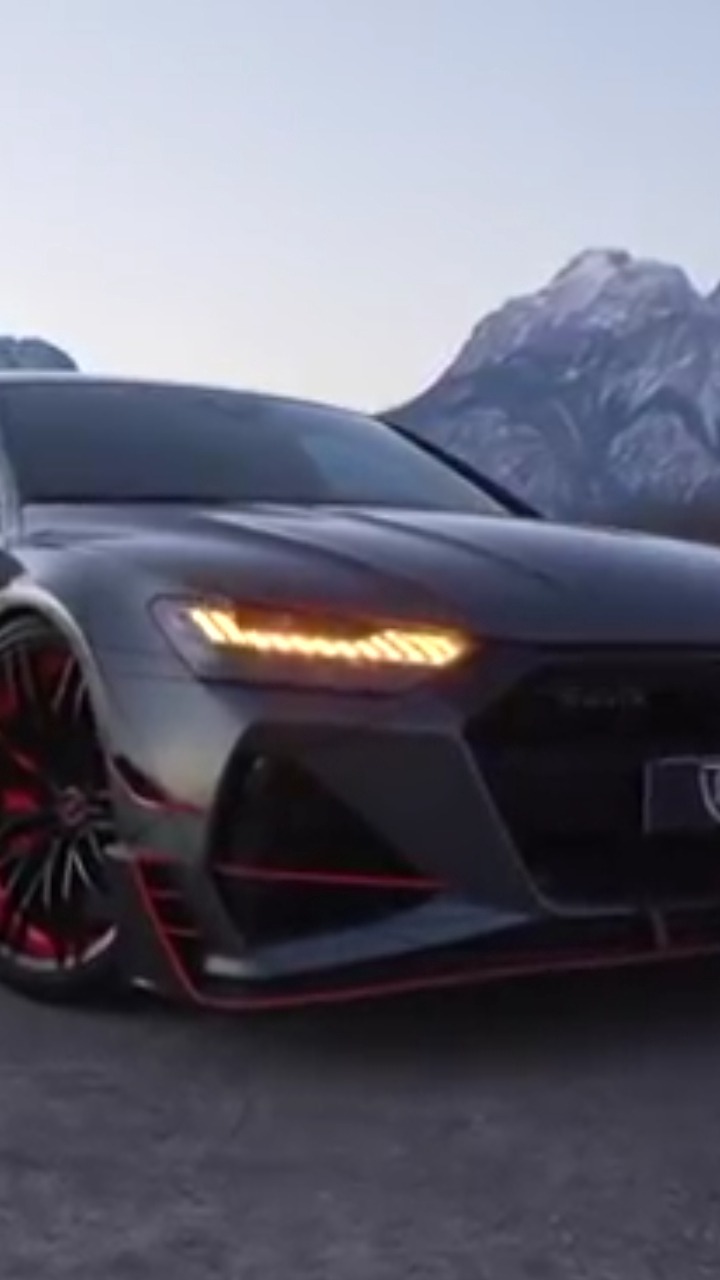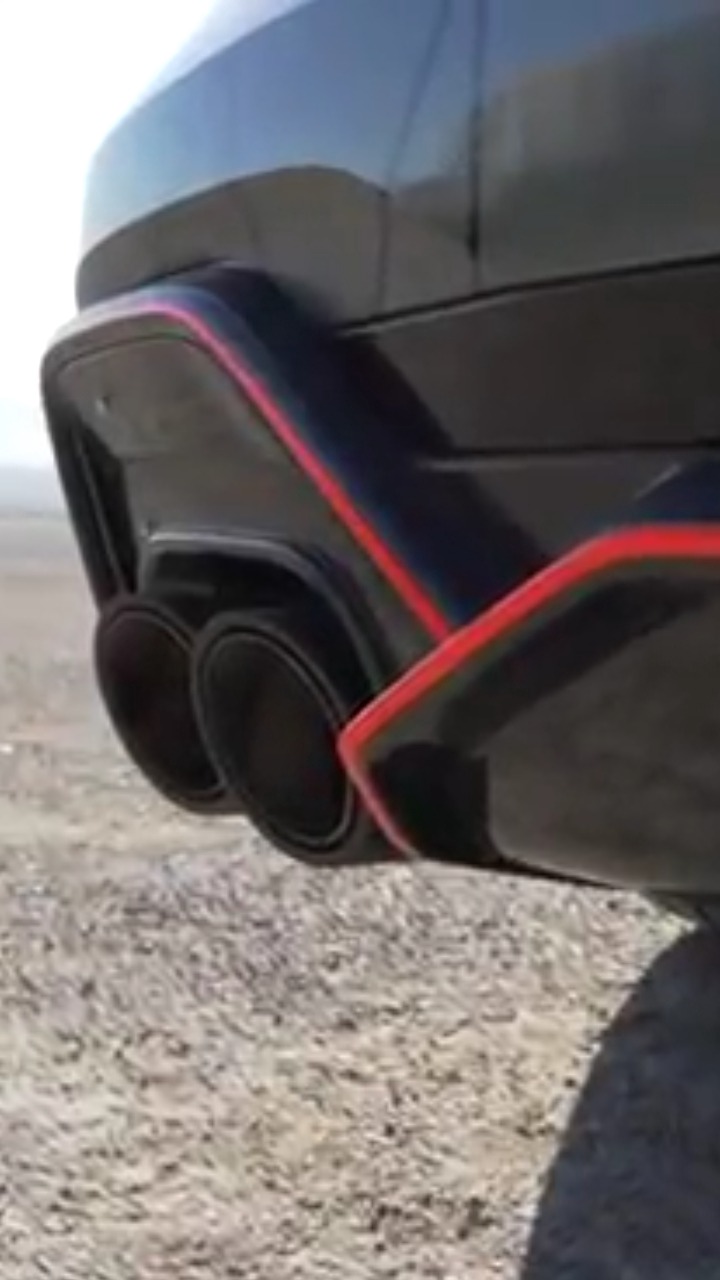 Content created and supplied by: Snola (via Opera News )