Meet two of the most South African talents, these boys did something unique and built their own cars from scratch. Fully functioning cars.
Mukundi Malovhele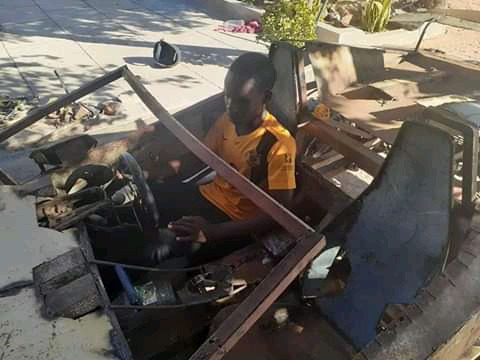 Meet Mukundi Malovhele, a 21 years old from Limpopo, Venda. He did his matric last year at Tshipise Sagole.
He started making his own car 5 years ago and he is about to finish the project,but due to financial problem he is facing he cant be able to buy the engine for the car.
To those who are interested in helping him, please contact him on 0792650556. He wants to complete his project so bad, so he can be an inspiration and a role in his hometown.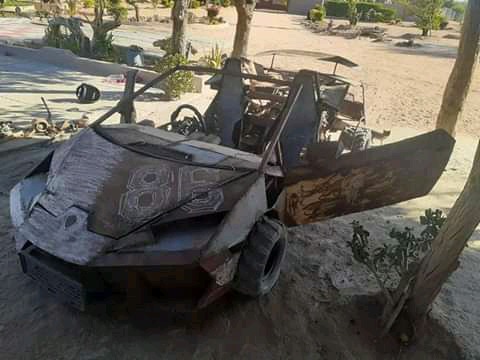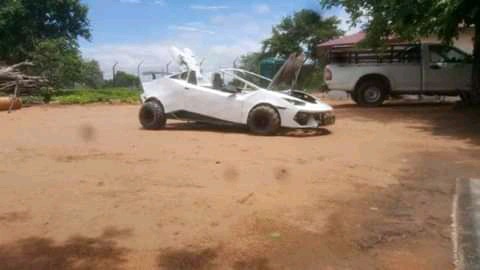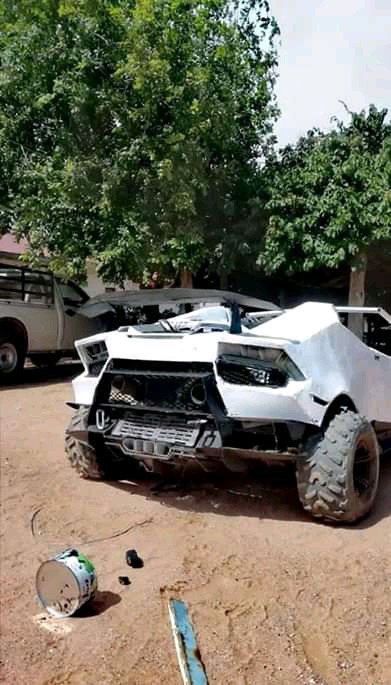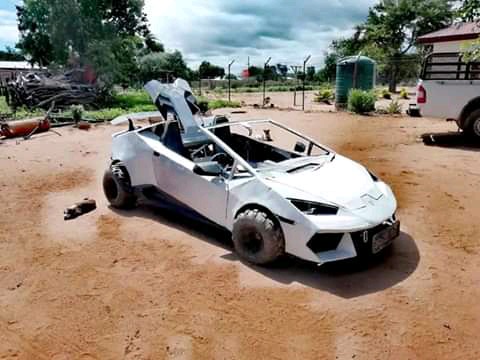 Obakeng Thetele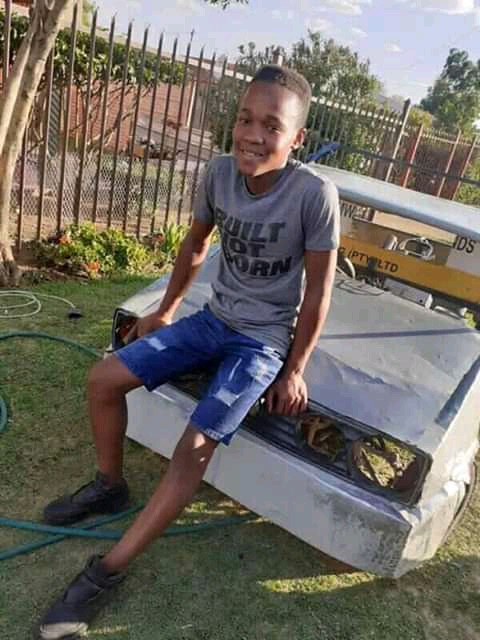 This is Obakeng Thetele (17), owner and founder of Homebuilt Projects from Bloemfontein, Free State. He built this beautiful car from scratch using scrap metals.
He said "I couldn't wait to finish school and buy a car for myself, so I had no choice but build one for now". He has built numerous cars and has been featured in huge TV and Radio platforms around the country.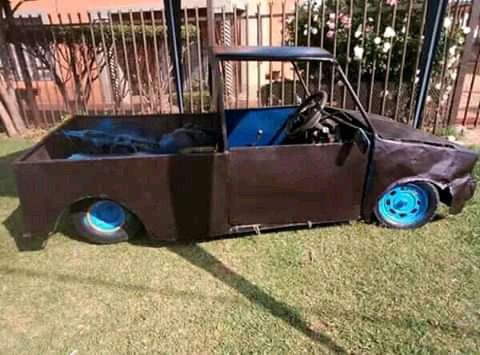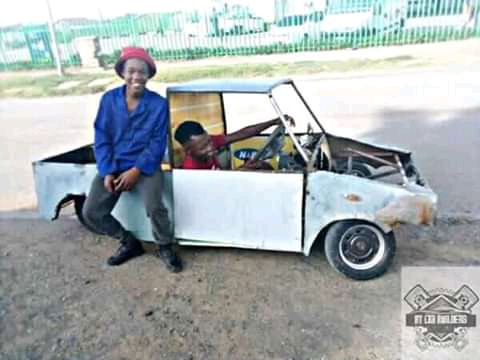 His dream is to build a proudly South African car one day. With this talent we have that car can become a reality. Instead of have plants that build BMW which is a German Auto mobile, we might have a plant that builds South African cars for South Africa and the world.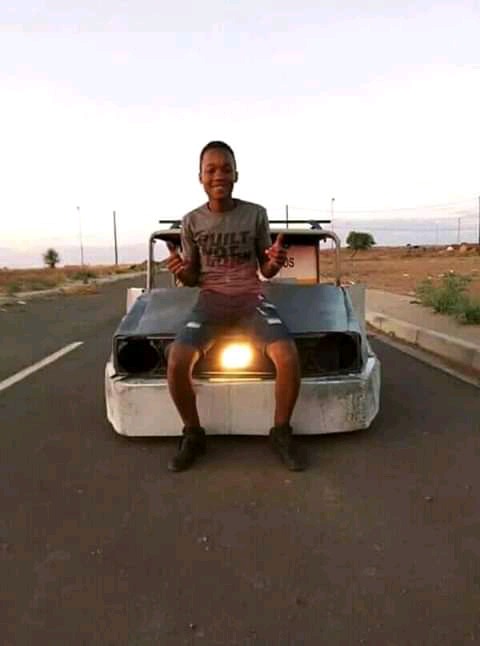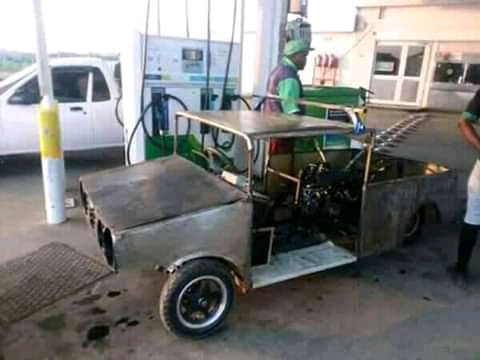 These two young man posses a raw talent that needs to be nurtured and it might blossom into something great. If they can build off a car from scratch without any car manufacturing background imagine what they can do if they get exposed to how to actually make s car.
Content created and supplied by: Kaybee_KC (via Opera News )