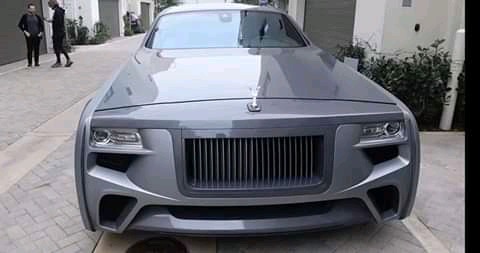 For over 100 years, Rolls-Royce Motor Cars has been pushing the boundaries of luxury mobility. They have defied the impossible and engineered timeless works of art. Now, they are on the cusp of making history again.
They have been introducing a series of concept cars, something the world has never seen. It's the fusion on it classic cars and the way future cars will look like and the world is loving them and can't wait for them to be in production. The cars are self-driven and obviously boasting with luxury.


First concept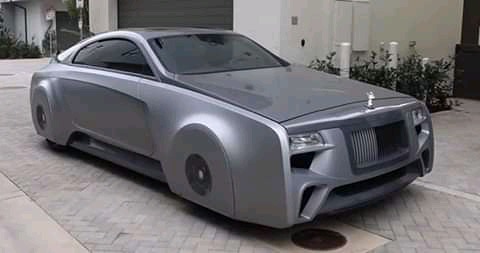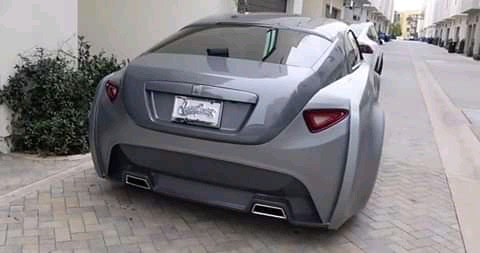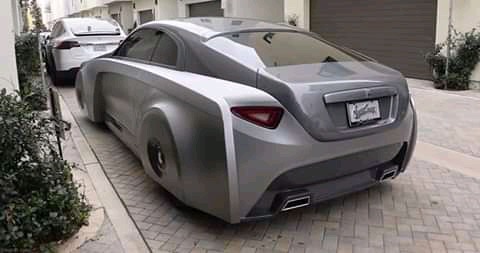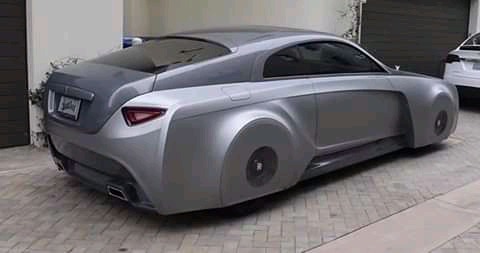 Second Concept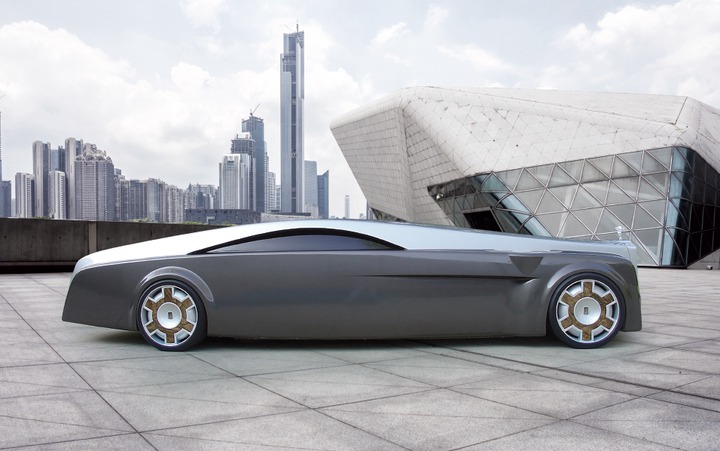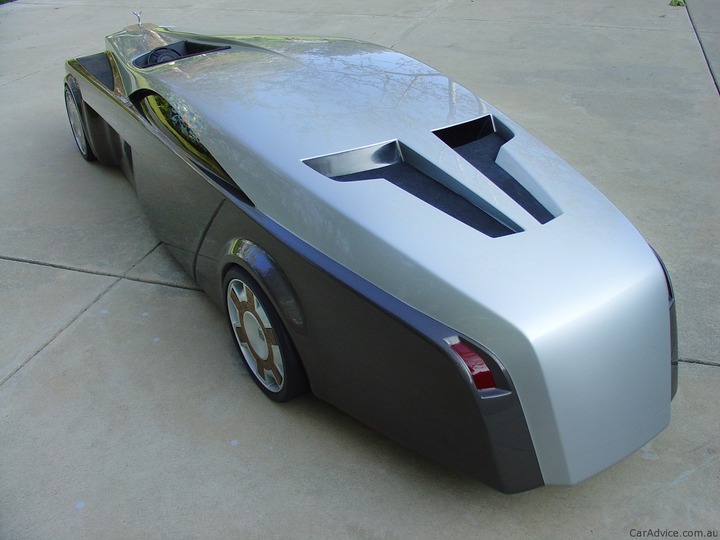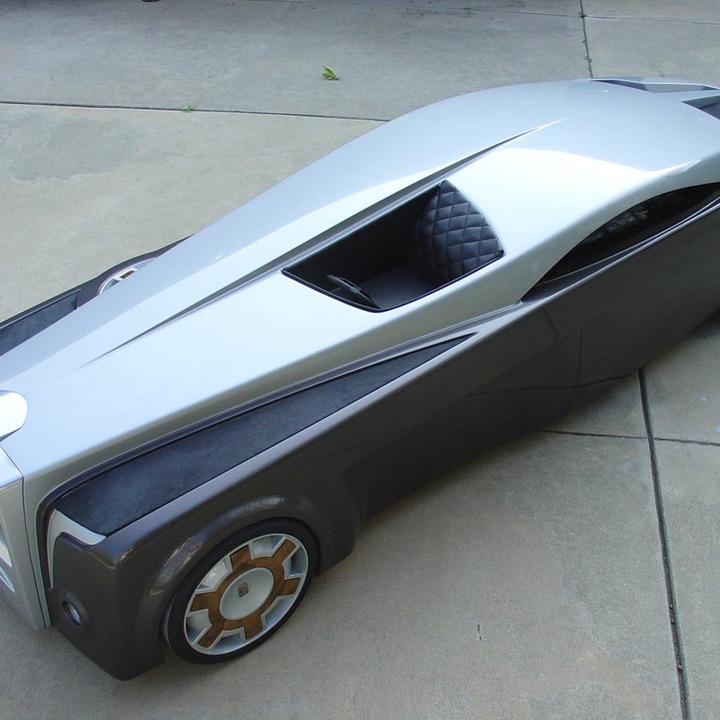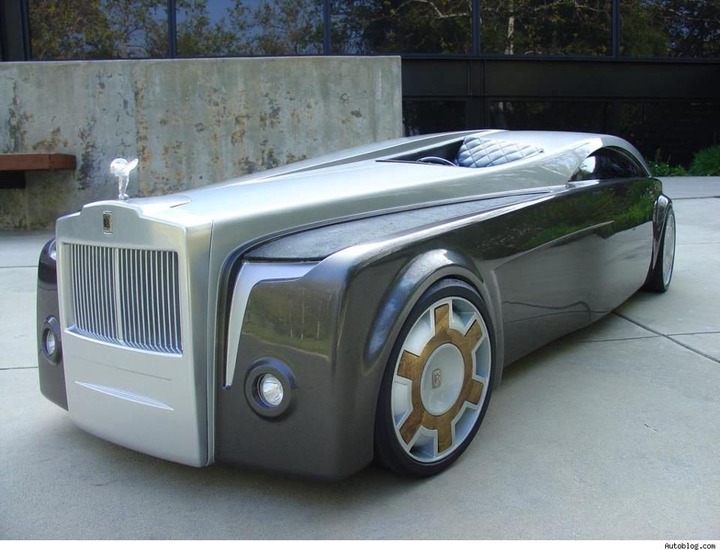 Third Concept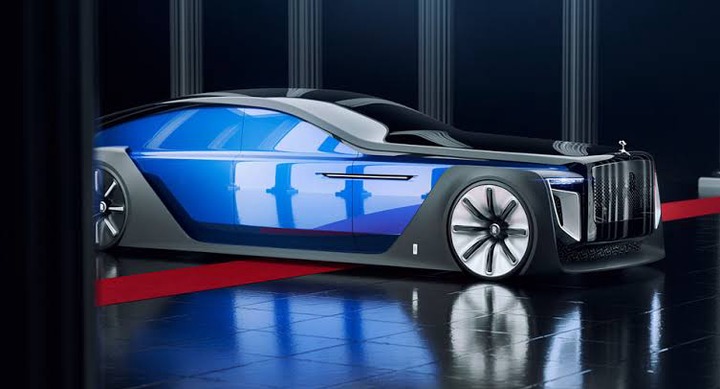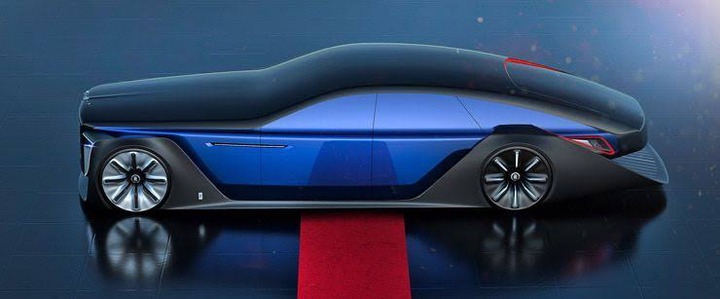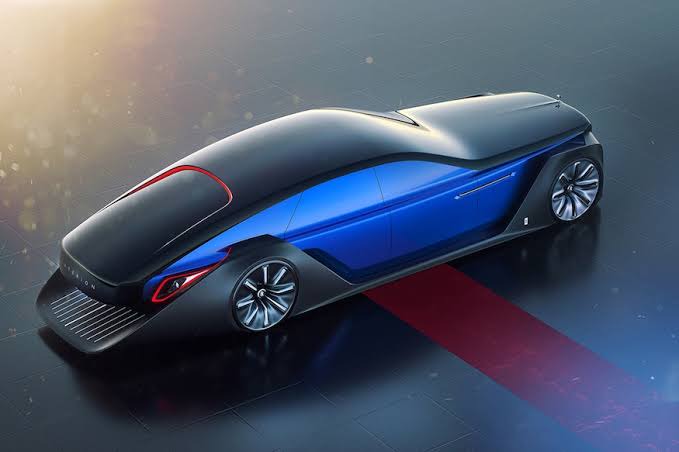 Rolls Royce 103EX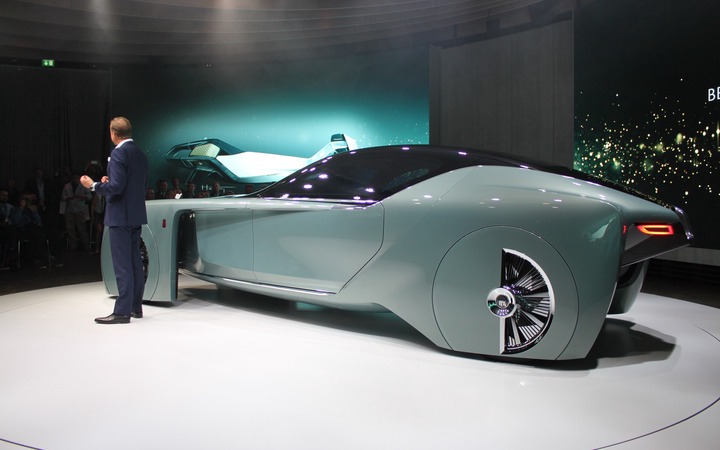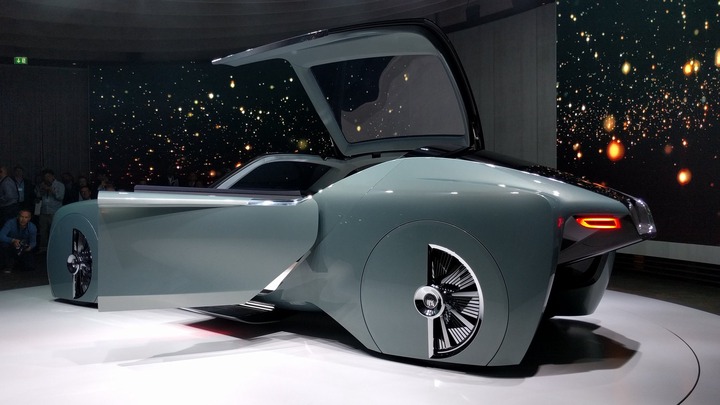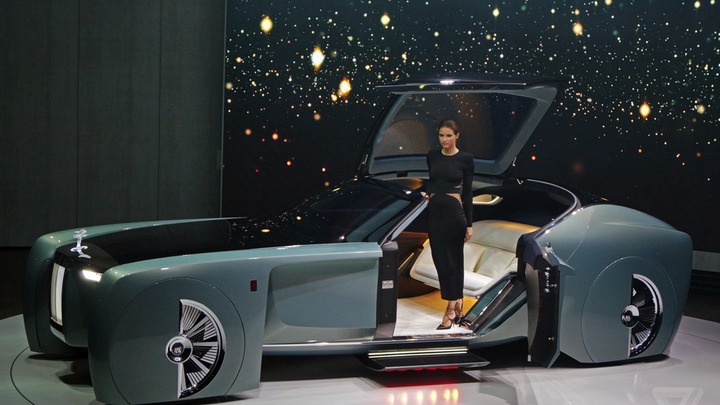 Out of all the series of cars introduced in recent year the Rolls Royce concept 103EX is the one that is mind blowing in every way. The design is something the world has ever seen.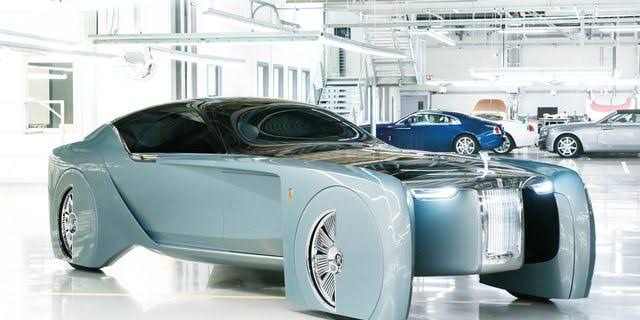 Inside, the Rolls is all luxury with a silk lounge chair, real wood, and handwoven wool carpet. The roof swings upward, and the door opens to allow the easiest of entries into the 103EX.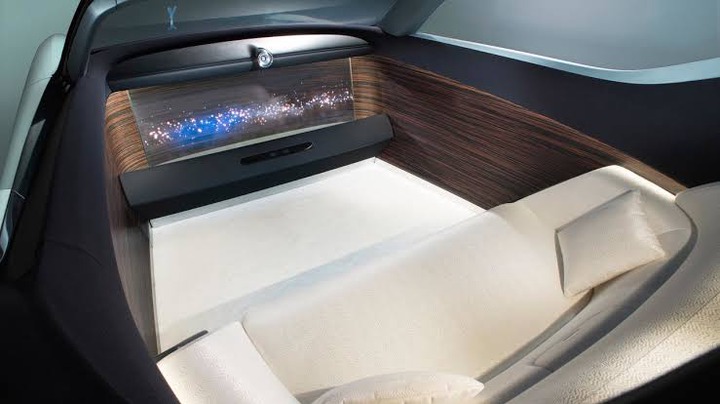 It opens far enough for people to stand upright in the cabin before taking a seat. One of the shining features of the concept is Eleanor, the car's virtual assistant and chauffeur. In the future, your car could handle mundane tasks such as informing your destination you're running late if it detects traffic or other commuting inconveniences.
The future Is Now.
Content created and supplied by: Kaybee_KC (via Opera News )