How to construct a single phase inductor motor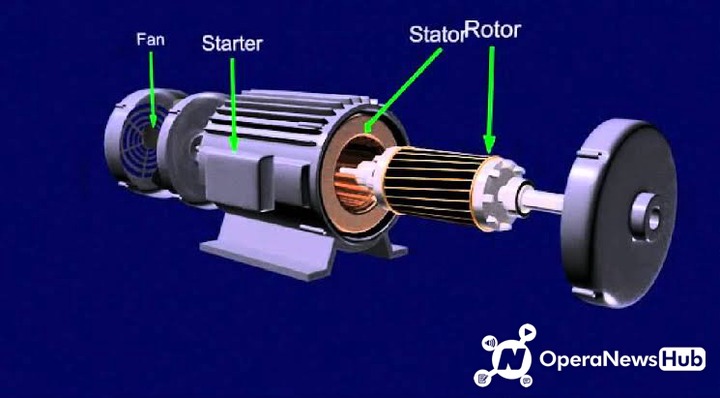 The operation of the Single-phase induction motor can be done through a single power phase and used be domestic as well as industries. The main characteristic of this kind of motor is the same as that of a three-phase. This motor starts automatically (self) but a 1-phase Induction motor will not start automatically because it cannot expand starting torque. 3-phase expands starting torque through a rotating magnetic field. An AC motor starts through an exterior source however it needs an extra space of about 30% than a three-phase motor. We shall discuss what is a single-phase Induction motor, construction, working, types, starting methods, why it is not self-starting, advantages, and application Structurally this motor is the same as that of a polyphase with a squirrel cage rotor. The common difference between a one-phase and a Polyphase is the placement of the winding. Normally, one winding is placed on the stator of this motor which produces a stationary MMF with alternating time, whereas in a polyphase winding is displaced at an angle of 120° which produces a rotating MMF with stationary time.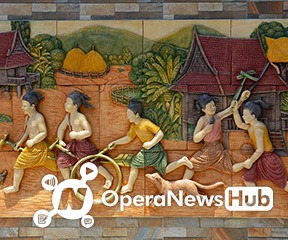 These are the motors whose ratings are less and hence called Fractional KW motors and are used for domestic uses. It includes a frame where all the inner parts are mounted. The outer portion I,e frame is used as a protecting layer to avoid outside disturbances. The rotor which acts as the rotating device and stationary part is the stator. The main winding and auxiliary winding are displaced by an angle of 90 degrees I,e both the windings are arranged perpendicularly. The diagram for the stator & rotor is illustrated in the below diagram. The construction of the three-phase and one-phase motor resembles the same but it differs in the placement of the winding. In three-phase, the windings are arranged with a phase displacement of 120 degrees. This allows the motor to generate a rotating magnetic field in the air gap with time remaining stationary. The three-phase winding diagram is shown in the figure below.
Related News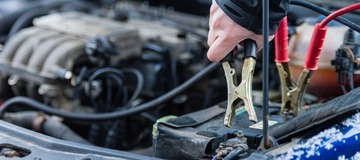 The cars that go furthest with the fuel light on
2020-07-01 07:30:19
Continue reading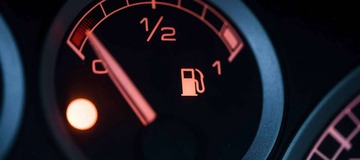 Voxan Wattman electric power cruiser breaks cover
2020-07-07 12:19:02
Continue reading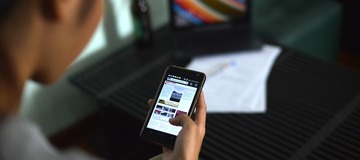 Here's what makes the new BMW 1 Series a best of the lot
2020-07-07 08:24:49
Continue reading