A block heater is used in cold climates to warm an engine prior to starting. They are mostly used for car engines however they have also been used in aircraft engines. The most common design of block heater is an electrical heating element embedded in the engine block.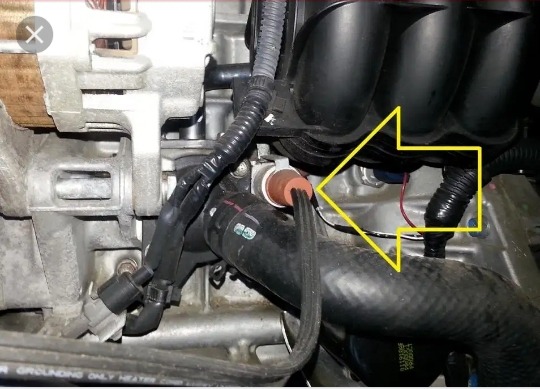 Block heaters aren't necessaey in temperate areas. If you live in an area where you see freezing temperatures in the winter but a hard freeze is rare, you will probably get more use out of a remote starter than a block heater.
Engine heaters can be beneficial. It is recommend and considered investing in a heater to protect your vehicle. If your car isn't used daily and therefore not warmed regularly, engine block heaters can also be useful.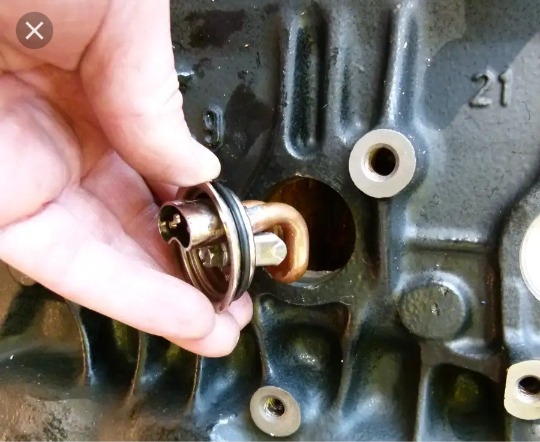 A standard block heater warms the engine coolant which warms the engine and motor oil. Then there is a recirculating coolant heater which circulates the coolant and warms it at the same time ultimately warming the engine and motor oil.
A general rule of thumb is to plug in your engine block heater when the weather reaches - 15°c or lower just to be safe. If you drive a diesel vehicle you may need to plug in the engine block heater before temperatures drop that low.
Content created and supplied by: Kgokane (via Opera News )