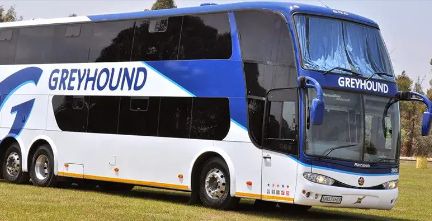 Does the Greyhound's closure spell the end of the road for the long distance bus sector?
This is the question that most of it's clients and drivers are asking themselves...
After a period of nearly 4 decades the popular bus service, Greyhound has stopped operating. This is so unpleasant for clients who relied on this bus service for intercity travel.
Greyhound stopped transporting passengers on Valentine's day, the 14th February 2021. The good news is that there are other buses which offer the most cheapest bus fares compared to Greyhound.
In a bid to halt the closure of the bus service and save about 700 unitrans worker's jobs, workers Unions are currently locked in a sour battle with unitrans passenger- the company which owns Citiliner and Greyhound, even so the company defends decision to close bus service in face of union opposition.
After 20 years, Greyhound drivers were given two weeks notice and at the moment they are overwhelmed. Darkness and bafflement are two words that best describes their current moods. As mentioned above that Greyhound stopped its operations on 14 February 2021, many of the Unitrans workers had a very sour Valentine's day. It is always so painful to be laid off from work especially if you are a bread winner. This means devising means to feed people who depends on you and in this day and age jobs are scarce because of corona virus pandemic.
The reason Greyhound stopped it's operations is because this bus service have been operating at a loss in the past few years. It would have been feckless to trade at a loss. If the company is not making any profits it means it will not grow and most of its workers will have to be retrenched, meaning it should close down the way Greyhound did.
Greyhound was no longer lucrative because too many passengers were no longer making use of the bus service, perhaps because there are more cheaper bus services than Greyhound.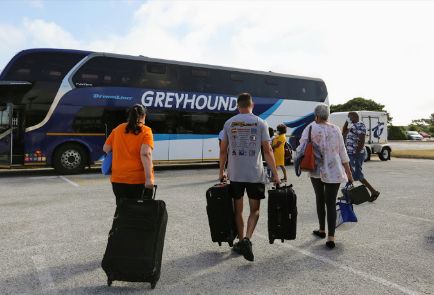 Greyhound buses will no longer be seen on the road and this will be the hardest thing for blue collar workers as they usually use Greyhound to head home.
After 37 years in the Industry, Citiliner and Greyhound have stopped it's operations. 804 293 annual passengers the company had will have to look for substitutes.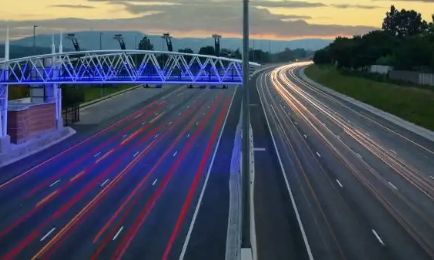 Source :
https://www.dispatchlive.co.za/news/2021-02-15-devastated-greyhound-drivers-were-given-2-weeks-notice-after-20-years/
Content created and supplied by: Septic (via Opera News )