When a vehicle is in low gear it means that the vehicle speed is low relative to the engine speed. Driving in low gear means that your brakes don't have to do as much work to keep the vehicle at a low speed when fighting gravity.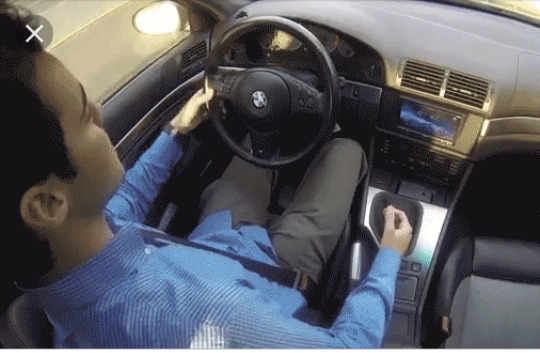 Low gear causes less fuel to be taken by the engine which both slows the car down and increases engine torque. Even though most drivers who own a car with an automatic transmission tend to never use the low gear there are situations where it can be helpful to do so.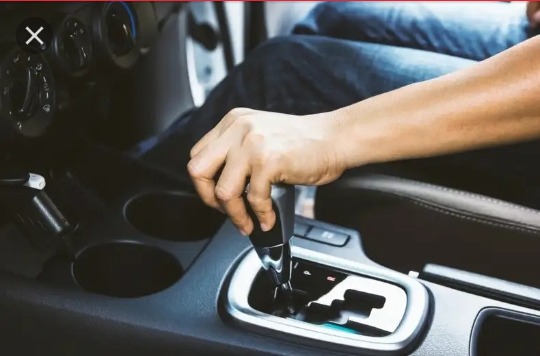 Never shift into a low gear while driving at a high speed. To shift into a low gear, do one of the following methods. If you are in D let your foot off the gas or brake until you slow to around 30 mph then resume a steady speed. Switch to 2.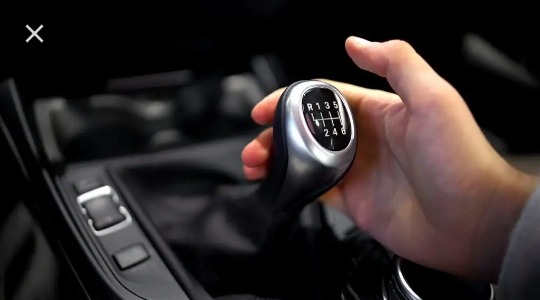 Low gear also known as first gear is a mode on both manual transmissions and automatic vehicles which restricts the amount of fuel injected into the engine. This mode helps to boost torque while decreasing engine speeds.This will be loud but most engines can handle those speeds for a short time without any long term issues. As long as the engine speed is kept under the red line on the tachometer you shouldn't have caused any damage.
Content created and supplied by: Kgokane (via Opera News )