What's a classic In short, any car that's aged 40 years or older is considered to be a classic car, or in official terms, a 'historic vehicle'. But we don't call the history car, doesn't have a nice ring to it, but "classic cars" does.
Another people mistake is a vintage and a classic car. There is a lot of confusion on what exactly a classic car is, and what sets it apart from vintage and antique cars.
 As I said a classic is a car 40 years or older. Meaning that a vintage cars are older. Vintage cars are built between 1919 and 1930 during WW1 times. The we have collectables which are rare and that the best way to explain it. Thus segment we focusing on classics which is the Era of greatest cats ever built.
Any part of world has a classic car to offer that's jaw dropping the like Ferrari FXX, Testarossa, Lamborghini Diablo just to mention a few Italian great cars. Mind you I haven't mention American Muscles or German Cars to my list.
This just shows cars built 40 years are will be the greatest in history. They will be Vintage soon and collectables there after. 
Feast Your Eyes On the Greatest Classic Cars In The World.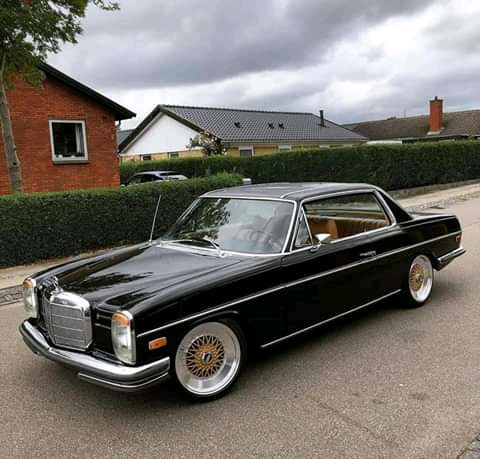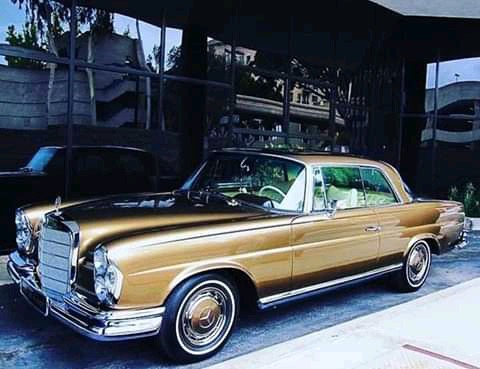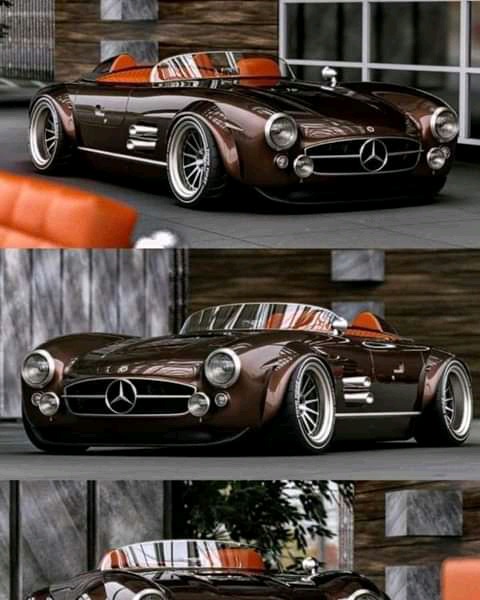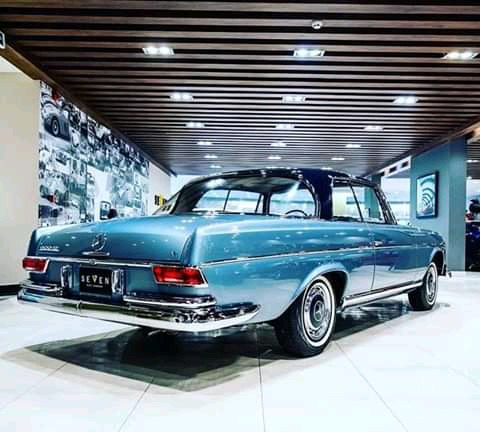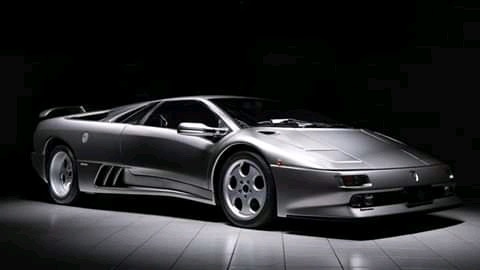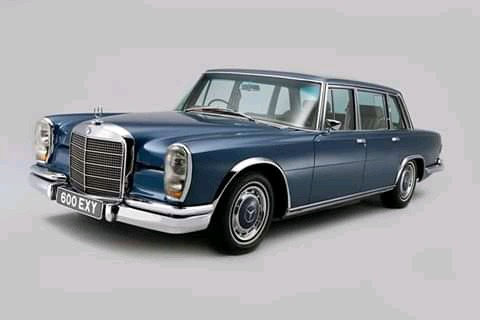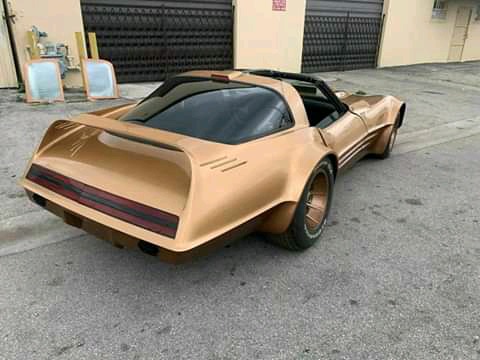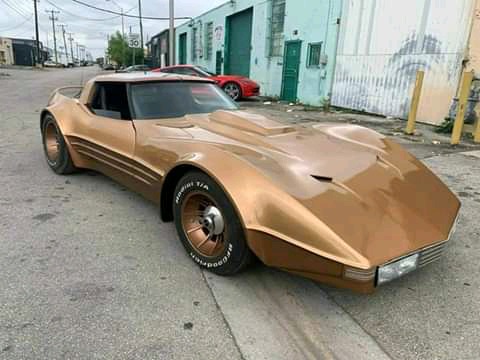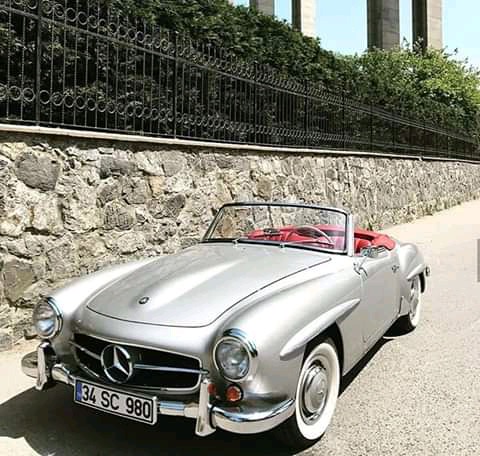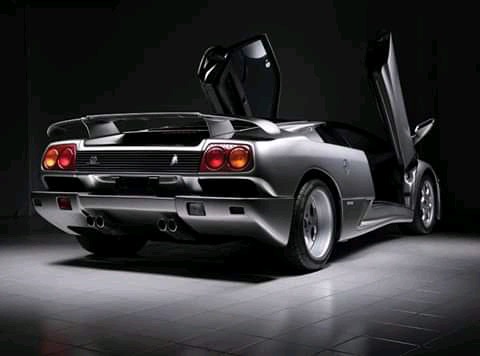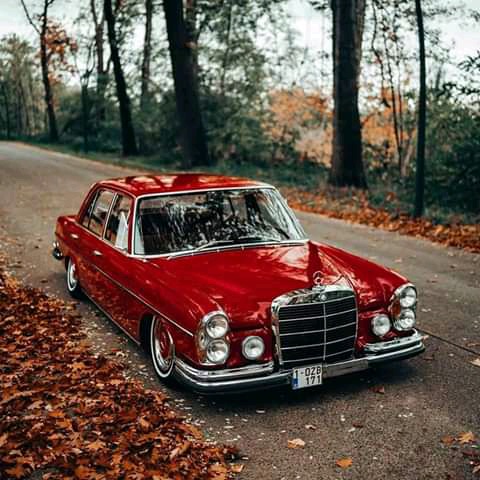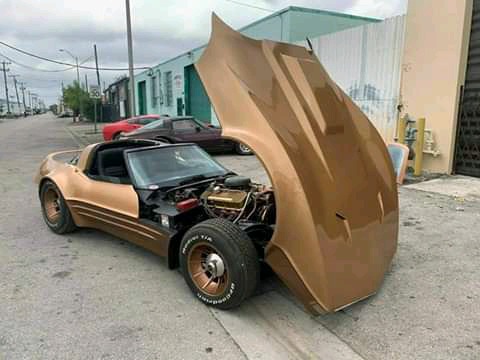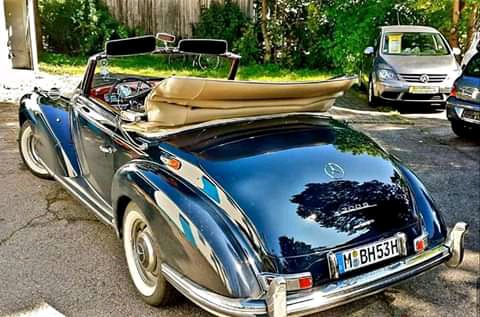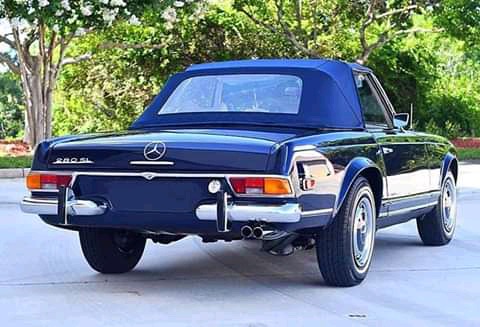 Content created and supplied by: Kaybee_KC (via Opera News )