Source:
There are no drivers that can shock you like the VW Polo drivers.These guys always have something new to do with their Polos and people will always be amazed.But this guy has left everyone in shock to see a VW Polo turned to be a tractor.
People were really amazed that a polo could do the Agriculture work.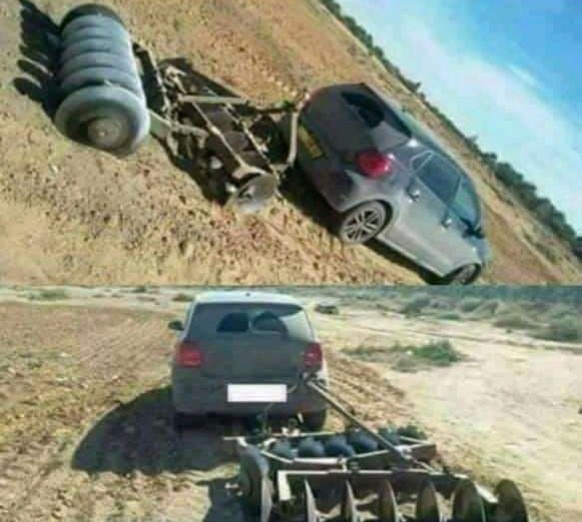 Surely the guy has found a new tractor and that is his polo.No one ever thought that a VW Polo can be turned in a tractor and also get the job done without any problem.Polo drivers always surprise people but no one ever thought of this.
Polo driver must be having all sort of crazy ideas with their cars that can leave everyone shocked.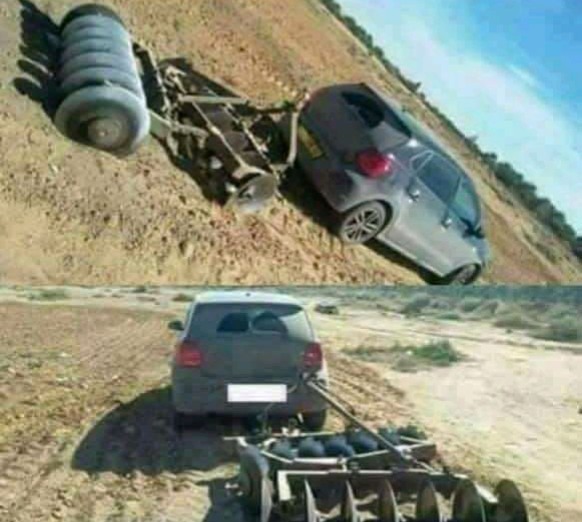 People thought this guy must have rented this car and no one would do such a thing with a car they bought.
What do you think of Polo Drivers and how they do all these unexpected things with their cars???
Share your views below!!!
Content created and supplied by: Pforsimple (via Opera News )