We are going old School with Nissan's hottest old school cars on South African roads that still turn heads, we are talking about the Datsun ladies and gentlemen and not these new small designs from 2012 we talking 90s Datsun the box shaped datsun and any other Datsun car from the 90s that we know you will love.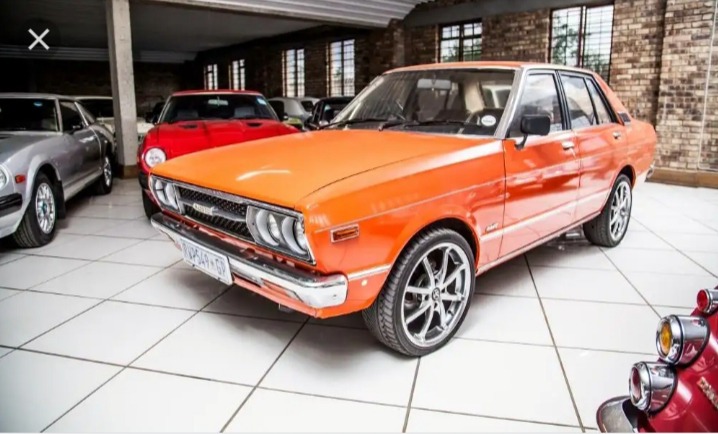 The Datsun used to be loved in the coloured communities of South Africa because of how beautiful you could pimp them out to be, not only that but the sound out of the exhaust when you press the revs down if that does not give you goosebumps then you are to young to understand what it was like to be around a Datsun around the coloured communities of South Africa.
Let us not give you a history lesson on the old school classic Datsun let us rather show you what a classic car a Datsun is, here are some of the hottest Datsun cars still on South African roads that can still turn heads, be sure to hit the like button and do drop a comment I will like to here your opinion.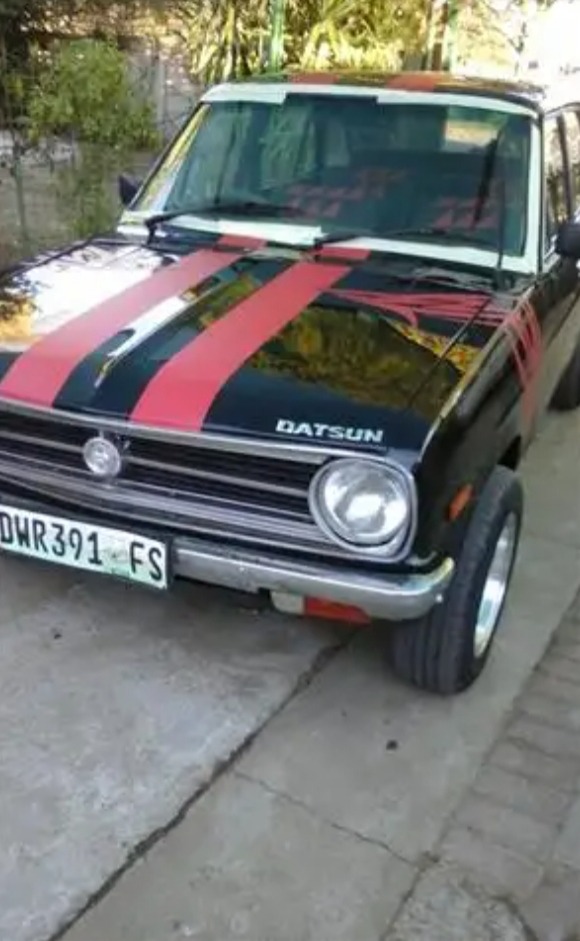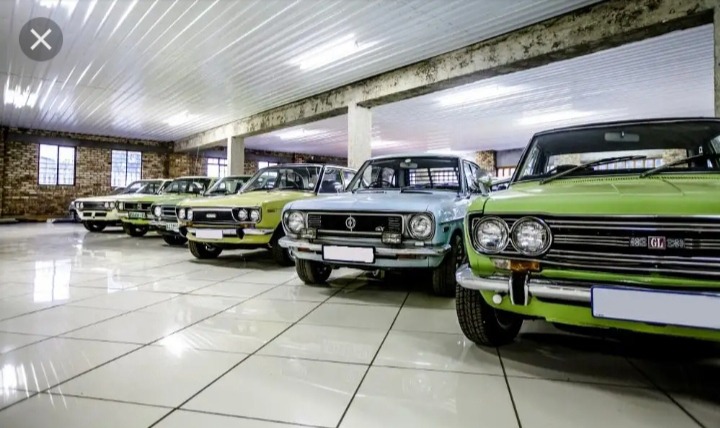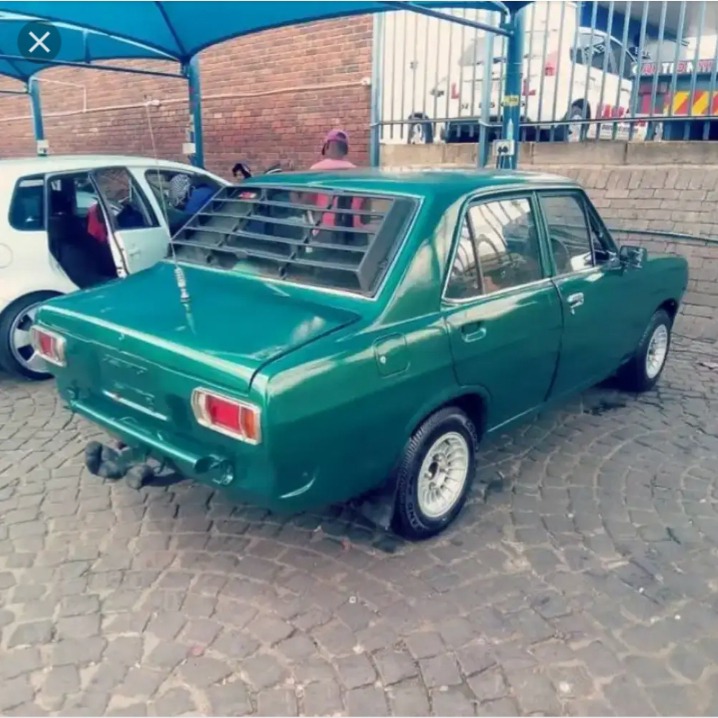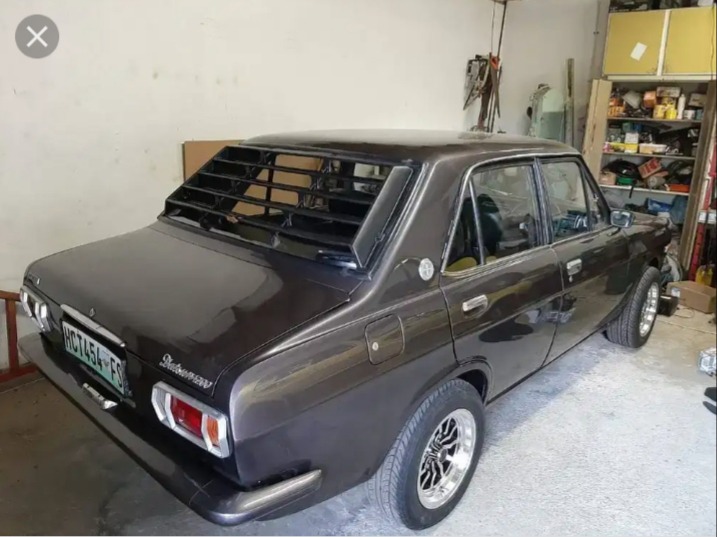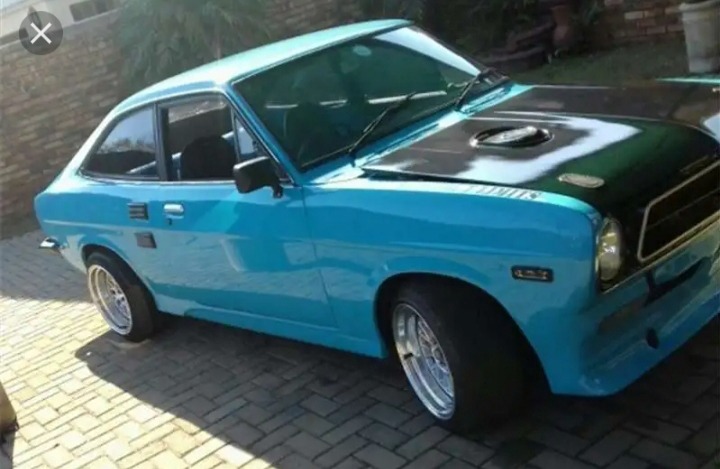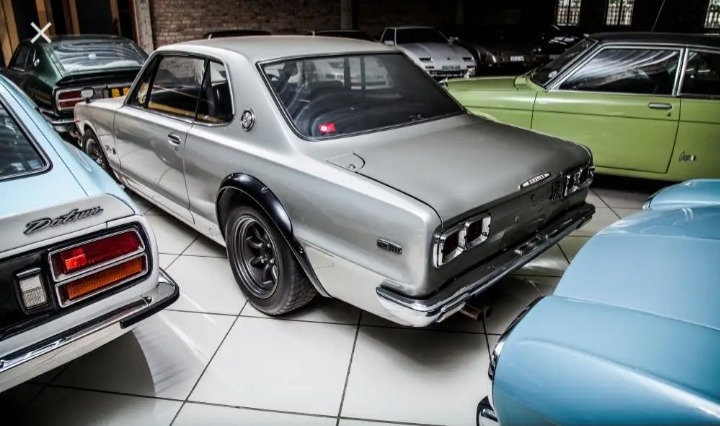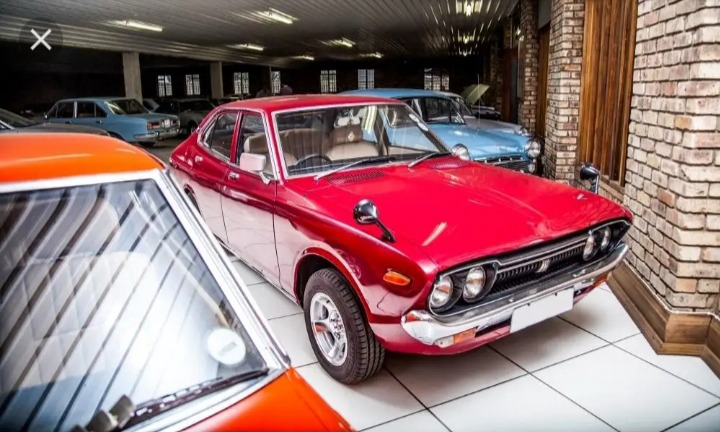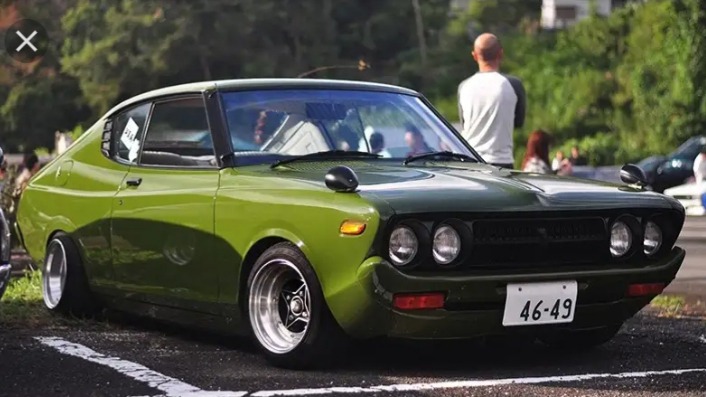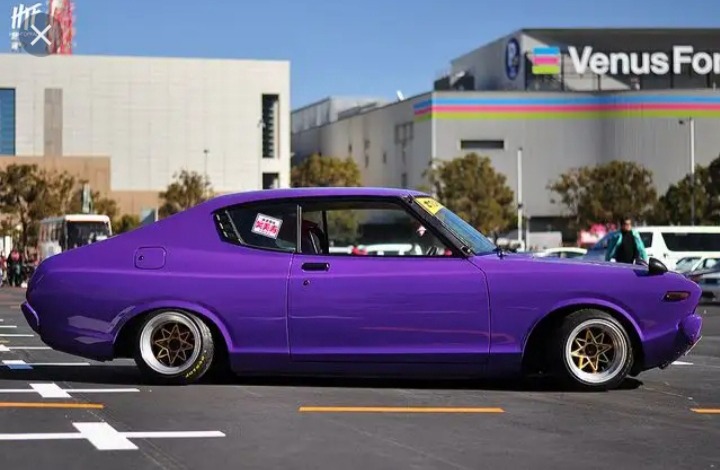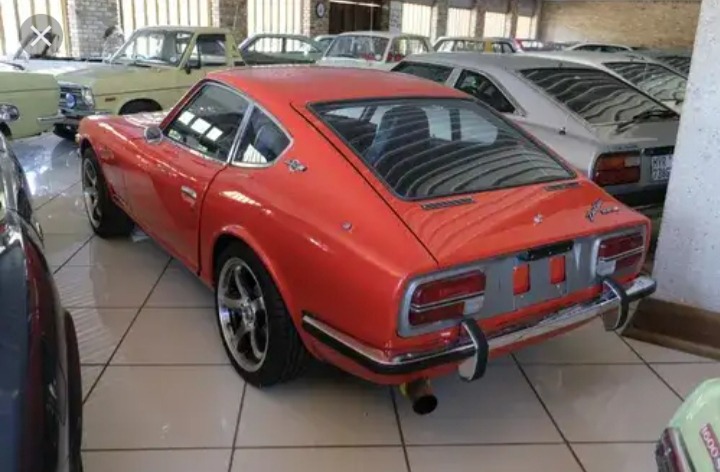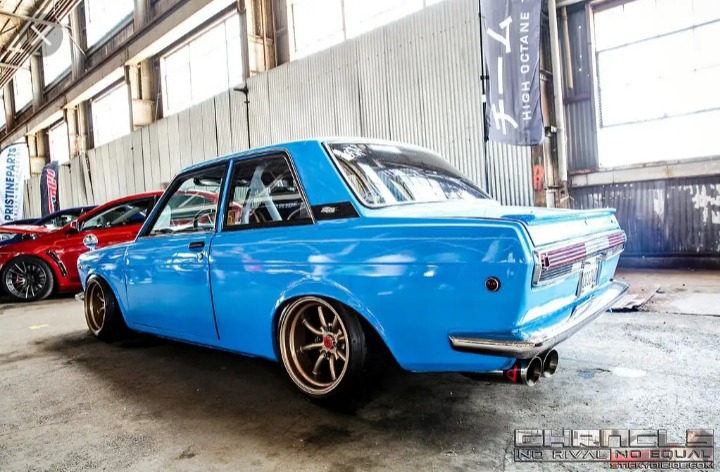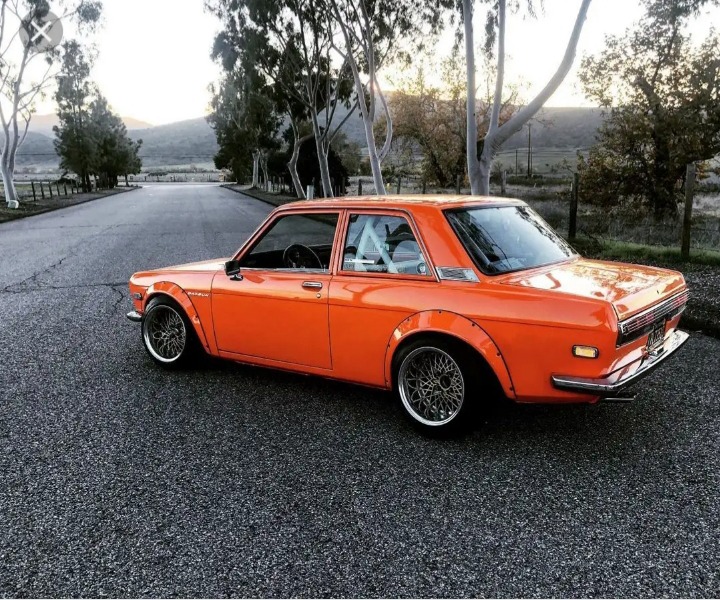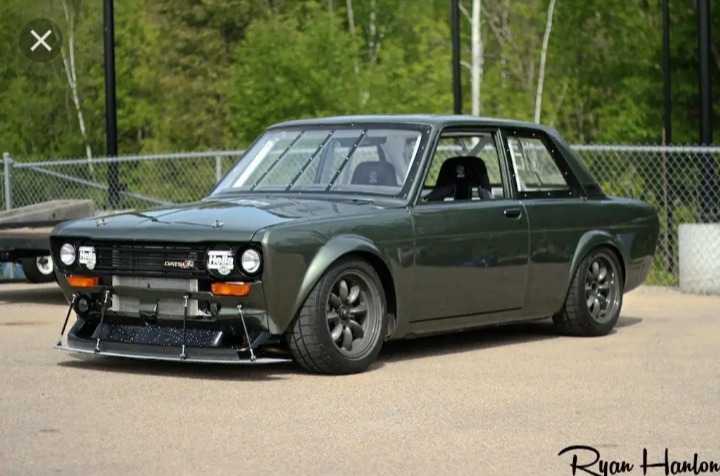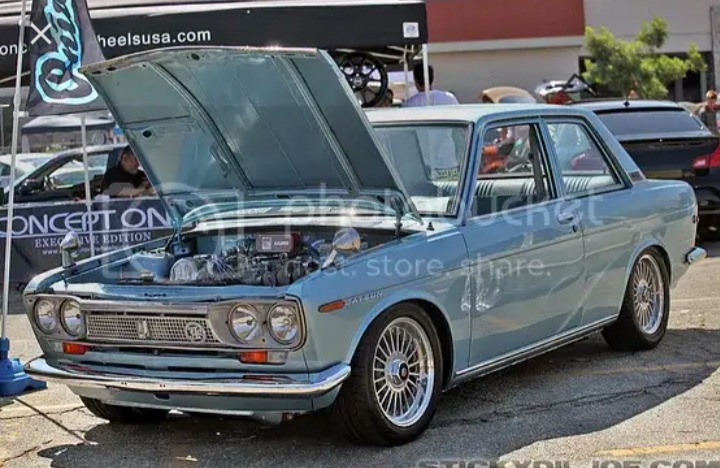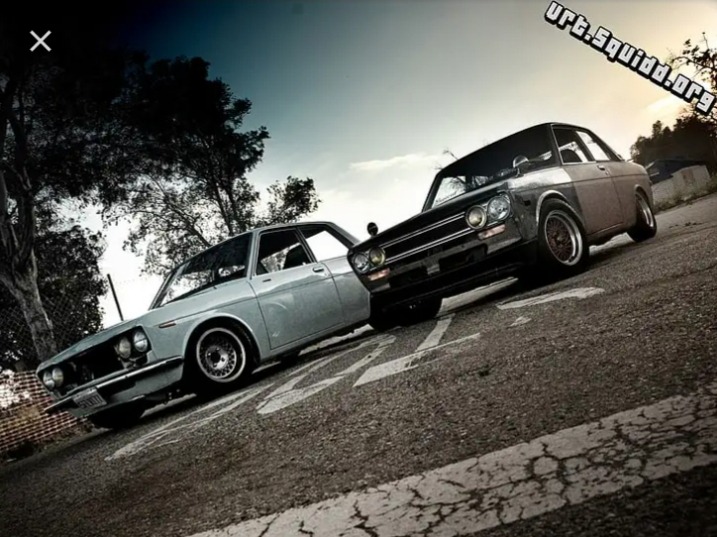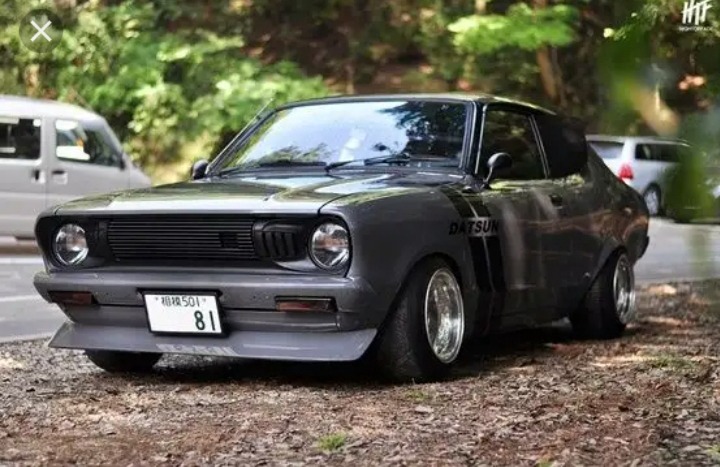 Content created and supplied by: Trevor100 (via Opera News )