Most of the time, we desire what we cannot have. For instance, if we have the money to buy anything, we want those supercars that are so powerful and scary that they've been banned to be driven on the streets. Yes, that's right—there are cars that aren't street legal. You can have them, but you'll never be able to drive them on US roads and almost any road, for that matter.
The top reason why these cars are banned is that they're super fast. Underneath these mean machines are huge engines that supply them with great power. Hence, these super fast cars can cause accidents because the driver may easily lose control, especially when going at full speed. This may cause fatalities and massive traffic problems. Therefore, to simply avoid these mishaps, authorities banned these supercars.
Still, anyone can dream, right? Although these supercars aren't allowed for driving, you can still own them and just marvel at their beauty. Let's take a look some of the beautiful banned supercars even if the truth is that we'd love to test them out if we had our way. Maybe, we can just rent a runway so just we can zoom away with these supercars.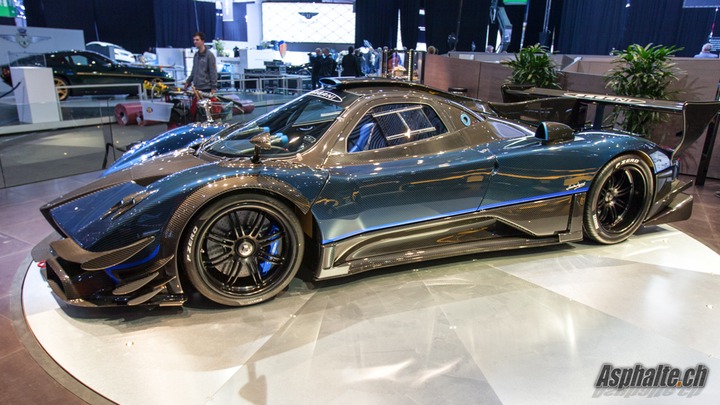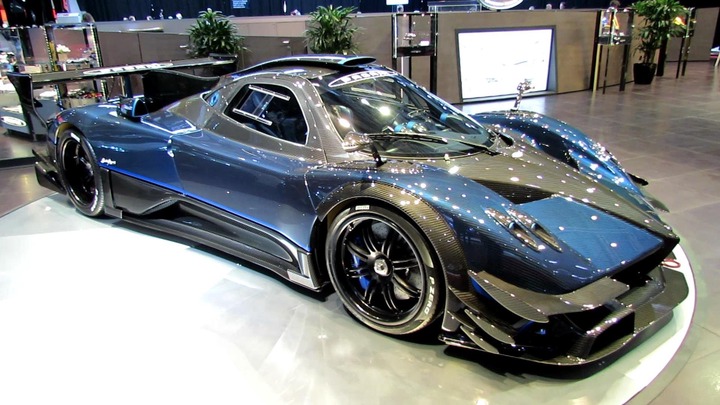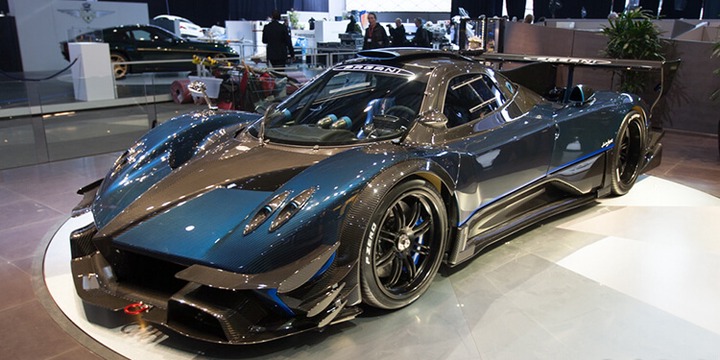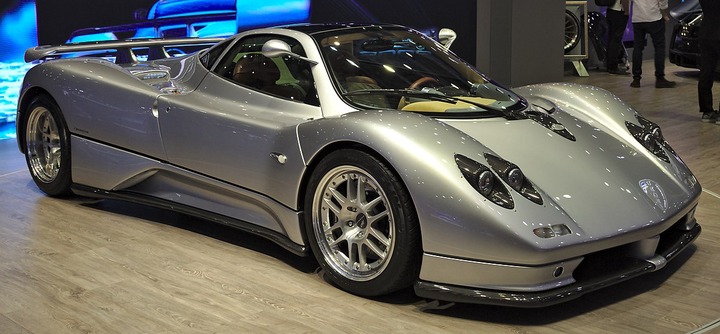 Content created and supplied by: Kingshaun (via Opera News )