With the corona virus becoming the global pandemic, the automotive industry was highly affected. Some countries had the toughest lockdown which meant that industries like this one had to stop their operations.
In this artucle we have sourced out the five most expensive cars for 2021.
1 Bugatti chiron super sport 300+ $3.9 million.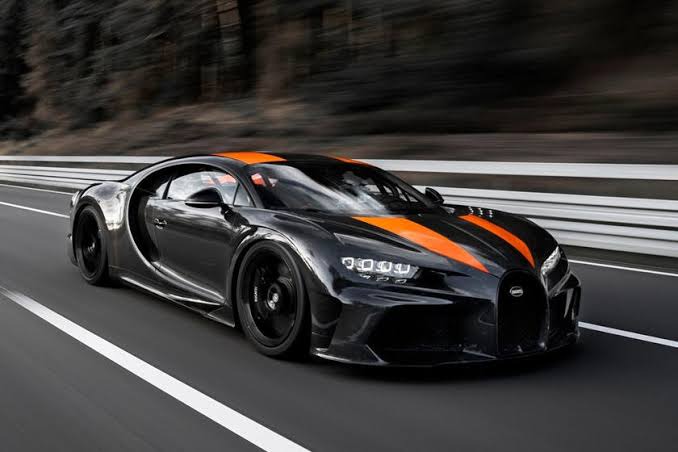 This car was created to honor the company's 110th anniversary. It comes powered by a turbocharged version of the base car's 8.0 liter W16 engine.
To mark the sensational record-breaking run that exceeded the magical threshold of 300 miles (482,80 km) per hour for the first time, Bugatti proudly presents the Chiron Super Sport 300+. Limited to 30 units, this very special edition of the Chiron is visually and technically inspired by the record-breaking vehicle.
2. Tie Lamborghini Sian FKP 37 $3.6 million.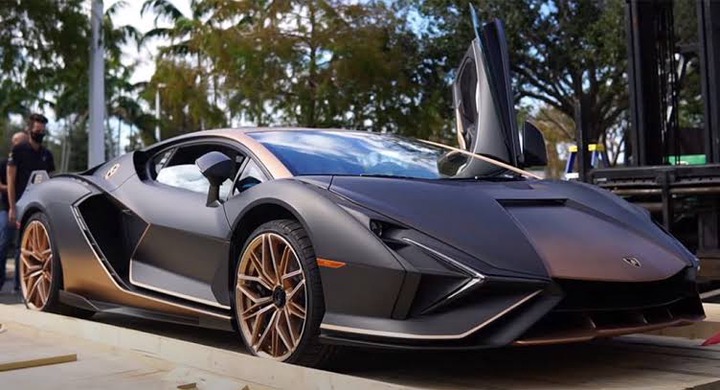 This is the Italian automaker's first hybrid offering wrapped in a carbon fibre. It's stylish is as wild as with any Lambo and Sian treats the driver to an appropriately high tech looking cockpit.
The FKP 37 is in honour of the late Volkswagen Group chairman Ferdinand Piëch. "FKP" are the initials of his name and "37" are the last two numbers of his birth year
3. Tie Bugatti chiron pur sport $3.6 million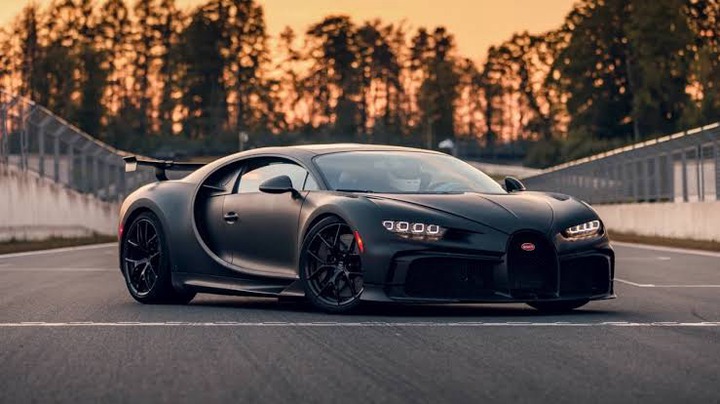 The revised version of this car features stiffer springs at the front rear. Other enhancements are "aeroblade" wheel spokes for improved aerodynamics and enomous fixed rear wing embellished with the bugatt name.
Top speed is electronically limited at 217.5 mph. Just 60 Bugatti Chiron Pur Sports will be built.
4. Pangani Huayra BC Roadster $3.6 million.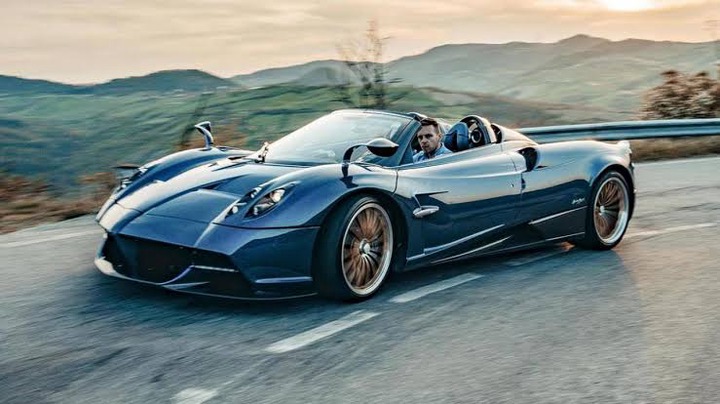 This car was redesigned to have a removable bonnet for carbon and glows to let the sun shine in while one races on it. The BC Roadster is so fast like a racing car and even it's appearance look the pert of a racing car.
The car's weight can be considerably trimmed, allowing more mechanical optimizations to be done in order to squeeze maximum performance out of the vehicle. But again, such a development process is really expensive, since HP62 Panels are very costly to manufacture
5. W motors Lykan Hypersport $3.4 million.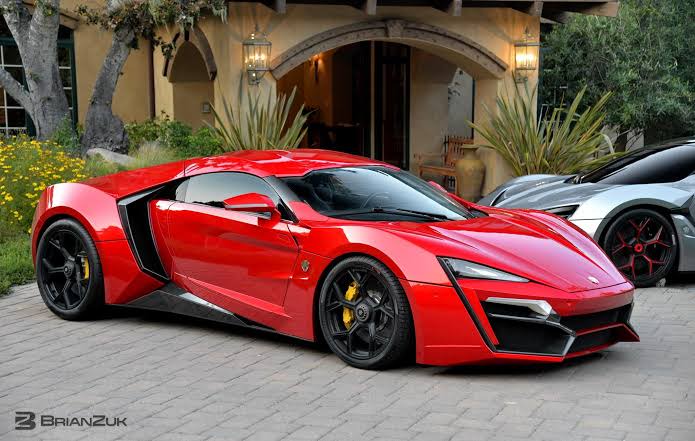 This car was featured in the fast and furious 7 amd it claims the spot of the coolest car to ever feature on the fast frenchise. The Lukan is named for a mythical species of wolves having transformational powers.
Content created and supplied by: Phukubjenthaa (via Opera News )