It is reliable, robust and unstoppable off road. The Hilux is particularly suited to more serious off road work and is pretty uncomfortable on road for day to day use. Tweaks to the suspension and bigger tyres can alleviate a lot of the bumpiness and makes it reasonably comfortable on the road.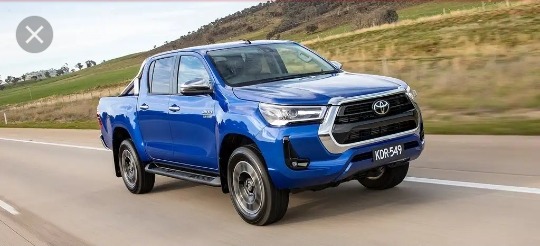 The Toyota HiLux offers a smooth diesel engine, carries big loads comfortably and tows very well. You can get it with two wheel drive or dual range 4WD and in 4WD trim it is very good off road. The HiLux comes in a big variety of models among them comfortable, family friendly Double Cabs.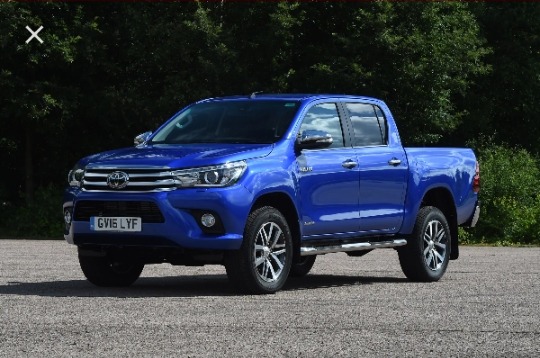 Hiluxes generally don't have abnormal longevity issues when it comes to parts wearing out while some cases have seen Hiluxes last several hundred thousand or even more than one million kilometres with normal servicing.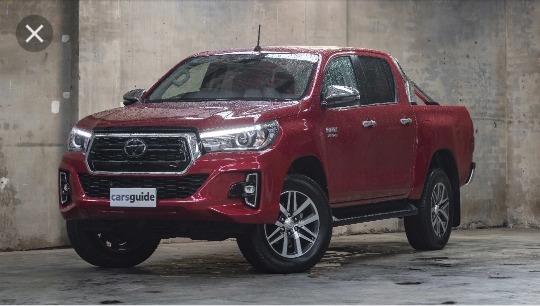 The first and most common repair request isfor fuel injector replacement. This pr9blem affected the early editions of the 3-litre diesel engine built before August 2007 and there have been a number of updated injectors released both from Toyota as well as aftermarket companies.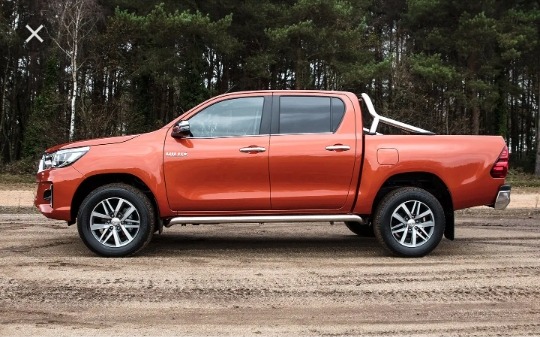 Content created and supplied by: Kgokane (via Opera News )