There's a lot to love about the Mazda Axela and it's a great that there's an engine and gearbox combination for almost every driver. As a mid sized hatchback it sits in between the Mazda Demio and Mazda Atenza and offers space, good looks and an economical reliable power train.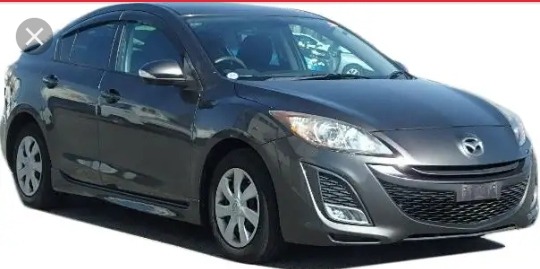 Mazda Alexa is basically offered as a hatchback and notchback car in the line of Mazda. The car comes with 1.6 liter engine variant MZR inline four cylinder that provides the output of 105 hp. Mazda is basically a variant of Mazda which is sold under different name outside of Japan.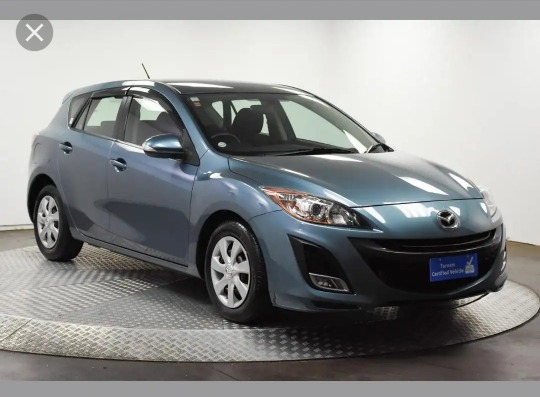 The Mazda Alexa belongs to a very noble and reliable car series however is very different from the Mazda 3. The very powerful Variant of Mazda Alexa is known as Mazda Alexa speed which is also known as Mazda 3.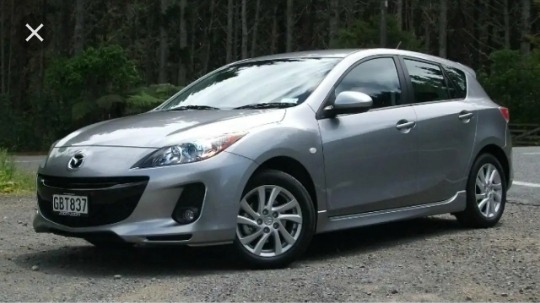 The worst Mazda3 model year is 2010. This model has issues with interior accessories and clutch failure. In fact the most complained about year for this Mazda car is 2010.The 2020 Mazda 3 has zero complaints filed so far and the 2019 model year only has 4 complaints filed so far.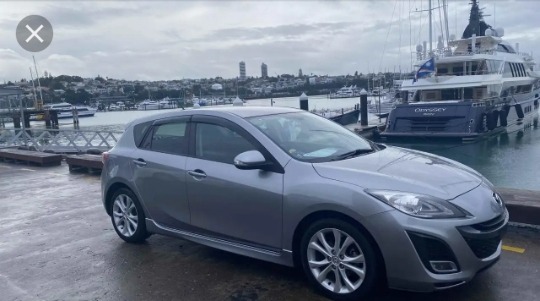 Content created and supplied by: Kgokane (via Opera News )